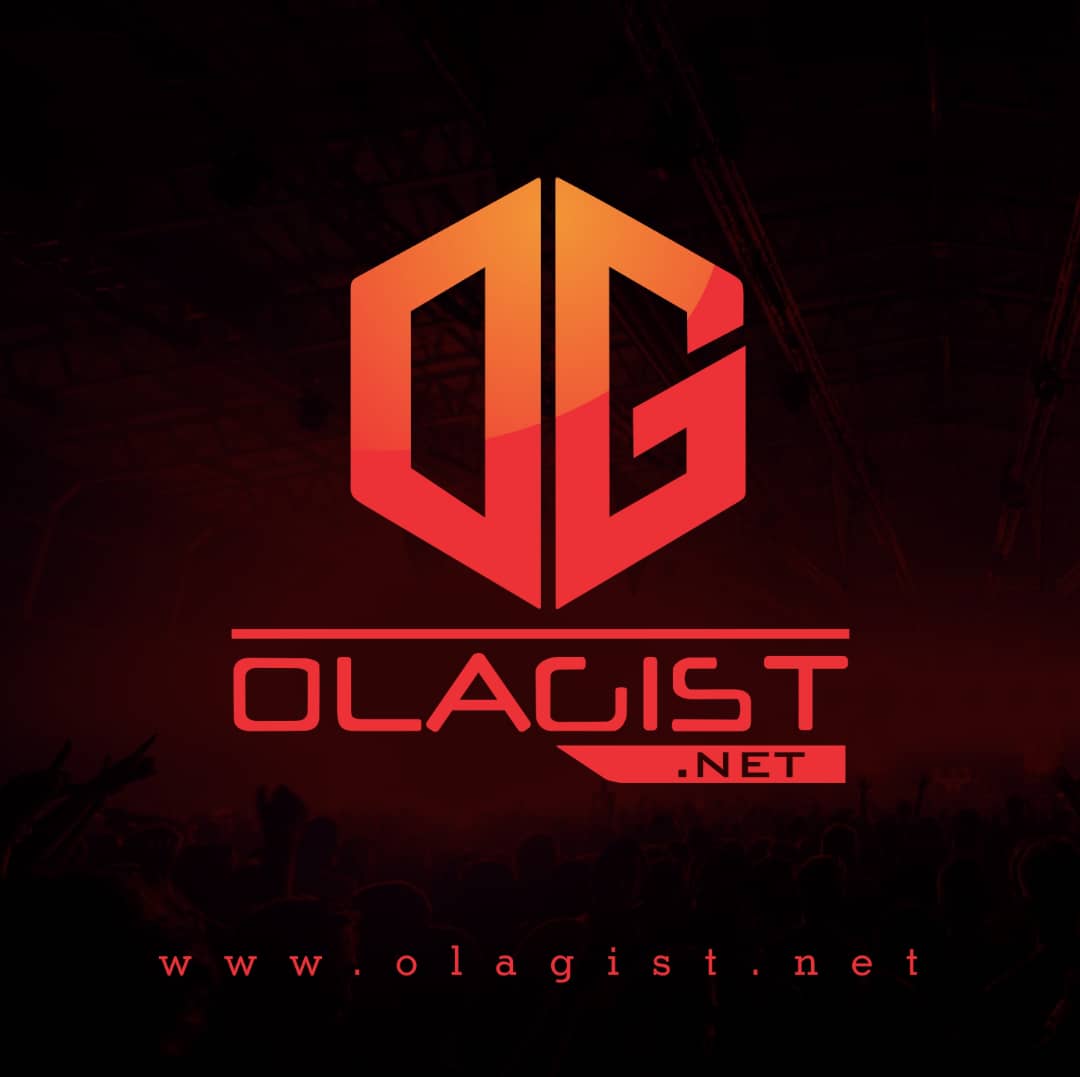 In honor of 4/20, Snoop Dogg treated fans with his eighteenth studio album, From Tha Streets 2 ThaSuites. One of the album's early standout cuts appears to be "Gang Signs," which features a gritty guest verse from the beloved West Coast emcee Mozzy.
"Gang Signs" comes laced with smooth and swelling production courtesy of Bay Area production group The Mekanix, giving the song that classic G-Funk era sound.
Snoop kicks things off with a reserved, yet confident verse before the song's memorable hook, which fans of West Coast rap will undoubtedly appreciate, kicks in.
During Snoop's second verse, "Gang Signs" gets even more interesting, as the West Coast rap veteran hints at smoking with former President Barack Obama while rattling off boasts about his notoriety throughout American pop culture.
Listen and Enjoy Below;