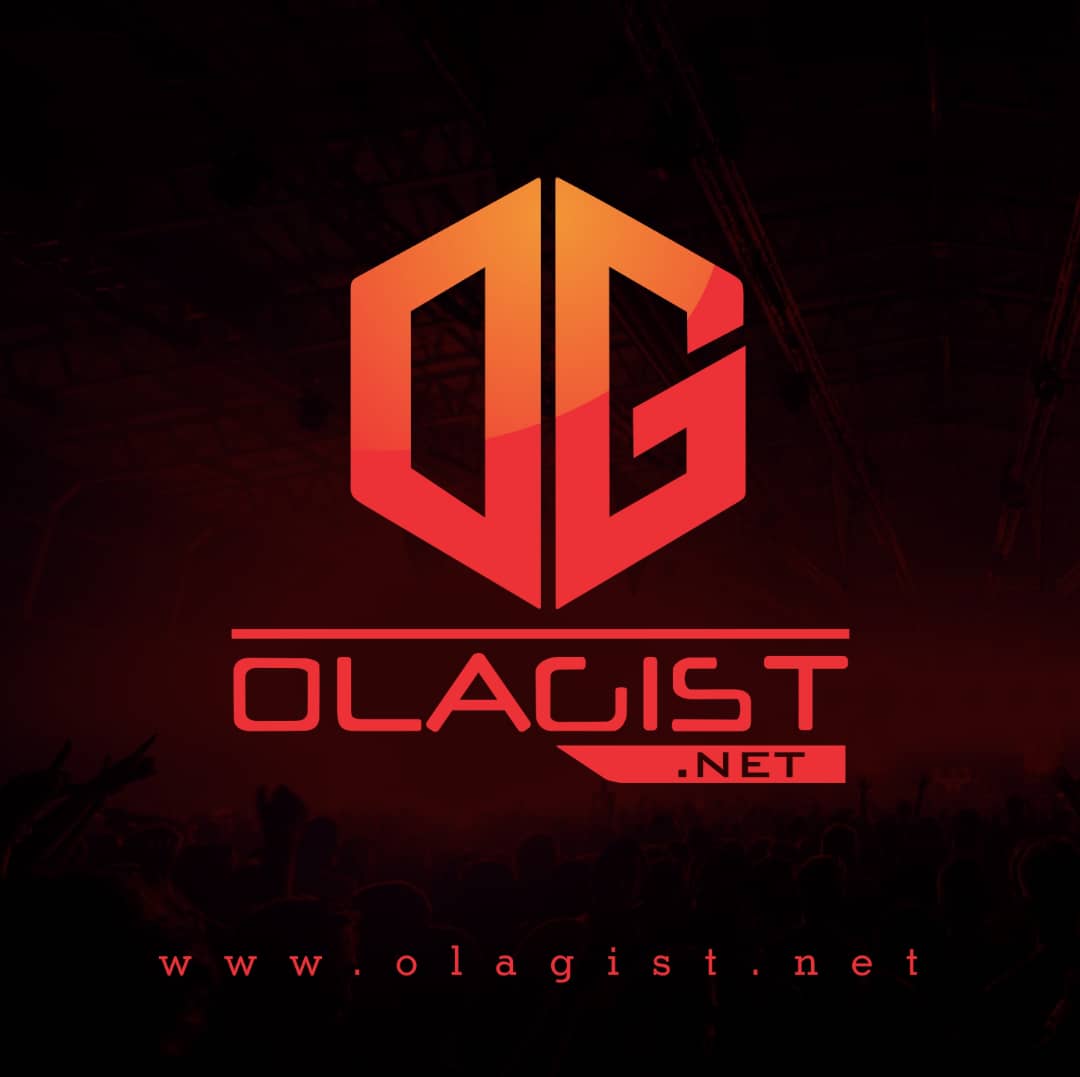 Snoop Dogg is releasing a 32 song Gospel album Bible of Love next month but before that, he will also be releasing an EP called 220.
It will hit stores February 20th via EMPIRE Distribution. Now that's a lot of music coming from the Doggfather.
The veteran emcee is dropping the first single today called 'Everything' where he partners with Cash Money singer Jacquees and Chicago rapper Dreezy.
Take A Listen Below: