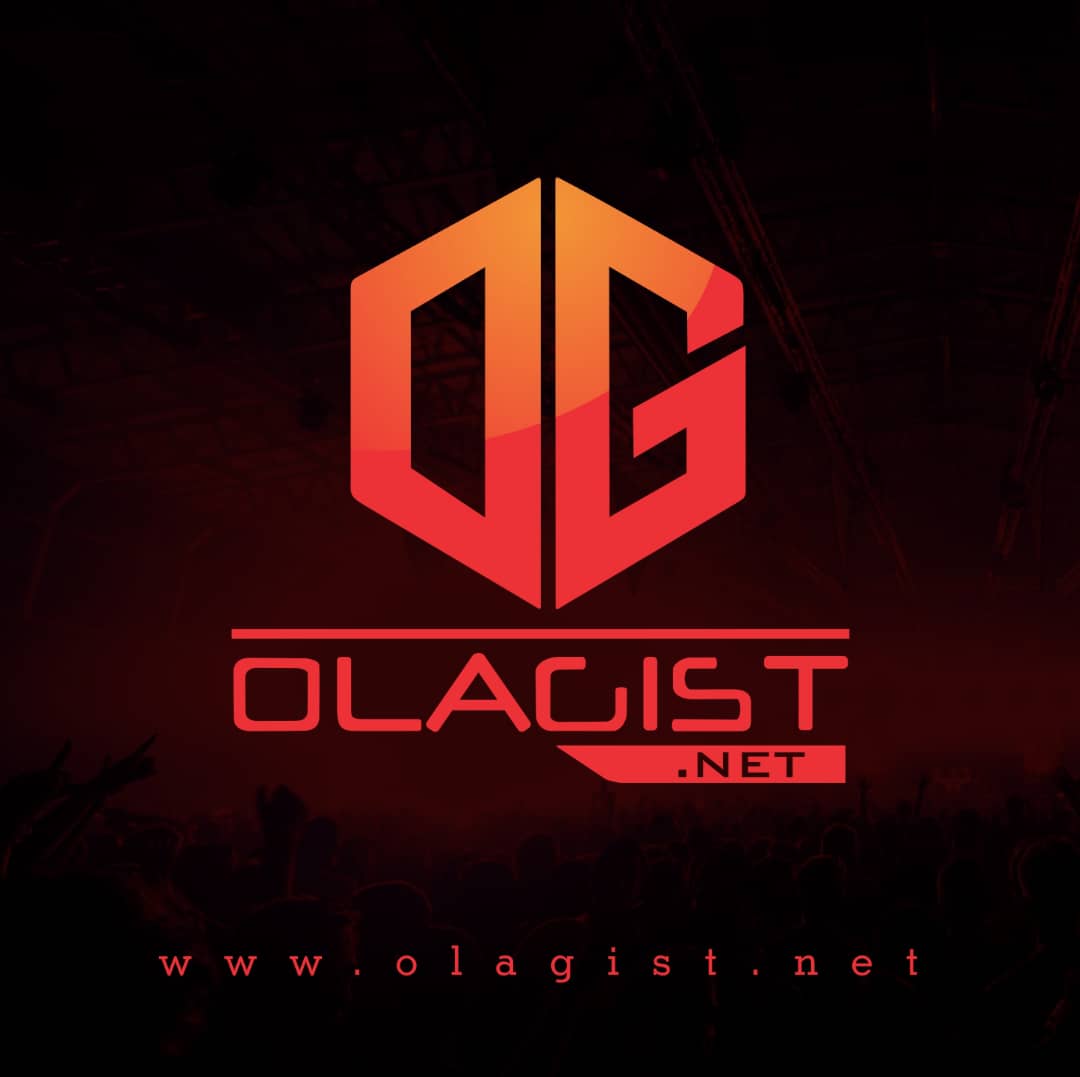 Sediq Michael, better known as "Snap" is out with his most anticipated Single, "No Time" for your sweet listening. The record laced on a beat done by I.D Tones is an Afro-pop banger that will light up parties, club, concert, houses and set dance floors on fire.
"No Time" followed the successful release of his last single "Owo". In this song, Snap sings about focusing on our goals and not to waste time because our time is essential.
Delivering an inspiring lines, yet setting the floors on fire with sweet rhythms! Mixed and mastered by Swaps. Enjoy.