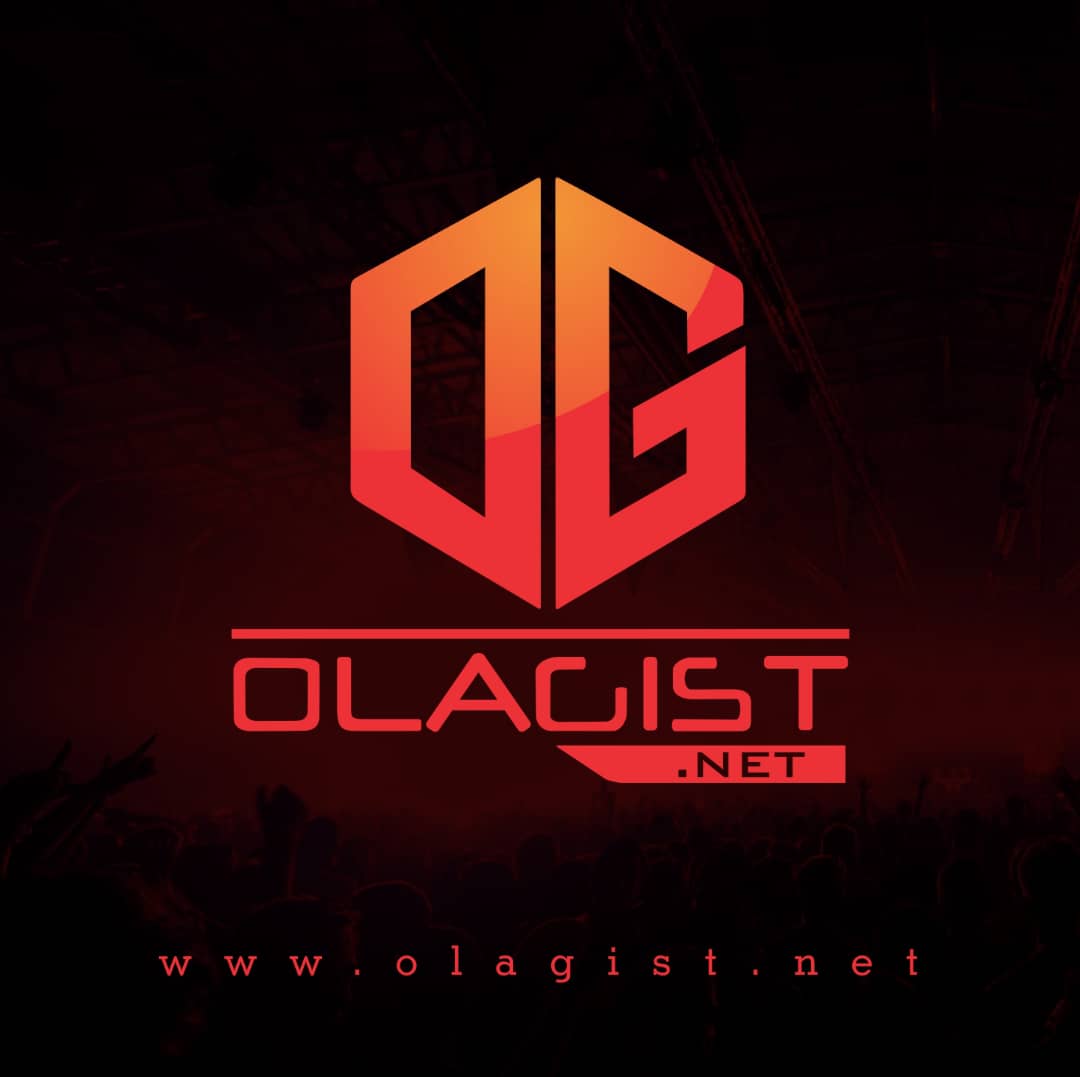 Based on popular demand from our fans, we are happy to bring you a love and soul touching song by Tatiana Manaois titled 'helpless' for you listening pleasure.
Tatiana Manaois is an amazing singer/songwriter. I first discovered her on YouTube and on Vine. Many of you may not know who she is, but you may have heard of snippets of her song "Helplessly".
"Helplessly" first blew up on Vine, and spread like wildfire. Everyone soon had their own renditions of the song, including Shawn Mendes.
Take a Listen Below!
See the video below: