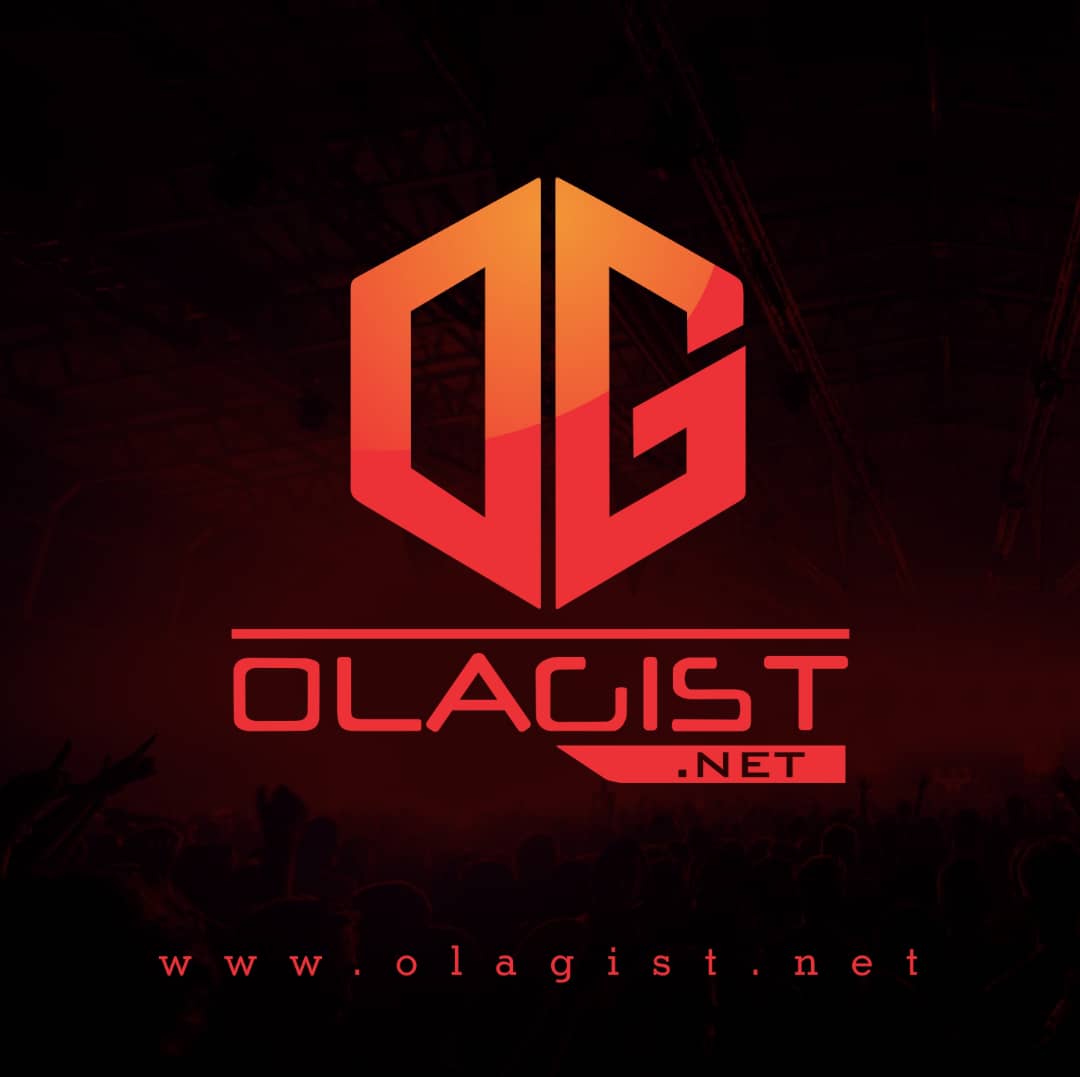 New music from Smokepurpp and Lil Pump has finally been released for the year 2020 after a long anticipation. It's called "Off My Chest" and it's an amazing tune that you will definitely want to put on repeat anytime any day.
They always foretold that the unholy duo would ride again. It would appear that time is nigh, as Smokepurpp and Lil Pump have once again joined forces on the fifth month of the twentieth year of the second millennia.
The end result is exactly as you might have feared, as yes — they have taken things back to their roots.
Listen Up and Enjoy!