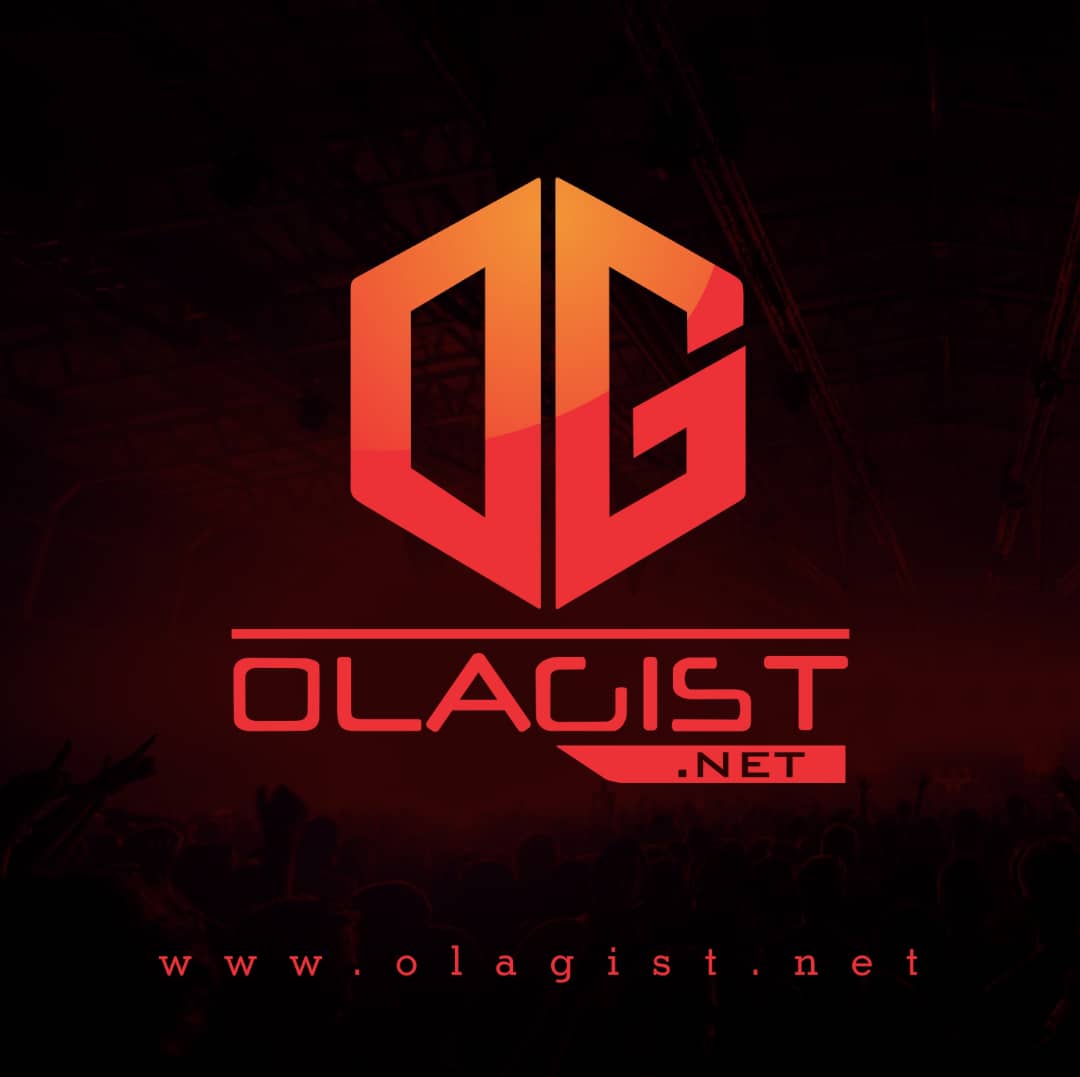 "Cross My Heart" is one of the 3 singles expected from hip hop mogul AKA. The rapper reconnected with Tweezy to produce a recording that's perfectly fit for radio, clubs and late night link ups.
AKA has been working hard to enjoy a more commercial success and recently ended a deal with Reebok because he wasn't getting paid. The rapper also launched an app to release more exclusive contents for his fans. Cross My Heart is the latest of a busy schedule for the rapper.
Listen Up and Enjoy!