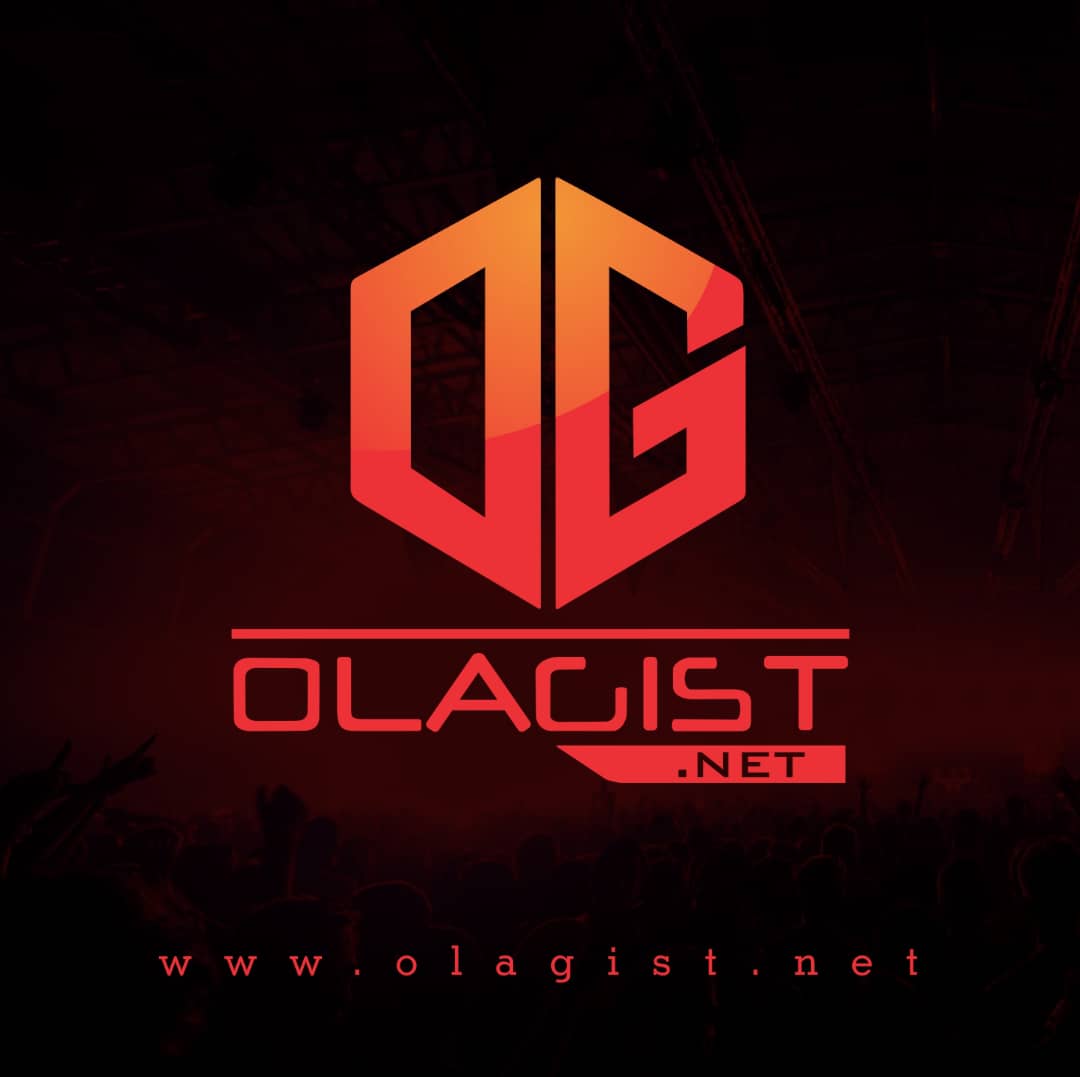 After releasing an official announcement about a new music project, Skiibii Drops new song titled "Baddest Boy". His forthcoming project is an EP with the title, 'Olohun Ju eda lo' – God is Bigger Than Man.
According to the singer, the EP's title is his middle name and he kept in major works to deliver something special. This new song "Baddest Boy" is from the forthcoming EP – 'God Is Bigger Than Man', which has been scheduled for November 26.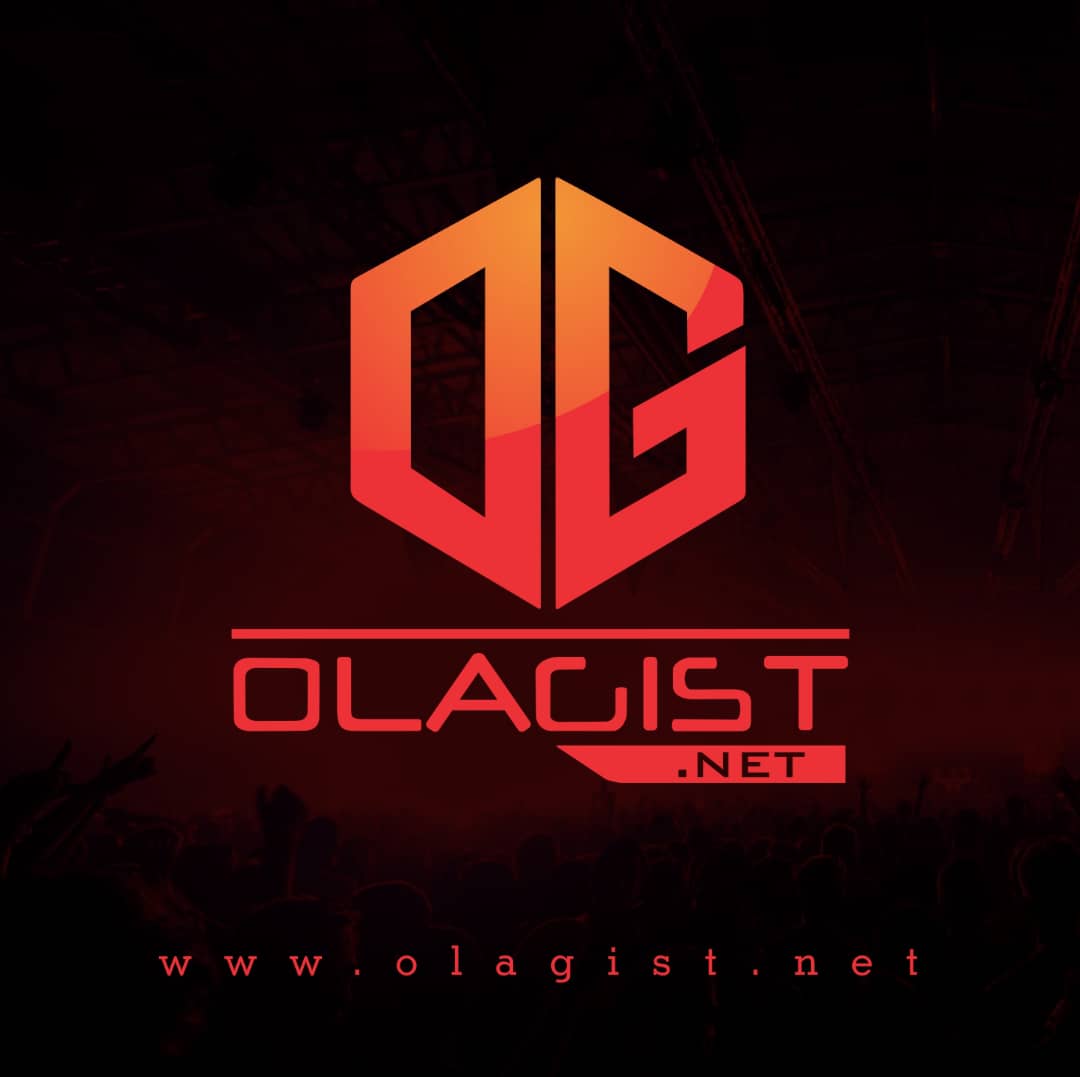 The song is a follow up single to Skiibii's previously released 2021 singles; 'Are You Vhere', Produced by Fancy Beat and Rexxie, which is a mid tempo Afro tune with some element of the latino and Amapiano sound.
A cool vibe that y'all can use to catch some cruise among peeps. And 'Bygone', a song that had him trapping about Bad Energy, Vibes and Killings. Also Forgetting the evil that men do, what happened yesterday and focusing on the present and future.
On Baddest Boy, Skiibii Mayana says he is now the biggest nigga in town, The finest guy straight from Magodo killing the ladies with his good taste of life.
Listen and Enjoy Below;