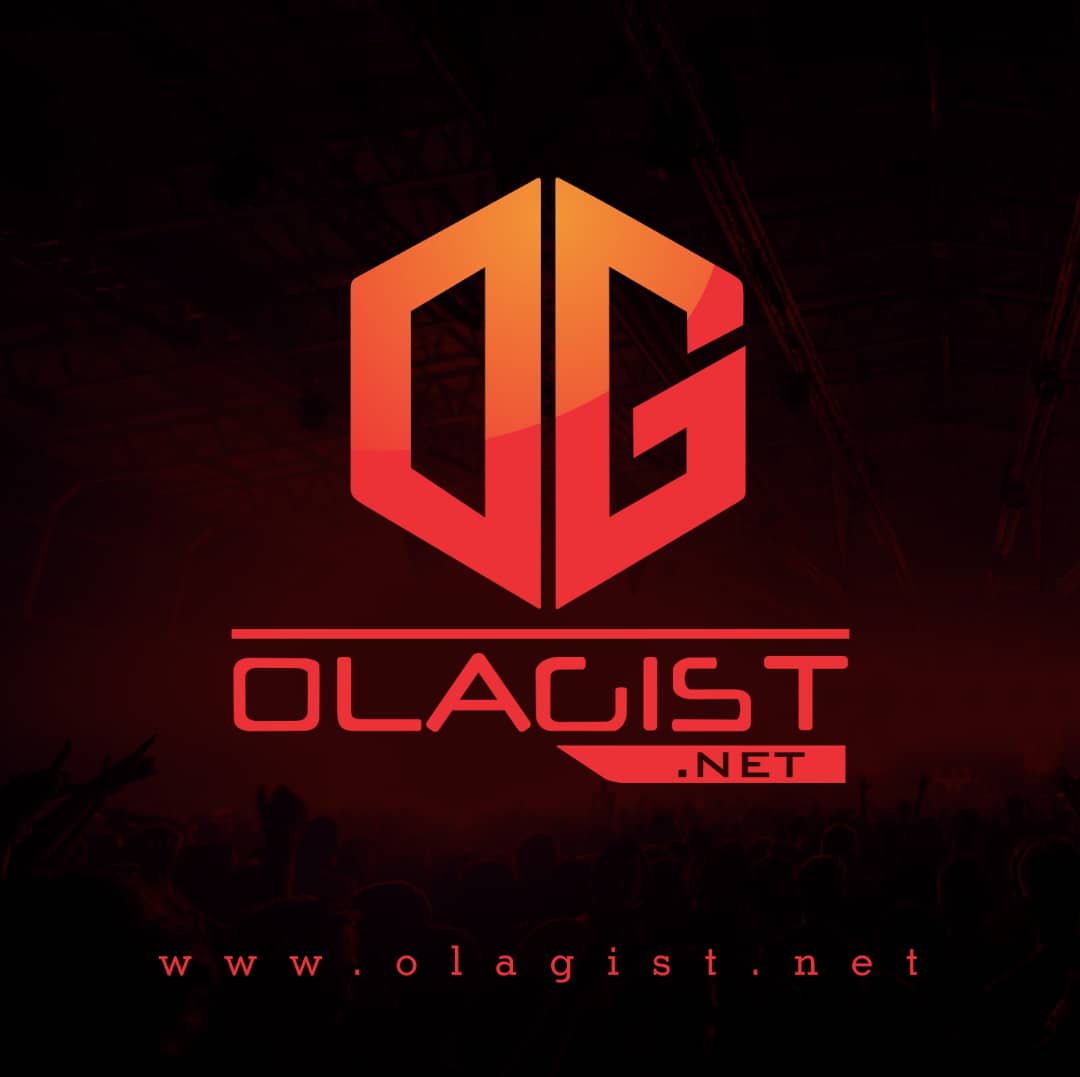 NBA YoungBoy — as well as everybody else in the Never Broke Again collective, including Quando Rondo — loves to release new music on YouTube with accompanying videos.
Last night saw the rapper upload his fresh new visuals for "How I Been". In the song, he delivers some standout lines, including one where he seemingly accuses one of his baby mamas of faking his paternity.
Given the fact that he's seemingly got six confirmed children, with another one on the way, it's a little unclear as to which one he's calling out. "She tried to fake a baby, I ain't trippin' 'bout that, girl I want your love," he says in the first verse.
Take a Listen Below;
---