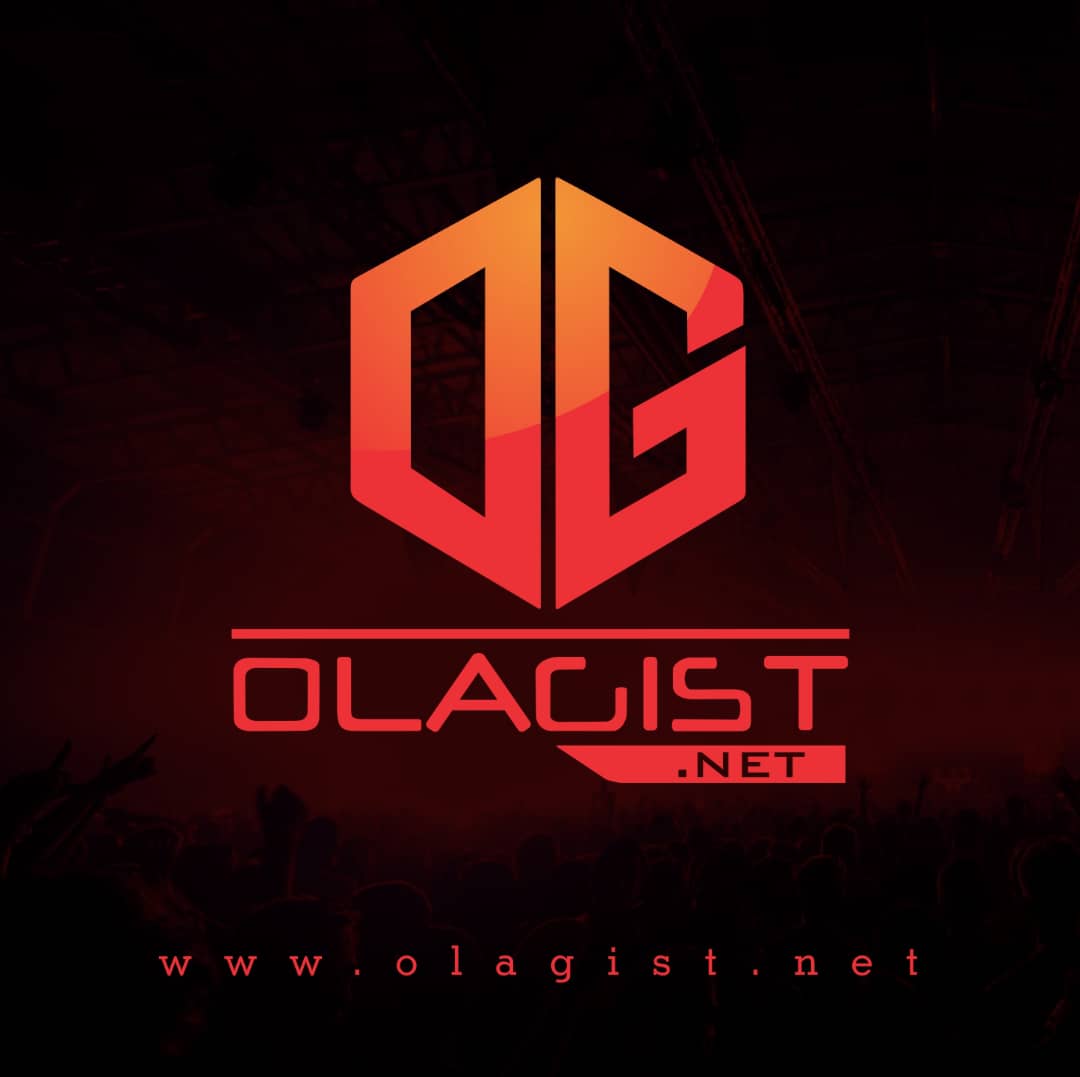 Skales has just released a new single that is sure to get you moving titled "E Is For Energy", this track is an impressive display of his musical prowess, creativity and versatility.
From the moment the beat drops, you can feel the energy pulsing through the song. Skales' smooth vocals glide effortlessly over the infectious rhythm, creating a vibe that is both uplifting and invigorating.
The lyrics are all about harnessing your inner power and using it to achieve your goals, making this an anthem for anyone who needs a little extra motivation.
This song is a must-listen for fans of Skales and anyone who loves upbeat, feel-good music. So turn up the volume, let the music take over, and get ready to feel the energy!
Listen and Enjoy Below;