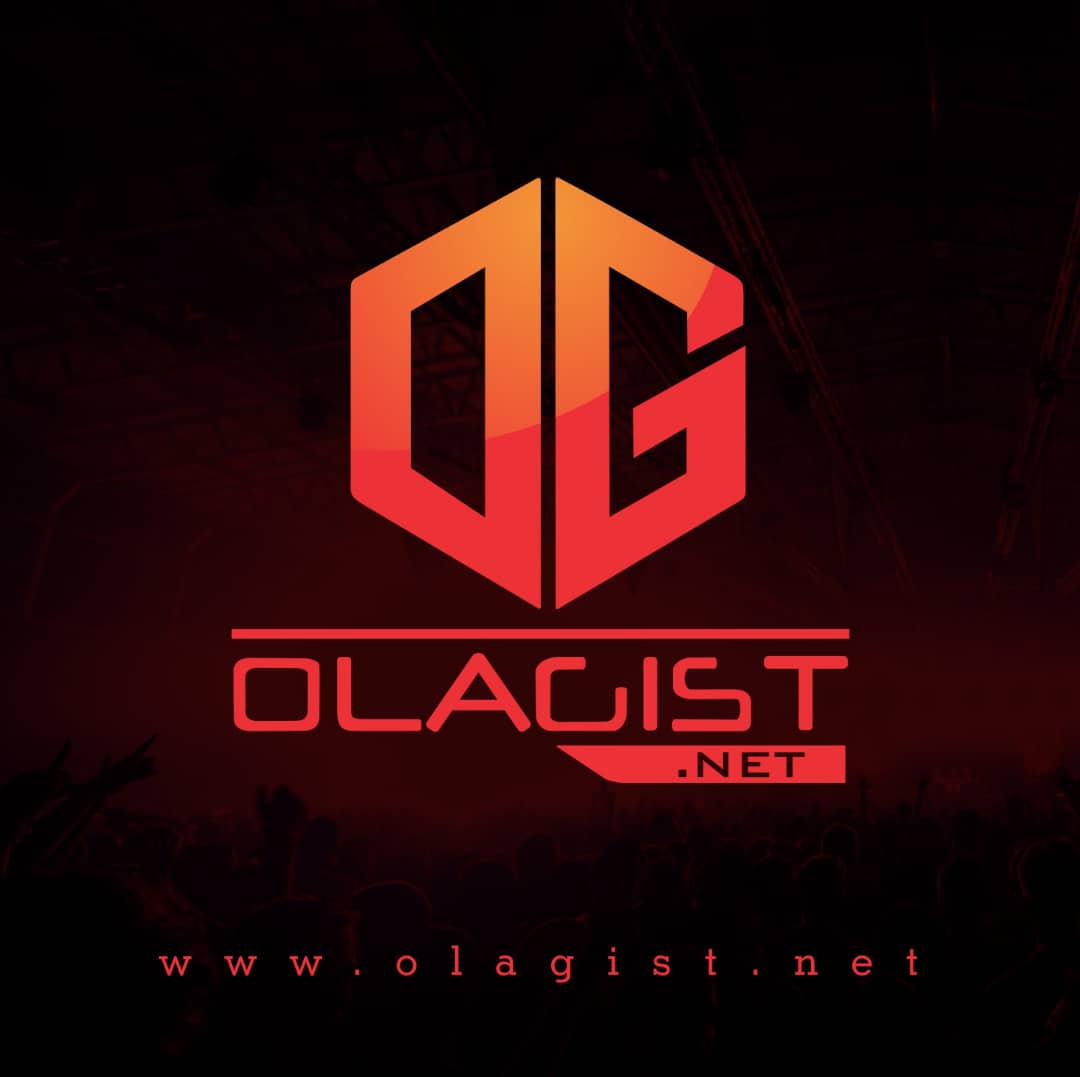 Nigerian singer, Peruzzi has told the story of how he met with pop star, Davido and began a working relationship with him.
Singer and songwriter, Tobechukwu Victor Okoh, popularly known as Peruzzi, has said that he found it hard to believe his distant cousin, Chioma, when she said she was dating popular entertainer, David Adeleke, popularly known as Davido, a report by Saturday Punch has shown.
Peruzzi told Saturday Punch that around the time when Chioma told him about her relationship with Davido, he noticed that the 'Assurance' crooner was always showing love and support towards his songs and brand on his social media platform.
He said, "After my mother's burial; I was going home and someone sent me a message on Twitter, commending my song. The person asked if I remembered her. After she explained who she was, I remembered her. She told me Davido sent my song to her. I didn't believe it. She further told me that they were dating and she is like my distant cousin, so I didn't even see it coming.
"I felt like how can she be dating Davido and I wouldn't know since. She was able to convince me after she sent me some pictures; she told me he was going to be around the next day. She invited me to his welcome party and I went there around 2 am at Club 57.
"Once Davido entered with his entourage, I was scared. He was facing me, but I didn't know what to do. I moved to see him carefully. He looked at me and called my name. I was happy and I held him. He told me he loved my songs and that I should come to his house. That was the best night of my life. I sent Chioma a text; that I was with him.
"I couldn't sleep that night because I was too excited. She (Chioma) is my mother's cousin's daughter. But she is my cousin; that is how we refer to each other. I don't have a proper contract with Davido; he is my guy so I am not worried about that. Some people have lived with him for years without any contract."
In the past, Peruzzi has been insulted for wearing Davido's clothes, but when asked if he felt bad about it, he said there was nothing wrong in wearing his 'guy's' clothes.
He said, "How would you see something you like and you can't tell your male friend that you like it? I told him I liked an outfit and he gave it to me. I have come to realise that no matter what I do, people would talk. I don't let it get to me."
The singer, who left medicine to pursue a career in music, also spoke about some of the challenges he went through before he rose to stardom.
He said, "I was born into a family where everybody sings. I have two sisters, and I am the last child and the only son. My dad bought me a piano when I was seven years old. The first song I ever learnt how to play was a gospel song. I was a member of the choir; I was born into a Christian family.
"My dad was an engineer and my mum was a nurse. After high school, I went to university to study medicine and surgery. In my first year, I didn't do music because I had to be serious. In my second year, I was at the dinner of a Valentine's Day party and my guys set me up to sing. People liked my rendition and wanted me to continue singing.
"I continued, and they started paying me to perform at shows. I started battling with doing music and medicine. I was doing it like that till my third year. After my fifth year, I had issues after my passport was stolen. I travelled to get a new passport and that was when Extreme Music contacted me. I was stressed out and decided to return to Nigeria.
"I needed about $400 to complete the money needed for my flight ticket back to Nigeria and my girlfriend gave it to me. We packed my things together and she was even crying. I didn't tell my father I was coming (to Nigeria); I only told my immediate sister and mother. When my father saw me, he thought l came home for a holiday.
"When he realised I left my studies, he called a family meeting. I had to leave the house and rent an apartment close to the house because I still needed food from home as I didn't have money at the time. There was no pocket money coming from my father anymore.
"My mum used to send me food. I tried my best but it wasn't working out. One man from Malaysia listened to my song and signed me but it still didn't work out. I went to Abuja but my father was still disturbing me and asking me to go back to school.
"The pressure was too much and I had to break up with my girlfriend at the time. I started drinking but I decided to channel my anger into writing songs. I didn't listen to any Nigerian music for three years; I was trying to find myself. I was writing songs and singing it to the people in the house.
"Three years later, I recorded a song and after that, I lost my mother to cancer. I cried but I still released the song because I was determined. I kept sharing the song. Even though I got blocked by people on social media, I persisted. I went to Abuja to do radio rounds.
"I slept and woke up one evening, only to check my phone and saw messages from people telling me to check Davido's Snapchat account. I saw that he liked my song; I was excited. I still didn't know what to do. I wasn't tempted to send Davido a message on social media. My song, Amaka, with Tuface also changed my life financially; I got a lot of calls for shows."
Peruzzi also talked about how he sold his car to buy some drugs for his ailing mother before she died.
"When we realised my mother was diagnosed with cancer; I had to put my car on auction immediately. I wanted to quickly send money to people to help me get the drugs she needed. I could only get the drugs from India but they still didn't work. I still see myself going back to complete my degree in medicine and surgery but I don't see myself sitting in the hospital."