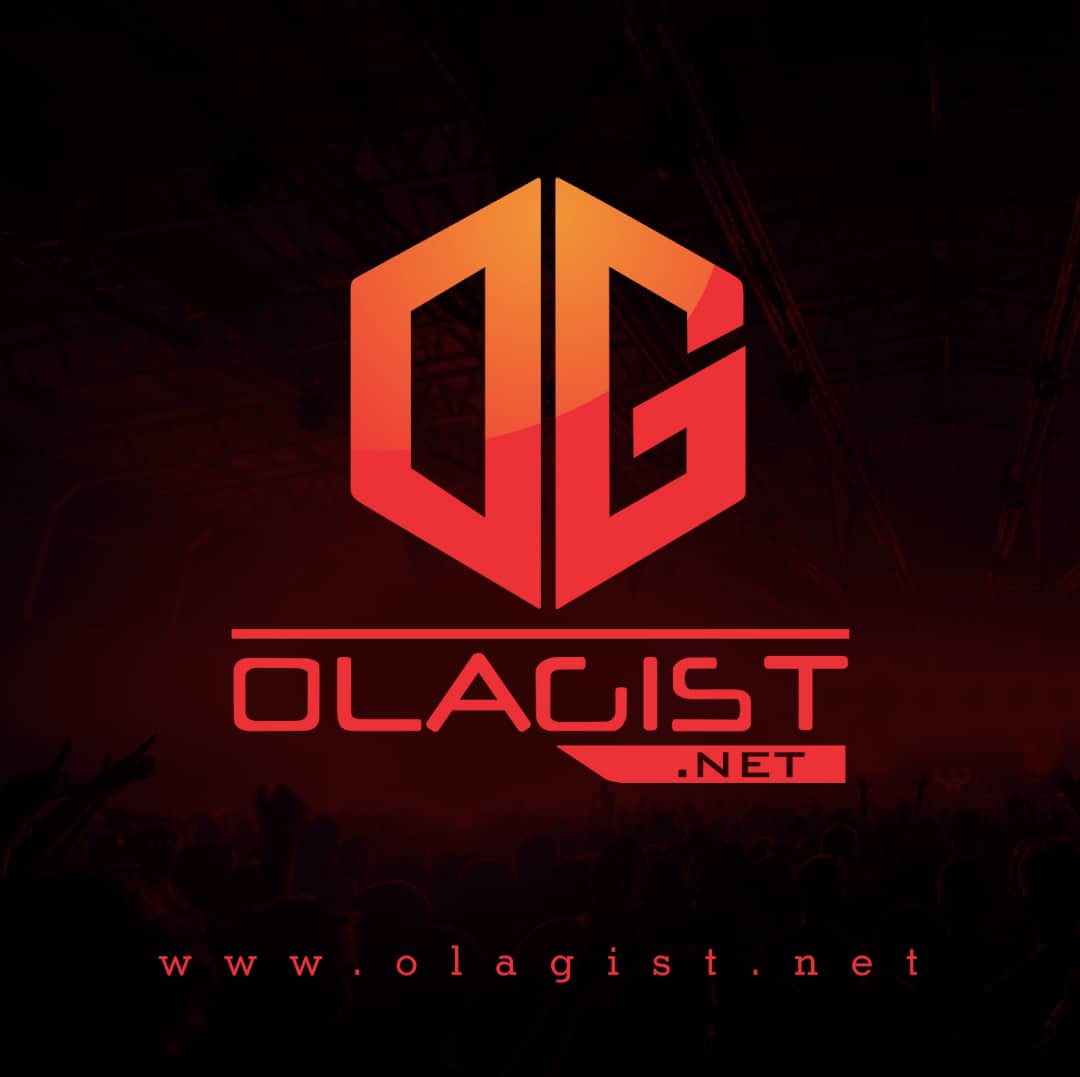 Today, multi-platinum hip-hop artist and entrepreneur Meek Mill, has announced that his record label "Dream Chasers" has partnered with Jay-Z's Roc Nation.
According to rocnation.com where he made the statement, Meek Mill will serve as the President of Dream Chasers where he will take control of the label and build a staff that will spearhead talent acquisition and development, label operations, creative strategy, marketing and legal, among other positions.
Jay Z's support for Meek Mill's dream of becoming a Record Label owner has been appreciated by the Hip-hop artist, he said.
"I want to take my experiences in the music industry, use them to find young, hungry talent and open doors for the next generation of artists."
Meek Mill has other business ventures. He owns part of the shares of Sportswear retail, Lids, and also joined the owners of some established and startup retails.
We hope Meek Mill's partnership will yield great results and impact so many lives.