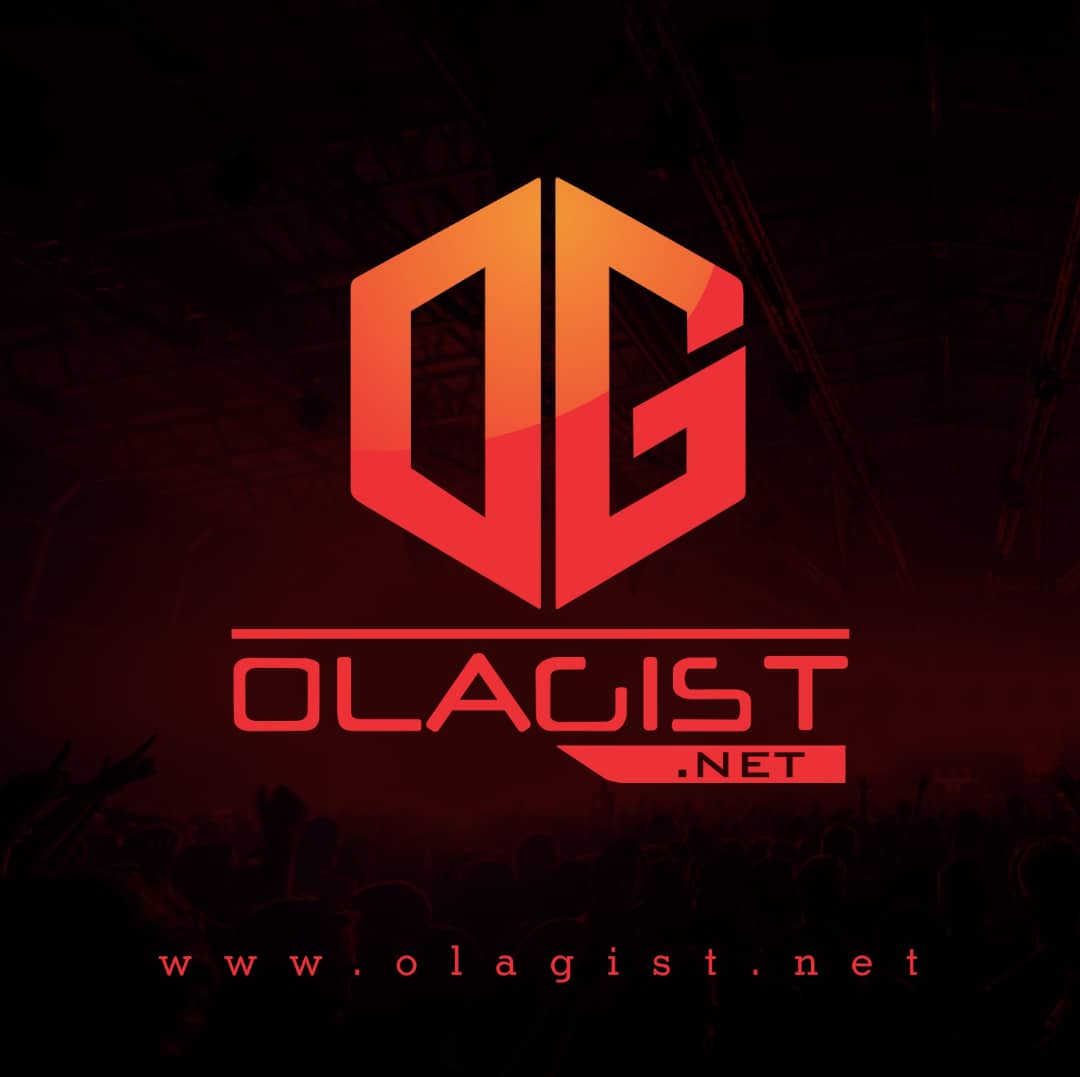 "Waka Waka (This Time for Africa)", called "Waka Waka (Esto es África)" in Spanish, is a song by Colombian singer Shakira, featuring the South African band Freshlyground. It was released on 7 May 2010 by Epic Records as the official song of the 2010 FIFA World Cup, which was held in South Africa.
Written, composed, and produced by Shakira and John Hill, "Waka Waka (This Time for Africa)" is a pop song whose lyrics encourage one to aim for their goals like a soldier on a battlefield.
The song was adapted from the Cameroonian band Golden Sounds's 1986 song "Zangaléwa". The song initially generated controversy after numerous South Africans expressed disappointment in FIFA's decision to select Shakira to sing the song, arguing that a native artist should have been assigned the role.
Listen Up and Enjoy!
---
Watch the vide below;