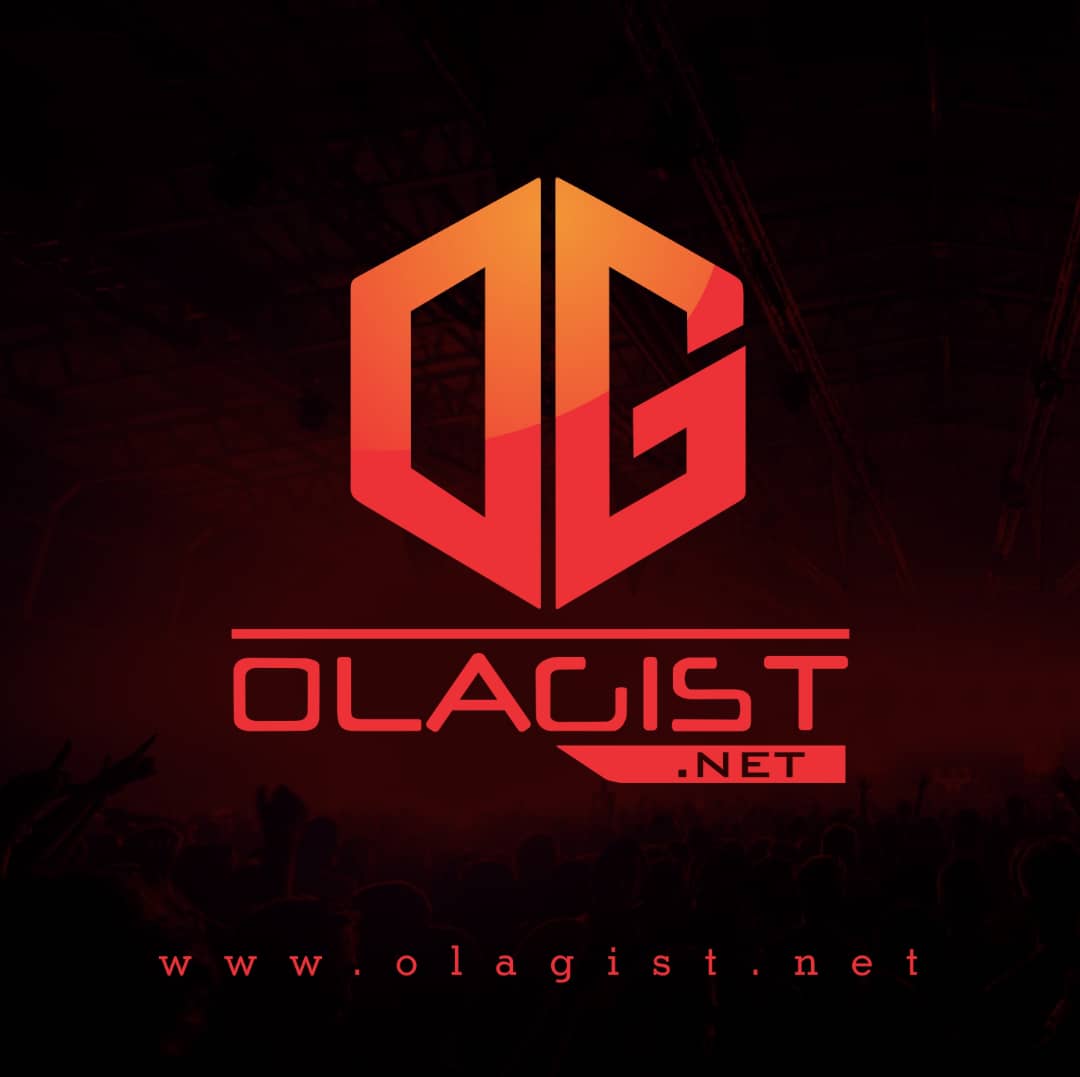 Without further delay, from the trenches of the new entertainment outfit, Tizzle Nation.It is our pleasure to present to you the first official single off Sean Tizzle's (Moving Forward) sopH0more album titled "Hit and Run".This track features Canada's #1 artist Tory Lanez who also recently released his debut album titled 'I Told You' enjoying major recognition around the world.
The track is presented by Dj Asap of Dallas K104FM/BET Dj of the year and produced by Dr. Frabz. Production credits also go to J White and Gunwa as well for their fine tuning tactics. In a situation where both artists are considered "underdogs" it makes so much sense for the matchup.
Sit back and relax because this is a worldwide experience bringing Africa to the world.?