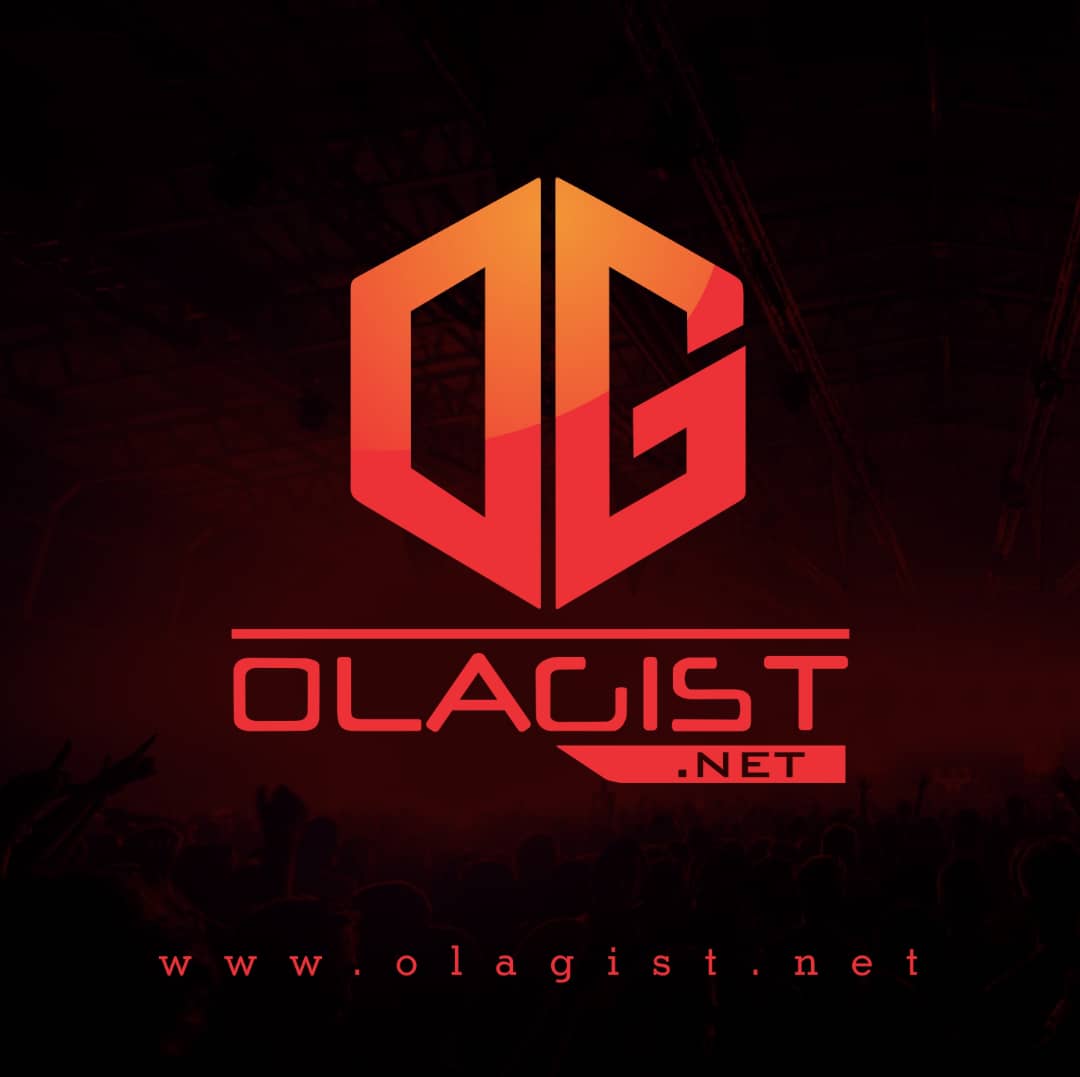 Runtown's Mad Over You fever is still very much around.
Runtown & Sess (the prblm kid) have teamed up to release the remix to one of Africa's biggest jams since late 2016 and still going strong in 2017.
The Mad Over You (prblm remix ) is an EDM/Afro fusion version of the original global smash hit.
Mad Over You (prblm remix) is already garnering rave reviews, premiering on itunes and making it straight to number 1 on the iTunes Top Song Chart with original still holding it firmly at on the same chart at number 6.
There is no doubt 2017 is the year of the Soundgod.
This prblm remix is definitely one to jam all through this weekend and beyond.
Mad Over You has its place firmly in the hall of fame of classics released from Nigeria.
This is African Music to the world.