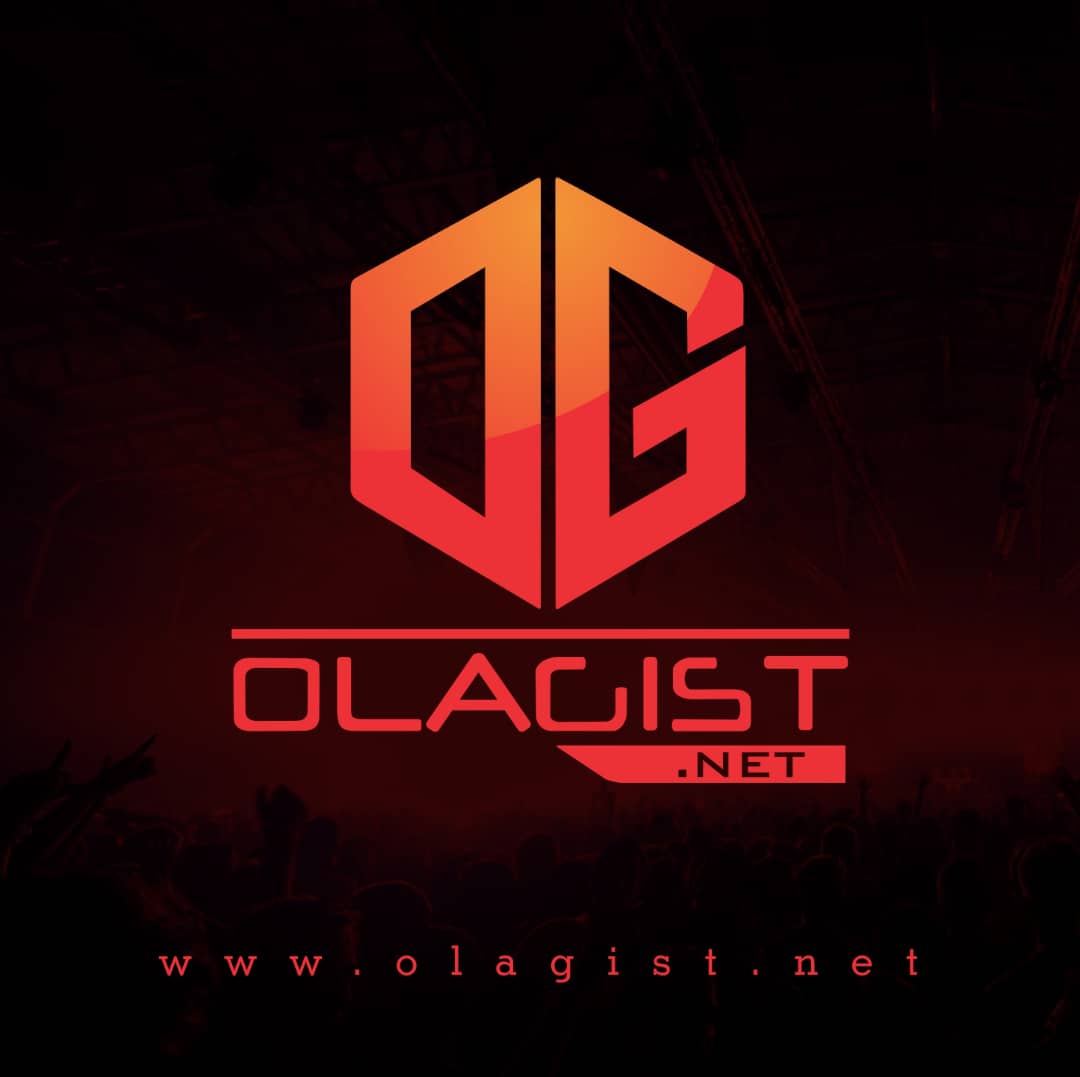 Rich The Kid and Tory Lanez make another hit with "Tic Toc." while Rich The Kid has been teasing his new single asking fans when would be the perfect time to officially let it loose.
The Atlanta-based artist has a unique way of going about his business, often teasing fans with plenty of previews and snippets while keeping his announcements to a minimum.
The two are a proven draw so depending on the success of this track, we may be seeing many more collaborations between the two. "Tic Toc" follows up the release of "4 Phones," which is more of a street banger.
This duo has been known to make magic in the past. Tory Lanez recently featured Rich The Kid on "TAlk tO Me," which was one of the biggest hits from his last album. We've already heard one new song from Tory today but when he strikes, you know he's about to drop in bunches.
Take a Listen below;