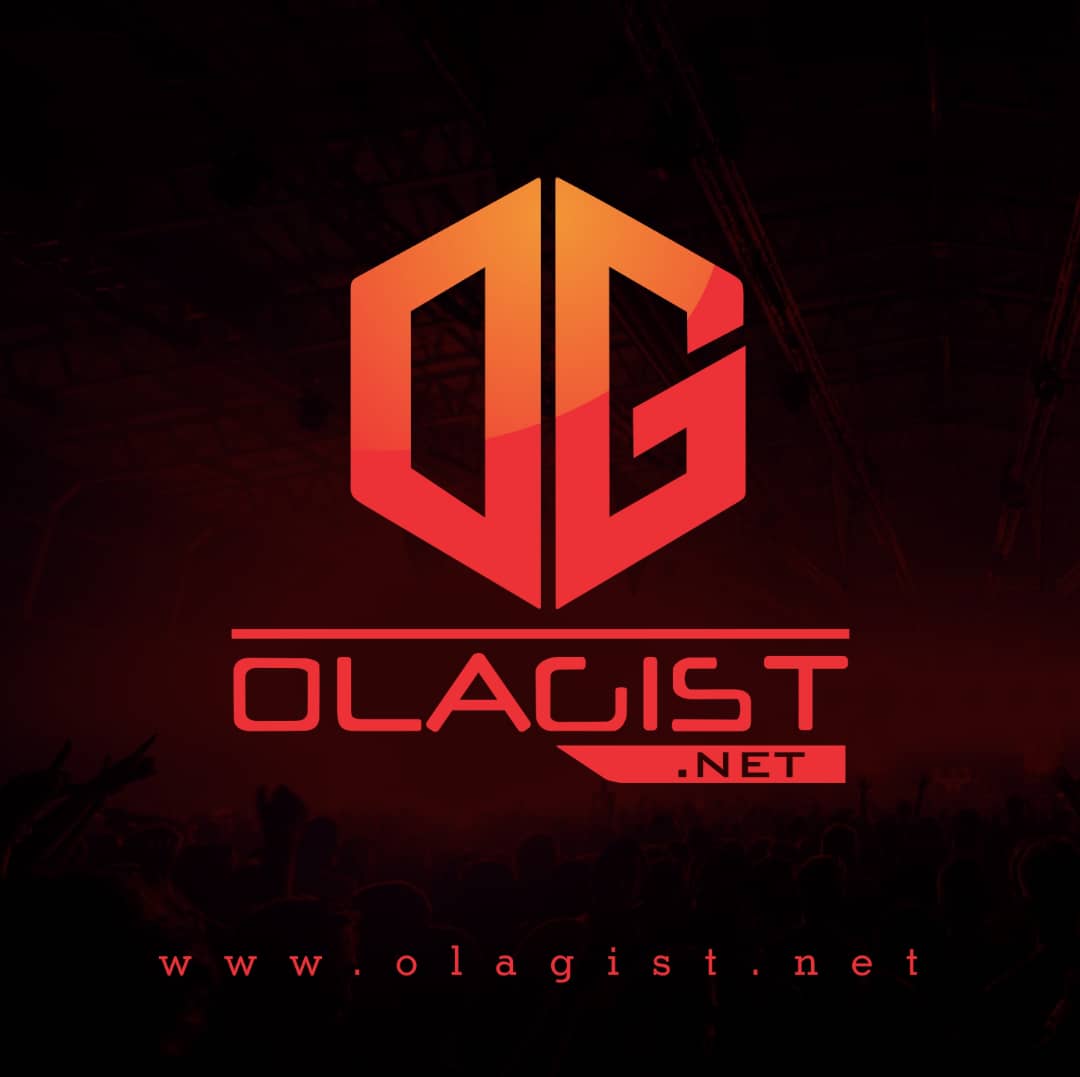 Rich the Kid and Chris Brown are "Drippin" in finesse. The duo caters to the ladies on their collaboration off Rich's freshly-released debut album, The World Is Yours.
Over hypnotic production from Lab Cook, Rich the Kid brags about his whips, women, and more. "All my cars, all my broads, they exotic," he raps. "Pxssy drippin.
Breezy lends a hand on the chorus and follows up with a second verse. "I'm icy than a bitch, I'm freezin' bad," he sing-raps.
"All of these hundreds, baby, I know you need 'em bad / And it don't matter if I lose it, I get it right back.""Drippin" appears on Rich the Kid's debut album The World Is Yours. The star-studded LP also features Kendrick Lamar, Lil Wayne, Future, Rick Ross, Quavo, Offset, and more.
Take A Listen Below!