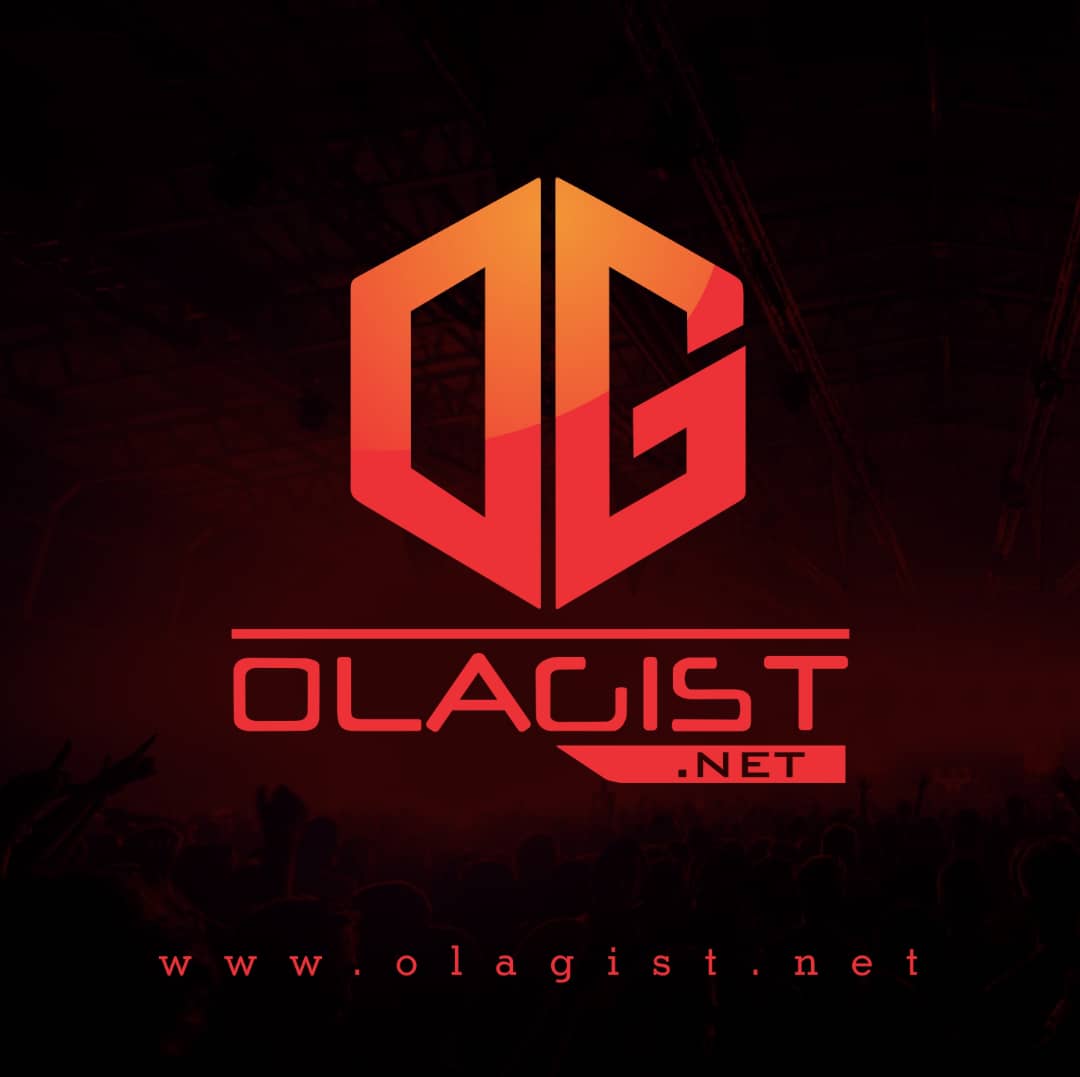 Red Velvet return with a new EP which set to dropped today August 6 and the The K-pop stars will release the EP Summer Magic with the following single Tittle "Power Up" with the dopiest visaul music video which a lot of people are so excited to heard from them this season.
Summer Magic will feature "Power Up" and six other tracks. "Power Up" is described as an up-tempo song with a melody reminiscent of 8-bit-style video games and lyrics conveying a "work hard, play harder" summer vibe.
Billboard said Summer Magic will include an English-language version of Red Velvet's single "Bad Boy." The song originally appeared on the group's EP The Perfect Red Velvet, a repackaged version of its album Perfect Velvet.
Take A Listen Below;