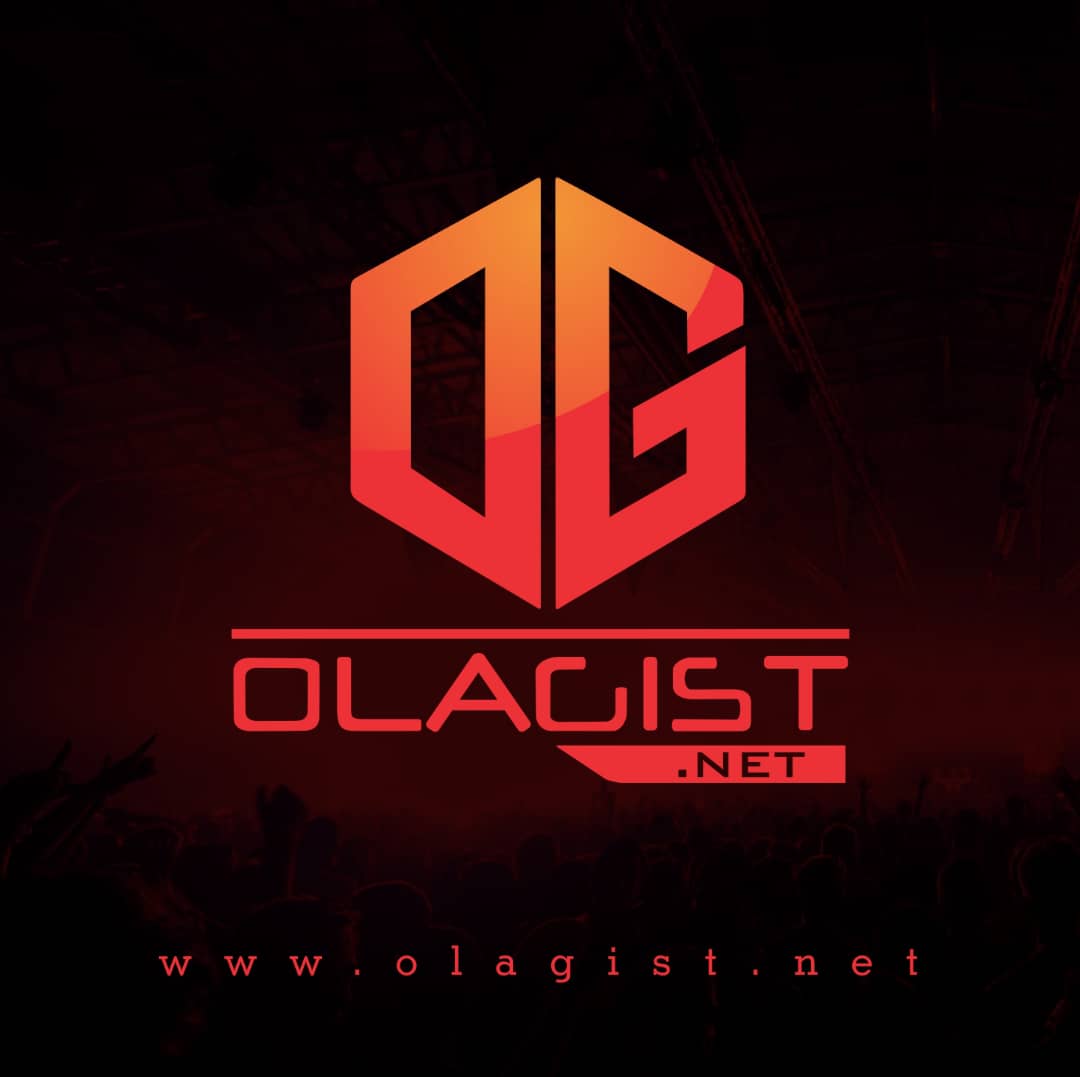 Rae Sremmurd officially release new single Entitle "Out The Bed" and It's a smooth banger that further showcases Slim Jxmmi's ability to make a hit record.
While Swae Lee does pop up on the song, Slim holds it down for the most part. At this point, it seems like Rae Sremmurd will once again dominate the summer with hit records.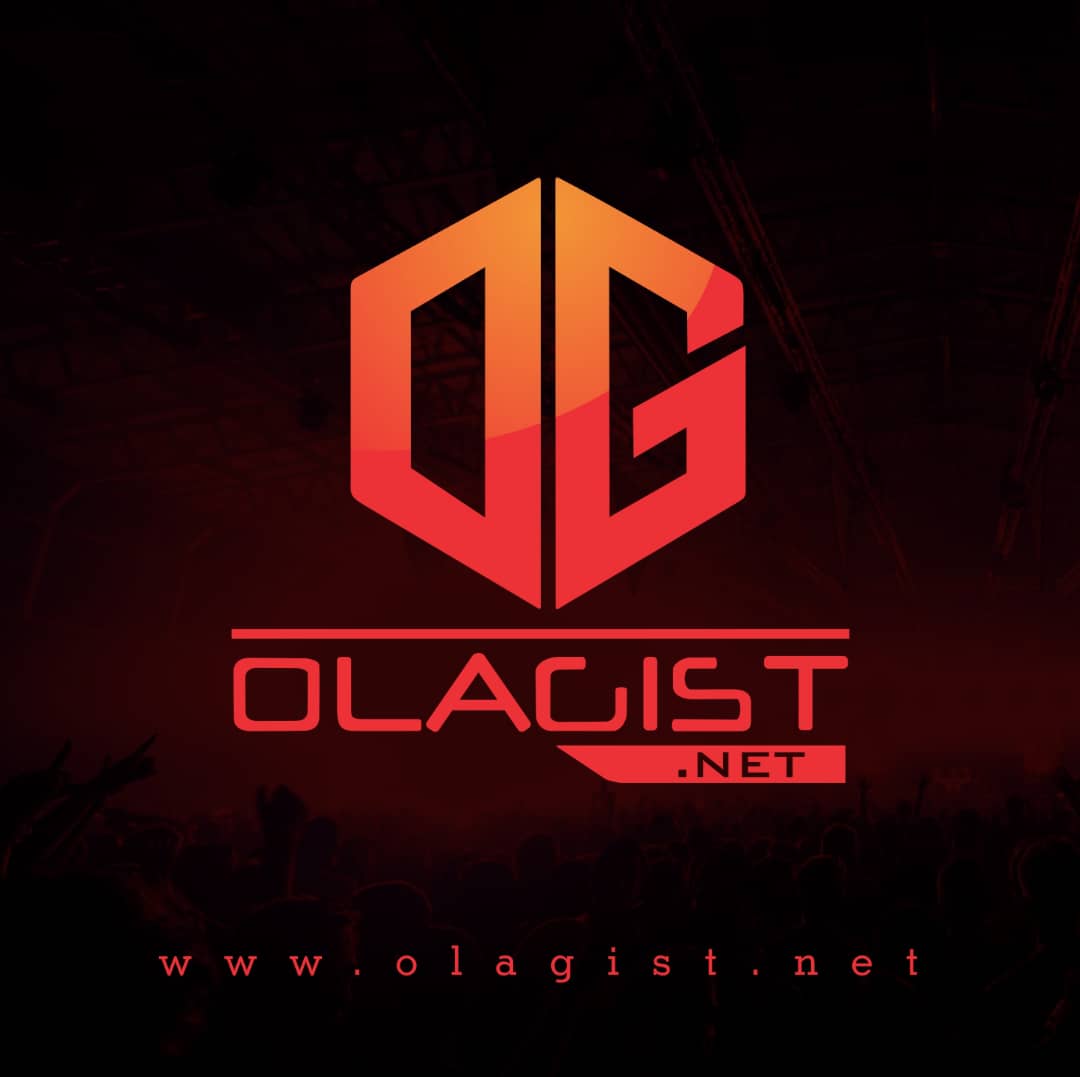 Rae Sremmurd as well as two solo offerings from Swae Lee and Slim Jxmmi, respectively, On this track "Out The Bed" while Swae lee and Slim Jxmmi brag about sleeping with older woman and buying expensive items.
Take a Listen Below;