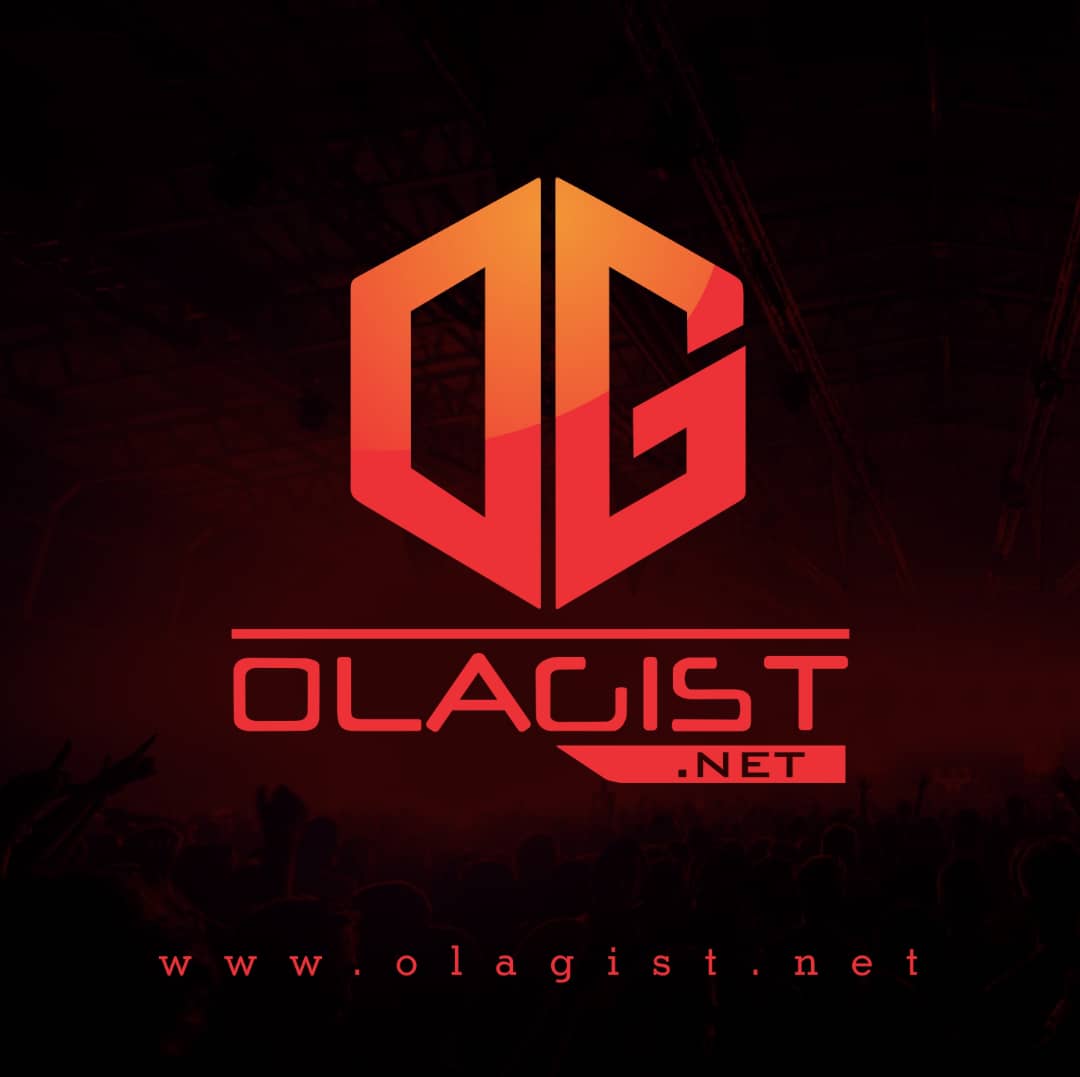 As Pryse gears up for the release of her EP; Pryse Tag, that has quickly been referred to as a 'game changer' by Nigerian music pundits, rap & hip-hop heads, Pryse is out with the seventh episode of her Pryseless Freestyles. In this episode, she features the super-talented soul and RnB artiste, Ruby Gyang on a sample of Beyonce's 'I Miss You' off the highly successful '4' album.
This is such a heartfelt cut from the highly rated femcee and it seems to definitely strike all the right chords with the highly relatable lyrics and the mellow melody.
Listen, and most importantly, get ready for the Pryse Tag EP.