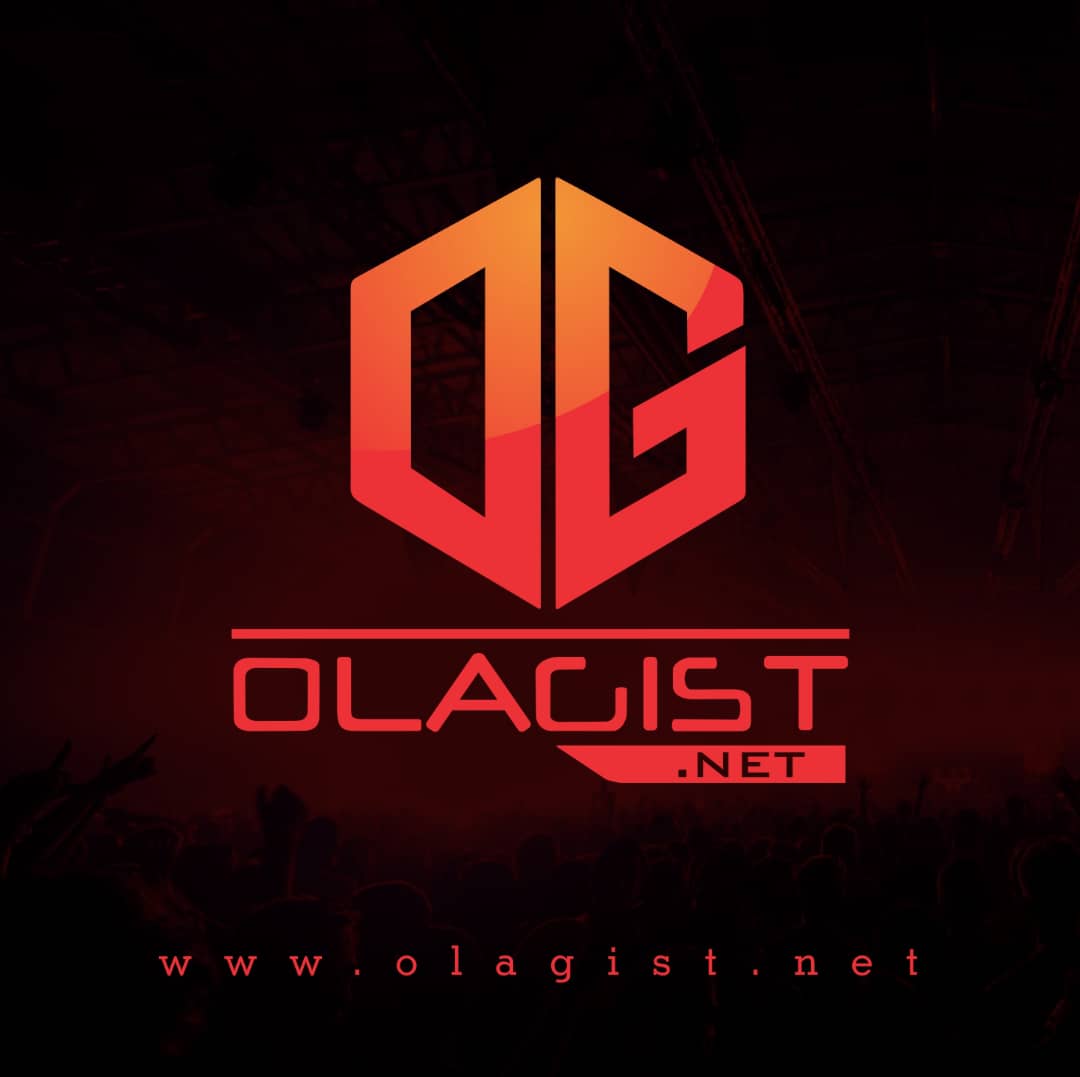 Poo Bear announcement a collaboration February's between Justin Bieber and Jay Electronica was met with initial skepticism. Ever the elusive figure in rap, Jay Electronica is widely known as one of the top lyricists while seldom putting out projects.
While he rarely drops new music or collaborates with other artists, the choice to hop on a Poo Bear track with Justin Bieber.
Bugatti Biebs has become one of the biggest pop stars of all time, inserting himself as one of the industry's heavy hitters while Jay Elec has been holding it down for a minute.
Their track on Poo Bear's upcoming album Poo Bear Presents,Bearthday Music is titled "Hard 2 Face Reality," meshing both talents together to create an unlikely pairing that sounds great together.
Take A Listen Below