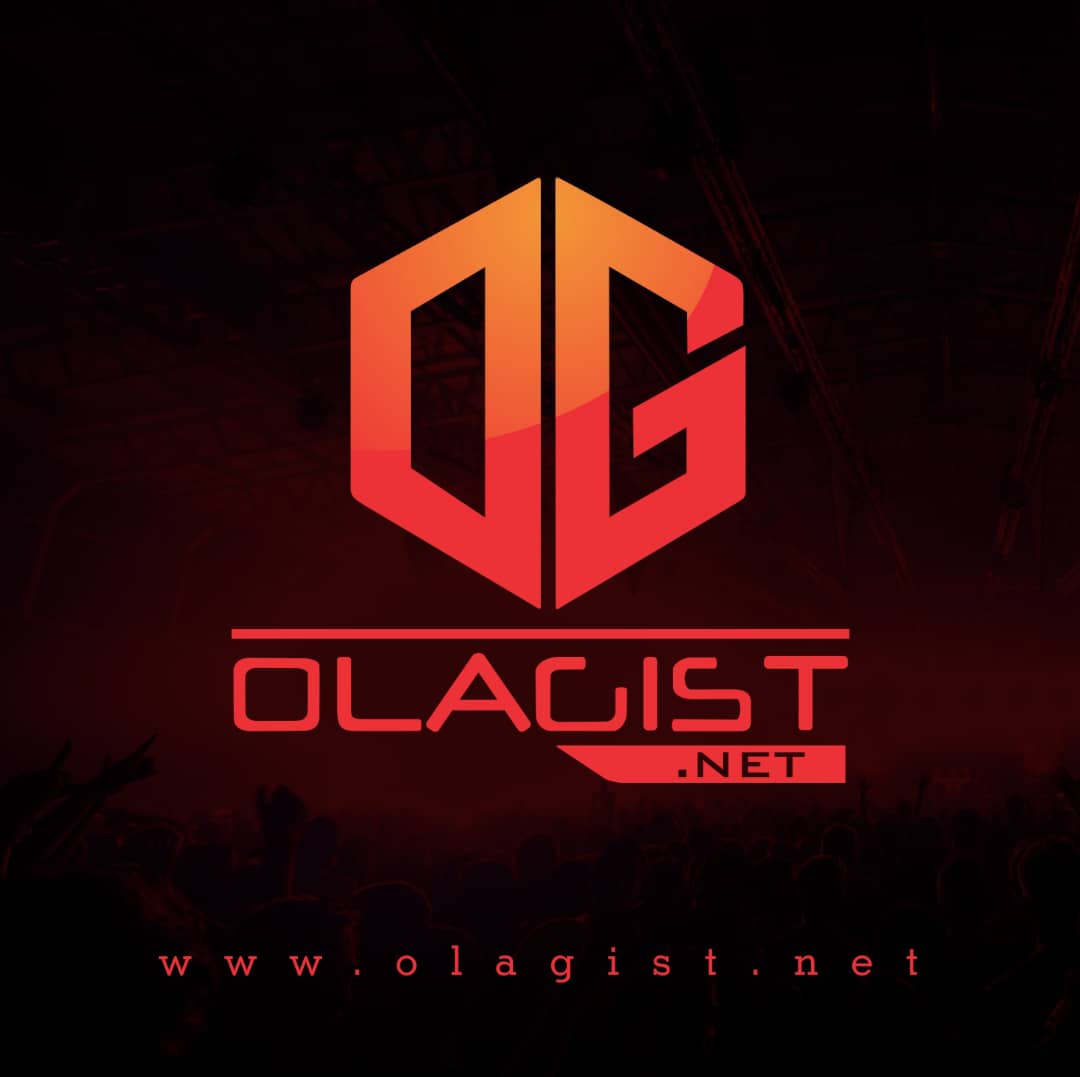 Over the last three years, Polo G has quickly become one of the most famous artists in the rap game. With projects like Die A Legend, The GOAT, and his two Hall of Fame efforts, Polo G has proven to the world that he can really do it all. He is an artist that puts himself entirely into his music, and fans have loved him for it.
In fact, Polo G played into this stereotype in his latest effort called "Bag Talk." It had been a while since we got a Polo G track, so fans were excited to see that he dropped something new last night. As you will hear from this track, Polo G is sounding as focused as ever. He raps about street life, his grind, and the need to continue his rise to fame.
As for the instrumental, we get some nice flutes, a few guitars here and there, and finally, some nice piano lines hanging in the back. The 808s are crisp and add some oomph to the track. This ultimately helps complement what Polo G is saying throughout the track.
For now, there is no telling of Polo G is close to releasing a new project, although a new single shows us that perhaps something is in the tuck.
Listen and Enjoy Below;