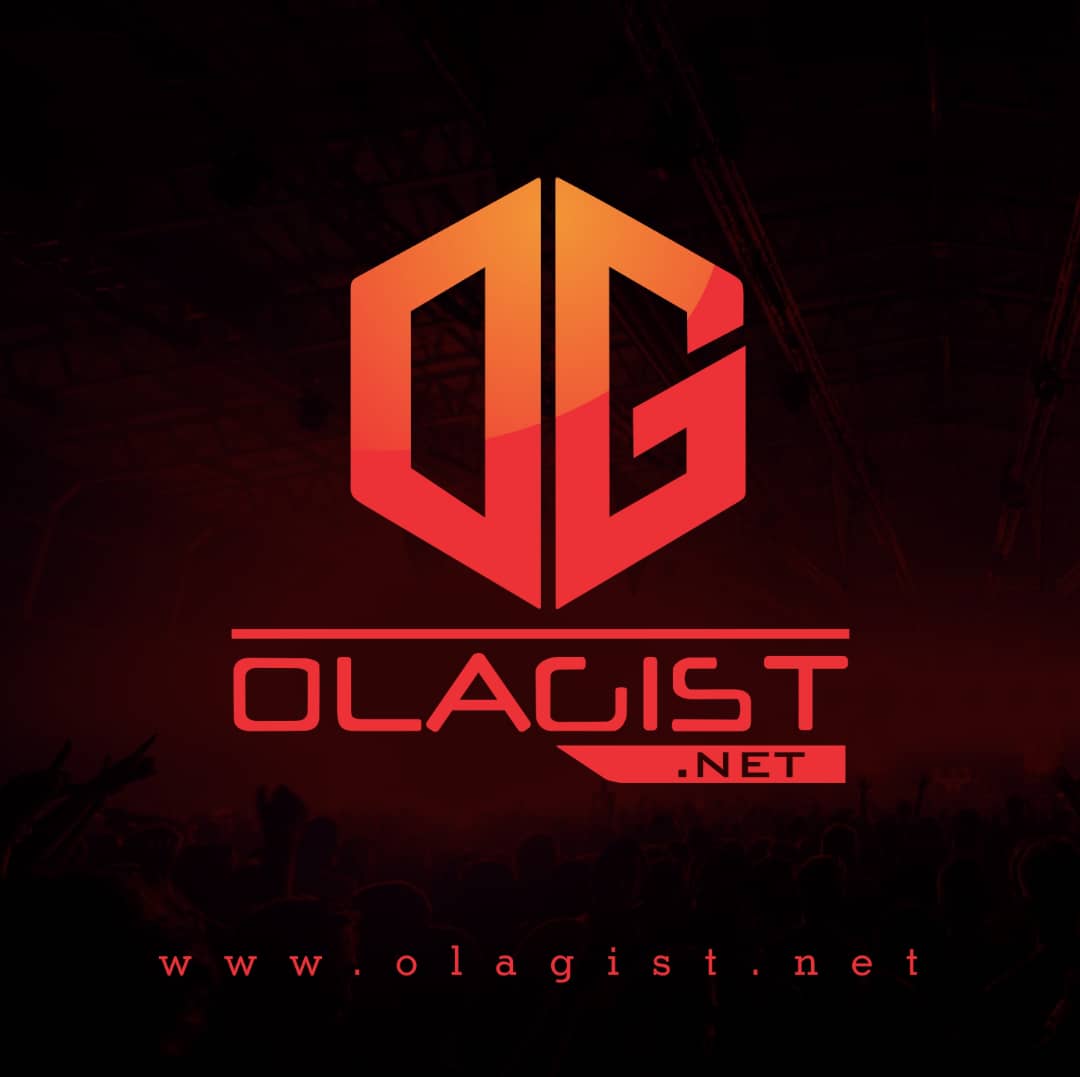 Producer Spax, Poe, Tesh Carter, Saeon, Tec(SDC) & Mojeed of Aristokrat Records Team up to deliver this wonderful track titled "I Want You". The Spax produced track has gained a lot of fans/attention on social media with exclusive radio airplay.
Nigeria's very own POE, Bad Girl Tete TESH CARTER,TEC from Show Dem Camp, BoyChick SAEON Moruda with the 87Swags, the Westernized West African MOJEED and renowned producer SPAX join forces in creating this organic and collaborative monster, I Want U. The record has a seamless, vibe that is bound to keep the listener engaged on repeat.

Prior to its official release, #iWantU was premiered on #FreshBeatz , a show hosted by Douglas Jekan of Beat Fm Lagos and he affirmed that the record is "By far one of the most progressive collaborations of the year. It's definitely worth pushing traffic to!" . #iWantU has also been listed and is currently Toolz Oniru-Demuren's #ToolzSongOfTheWeek as she asserts its a "Jammmmmmmmmmm". Journalist, Osagie Alonge, says "I love collabos and this makes sense. We need more of this"…

The above reviews reaffirm the awesomeness of this Summertime Hit Single #iWantU setting it high on a national pedestal, and most likely giving the efforts of the artists on the record the potential to achieve international acclaim.
Listen and Share your thoughts below.