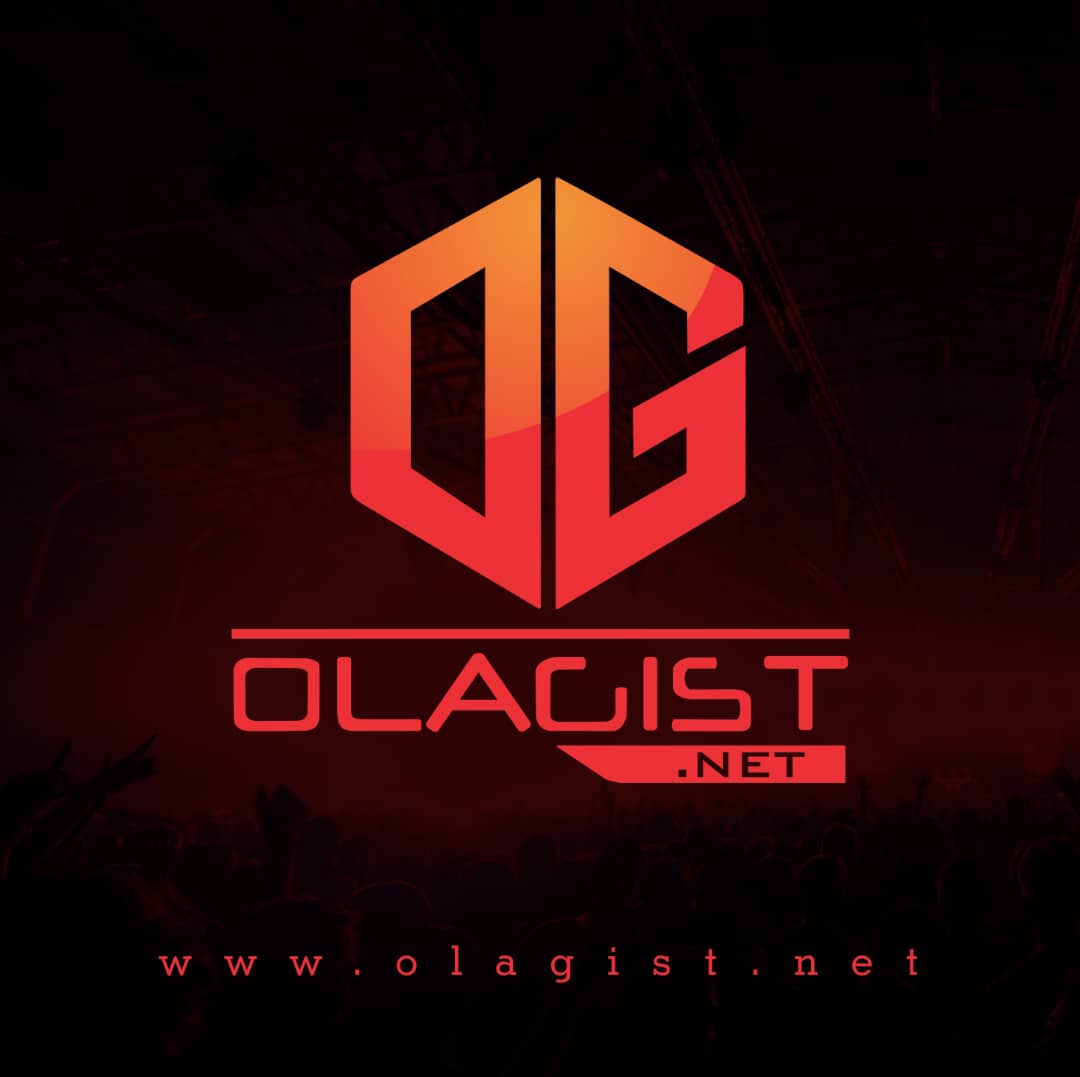 Here Is Olagist Reviews On Phyno "The Playmaker" Album That Was Dropped Recently.
Artiste – Phyno
Album – The Playmaker
Features – P-Square, MI Abaga, Burna Boy, 2Baba, Flavour, Decarlo, Mr Eazi, Onyeka Onwenu, Olamide, Zoro, Tidinz
Producers – Major Bangz, Masterkraft, Tunex, Chris String, Kezyklef, Benjamz, Del' B, T-Spize
Label – Penthauze (2016)
Duration – 1 hour 24 minutes
Phyno's delivery of his sophomore album just might have been the best thing recorded in the 2016 history of Nigerian music industry activities save for all the Sony Music signings. The album is such a 360 offering. Everyone can find a piece of something to want (or love) from it. And it's even harder now to explain that thing that really makes you tick about Phyno and his artistry in rap.  He's circumscribed his knowledge and skill in music – vocals, production and lyrical writing – to craft an album eponymously titled to fit.
Yes I Pray (Nwa Ogenta)
The album opens with a delicious sound sampled from Harcourt Whyte's Nwa Ogenta. Barely a minute into the song, Phyno is already blowing some heavy sass in 16 bars with a crisp message – prayer is key, and yes he does it too!
Abulo
Indigenous Eastern hip-hop flow at its best. Phyno goes on a Kanye West kind of indigenous rap rant on whoever Abulo is, and it was spectacular. His switching of singing and rapping was impressive. One of my favourites.
Financial Woman ft. P-Square
This one is for the feel good music lovers, especially those who women are their kryptonite. It's obviously not the first choice (or second, or even last perhaps) for favourite picks off the album but Phyno and P-Square sure did have a decent outing on the track.
Ino Nma
The track shares striking sound similarities to Sir Victor Uwaifo's Joromi. Soularge's guitar riff's adds plenty finesse to the high life style. Phyno's singing only makes you wish you do not get tired of hearing him just before exhausting the album. However it is a song of hope and encouragement.
Best Rapper
Major Bangz… The beat is sick af! While Phyno brags that his focus is in staying recognized, selling shows and getting dough, he meanders in and out of the English and Igbo language to dust on the ever controversial subject of best rapper.
E Sure For Me
There are a lot of exceptional tracks on this album and this is atop the list of my favorites since it dropped till this moment. This track makes a lot of sense from the beat to the song to the production and everything.
Link Up ft. Burna Boy x MI
Masterkraft serves a trendy high heat foreign beat for mans dem to destroy. Burna Boy sure would make a badass emcee, he showed plenty prospect (like always) with his self-styled take on his rap-inspired verse. MI reminded us why he was once crowned king of rap by unleashing his King James fire. And Phyno comes out on top slaying with bars in his local dialect.
Pino Pino
We can't deny that Phyno can be quite endearing when he's singing. This is one of such songs where he professes love to bae.
Okpeke ft. 2Baba x Flavour
Another one for the ladies. 2Baba and Flavour have long established their element in songs of this nature. Phyno's addition is all the special effect that gives it an advantageous edge. Tight production from Major Bangz as well.
Obiagu
Masterkraft and Phyno take us down down East with this folk rendition. The song (in it's sound) is an apt representation of the communal life shared amongst the Eastern country dwellers in their various compound squares. It is otherwise a tribute to the Eastern brothers – both hardcore and at heart.
Joy Comes In The Morning
Just like the title, Phyno spits about his initial life struggles as a young guy and how his drive to succeed has gotten him to where he is today. His chorus wasn't bad either and Major Bangz did a good job on the production.
So Far, So Good
How well has Phyno done since he came into the scene? Well, so far so good, he feels he's done quite well and owes it to God with this sumptuous track in which he ditches his usual rap style for a more customary Eastern flow.
I'm A Fan ft. Mr Eazi & DeCarlo
Tried to get to grips with this track but found it hard. Mr Eazi and DeCarlo came correct but it just wasn't inspiring enough to cut through. Below average for me.
Mistakes
With all the razz looks and hard man rap style, can Phyno be a lover boy? Well, he displays his soft side on this Benjamz produced track. No one is above mistakes and he tries to right his wrongs by apologizing. Nice track.
Ochie Dike ft. Onyeka Owenu
Classic all round display especially when you have the legendary Onyeka Owenu on an Eastern laced beat. She came through with the chorus and Phyno nailed it with two classic 16 bars rap verses dedicated to all the mothers.
Fada Fada ft. Olamide
What more can I say? Street anthem, classic record but then what would you have expected when two indigenous rap heavyweights collide?
Mkpotu ft. Zoro & Tidinz
This was more like the Eastern indigenous heavyweights track of the album. Of course, they did their thing but it failed to sparkle as expected. Phyno singing all through was tiring, Zoro was below par and Tidinz wasn't exceptional on a high tempo beat.
Ezege
One of the earlier released tracks on the album that should have probably been left out or better saved as a bonus track on the album.
No Be My Style ft. Burna Boy
Cool, groovy and enjoyable track with Burna Boy who was the only artiste featured twice on the album, bringing his style and Phyno spitting on a T-Spize produced track.
Connect
It was classic and had serious airplays on radio stations, at parties and even clubs. It is that track you will always groove to anytime it comes on.
"The Playmaker" is an album with such magnanimity in expectations. It is a star-spangled work that doesn't only beam meritoriously on the rapper, it also illuminates his association in a galaxy where his producers' efforts in defying a local boy's template sounds are allowed to shine independently and still share in the collective glow.
Even the features totally nailed it. Overall, Phyno's musical musings are a collection of his tests and experiences, now executed on a variety of sounds that seem to be aspiring very dangerously for perfection like we've never heard before.