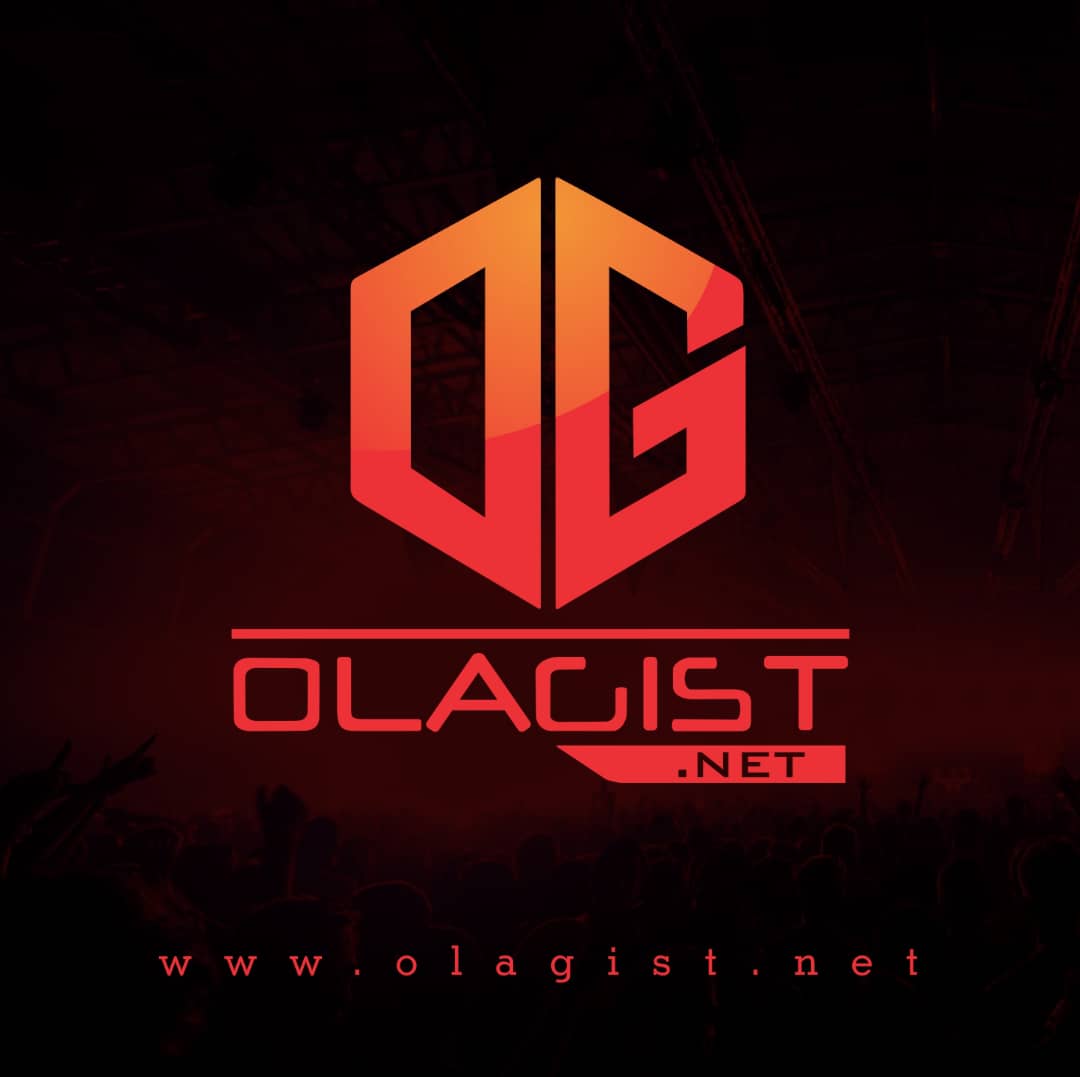 A surprise slow jam from PartyNextDoor hits the web. Listen to "Admire Me."
After recently hitting the top of the charts by co-writing Rihanna's monster hit "Work," it's time for Canadian R&B artist Partynextdoor to offer up some solo material. While news of a follow-up to his 2014 full-length Two has yet to be delivered, an unreleased cut called "Admire Me" has surfaced online.
A timeline on the tune has not been established, but it's a slow jam full of undulating bass, quaked rhythms, and layers of Parytnextdoor's vocals.
Lyrically, the singer discusses some one-on-one time in the bedroom, with the other figure apparently messing up the dude's costly sheets. Seems the solo artist is okay with that, though, considering he's weak in the knees over her.

PartyNextDoor – Admire Me