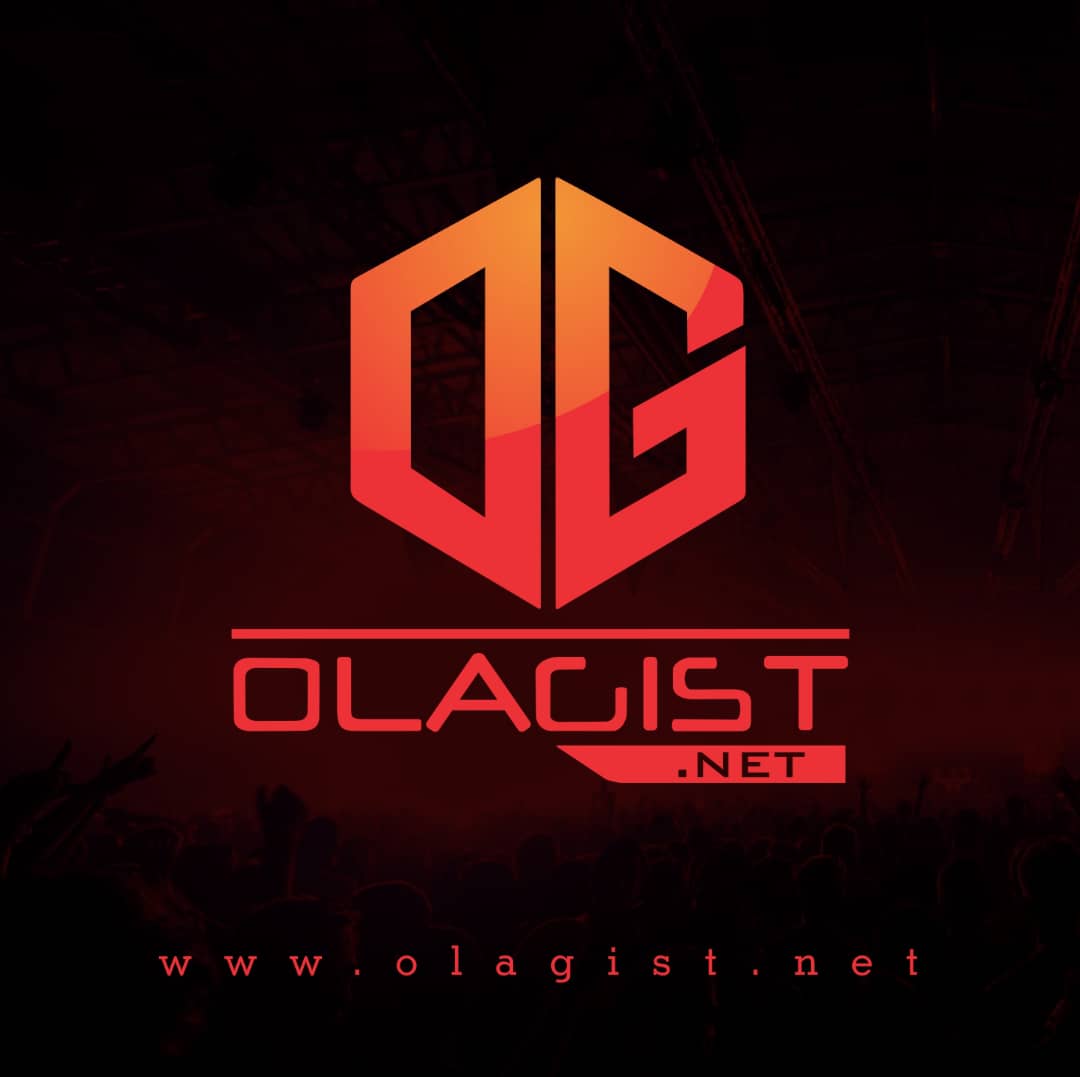 "Every artist dreams of cracking the U.S. market, but making a mark a midst the myriad of artists out there is often a very tall order. What works locally may not necessarily translate well with the American audience so the key is finding the right mix.
Ayo Jay of One Nation records who's single "Your number" featuring Fetty Wap has no doubt tapped into this music "matrix" and taken the industry by storm. In just a few months, the single has garnered a number of accolades including…13 million plus views on YouTube, 7 million listens on soundcloud, most played dancehall song on soundcloud, , most viral song on social media by a Nigerian artist and the list goes on. Simply enter hashtags #ayojay #yournumber #yournumberayojay and you will get a sense of how far it has gone globally. From Milan to Japan to Moscow to Australia and all points in between, the world is getting to know the name "Ayo Jay".
He is even starting win fans within the industry, like hip hop royalty, Drake who featured "Your number" on his weekly radio podcast OVO sound radio episode 14 with the caption, "THIS IS MY F**KIN TRACK OH MY". Sentiments also echoed by record execs and other artists like" Justine skye, Rita Ora, Trey Songz, hip hop legend Mase". A clear testament of Ayo Jay's star power and he is only just beginning to tap the surface.
Nigerian music has truly begun to carve out a genre for itself, away from the "world music" categorization and with the likes of Ayo Jay serving as an ambassador, the future is certainly looking bright for "Afro beat".
As he readies his new single for the Summer, he lays a verse on Olamide's "Who you Epp?". Enjoy!"