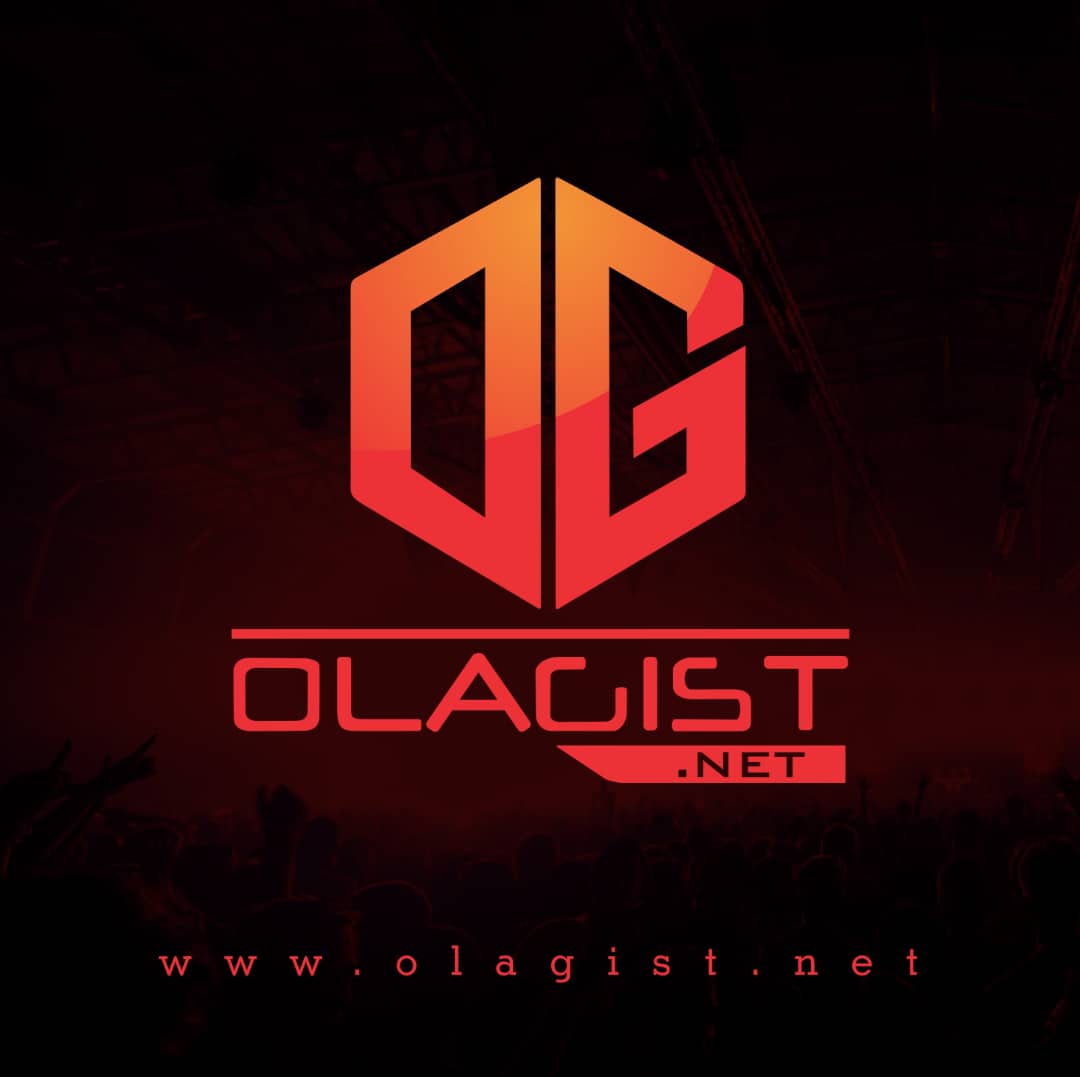 Offset return with a new single Entitle "Red Room" which following up with visual music video It was thought that the song may have been recorded during sessions for Without Warning, however, the lack of Metro Boomin and the style of rapping suggest that it is an older song.
It was swiftly removed from all services but had already been spread around the Internet before the removal was completed.
"Red Room," Offset raps about various aspects of his life, from his upbringing to his near-fatal car crash. He speaks on the pain not only in his life but that he sees within those around him. He also discusses his life of gang affiliation and many of the things he used to partake in.
Offset is back at it again with more album promotion and teasers ahead of his solo album's release date. For what feels like the 100th time, the "Ric Flair Drip" has posted yet another studio image to Instagram detailing how his upcoming tape will be like no other. " M Y A L B U M S M O K I N G H O T W H O W A N T S M O K E," he captioned a photo of himself blowing a cloud of smoke.
Take a Listen Below;