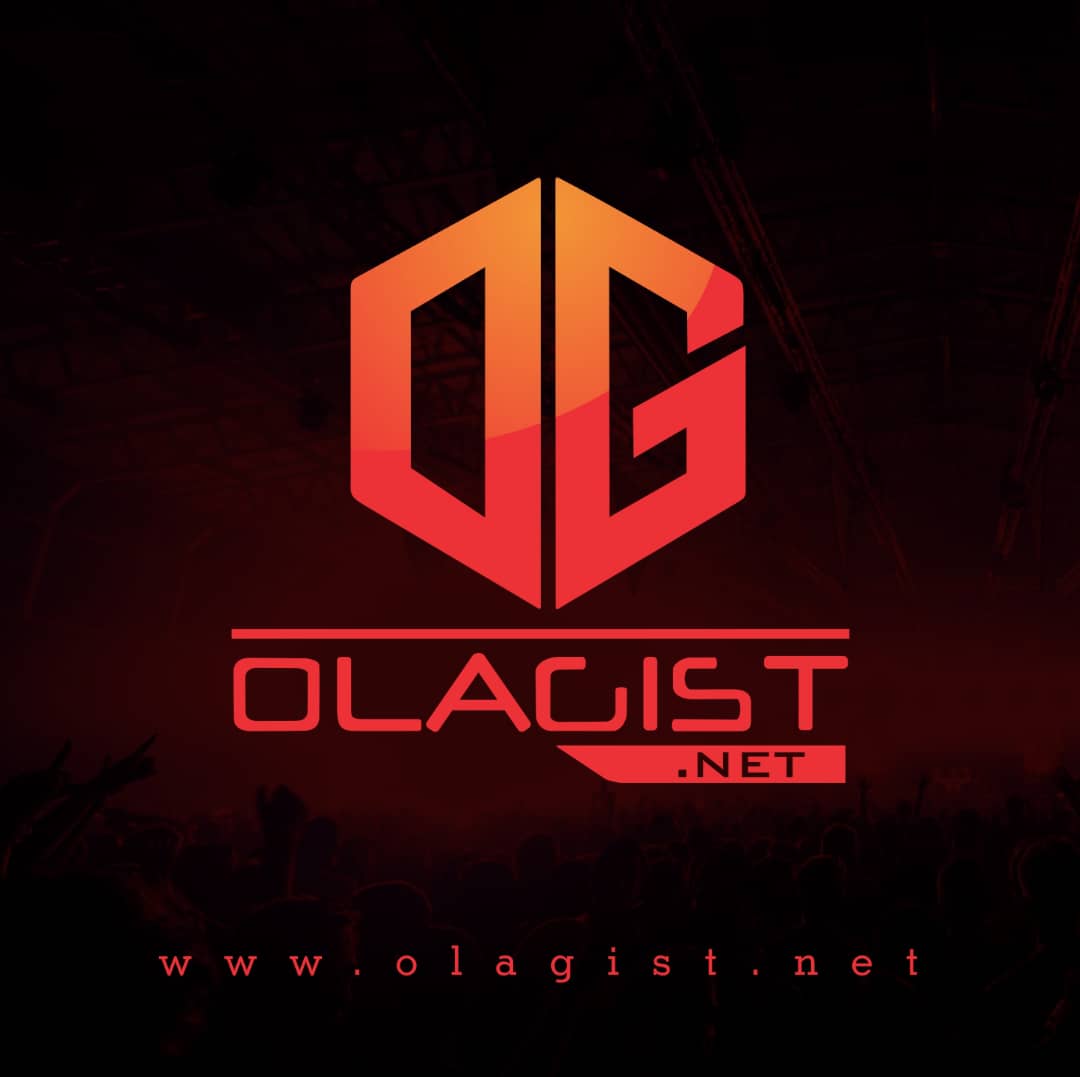 Nicki Minaj fans across the world have dismissed the rapper's retirement and have already started anticipating her fifth studio album. She has returned with a Koral G collaboration called "Tusa."
The ladies not only dropped off their new single "Tusa," they shared a pretty-in-pink visual for the bilingual track. Nicki decided to sing a few lines in Spanish, something that excited Karol G.
"She surprised me by recording four full lines in Spanish," she told Billboard. "Then, when it came time for them to shoot the video, Nicki approached her with another request. "She asked me to teach her how to sing the chorus in Spanish. And in the video, she does it."
The Queen rapper was so hyped about the collaboration that she turned around her verse in no time.
"She called me and said: 'I'm going to make the best rap of my life for your song,'" Karol G said. "I felt so happy. I sent her the music at 1 p.m. At 1:07 p.m., she downloaded the file, and at 8 p.m., I had the song back." Take a listen to "Tusa" and let us know if you're feeling the ladies' collaboration.
Listen Up and Enjoy!
DOWNLOAD Karol G – Tusa Ft. Nicki Minaj
---
Watch the colourful video below;