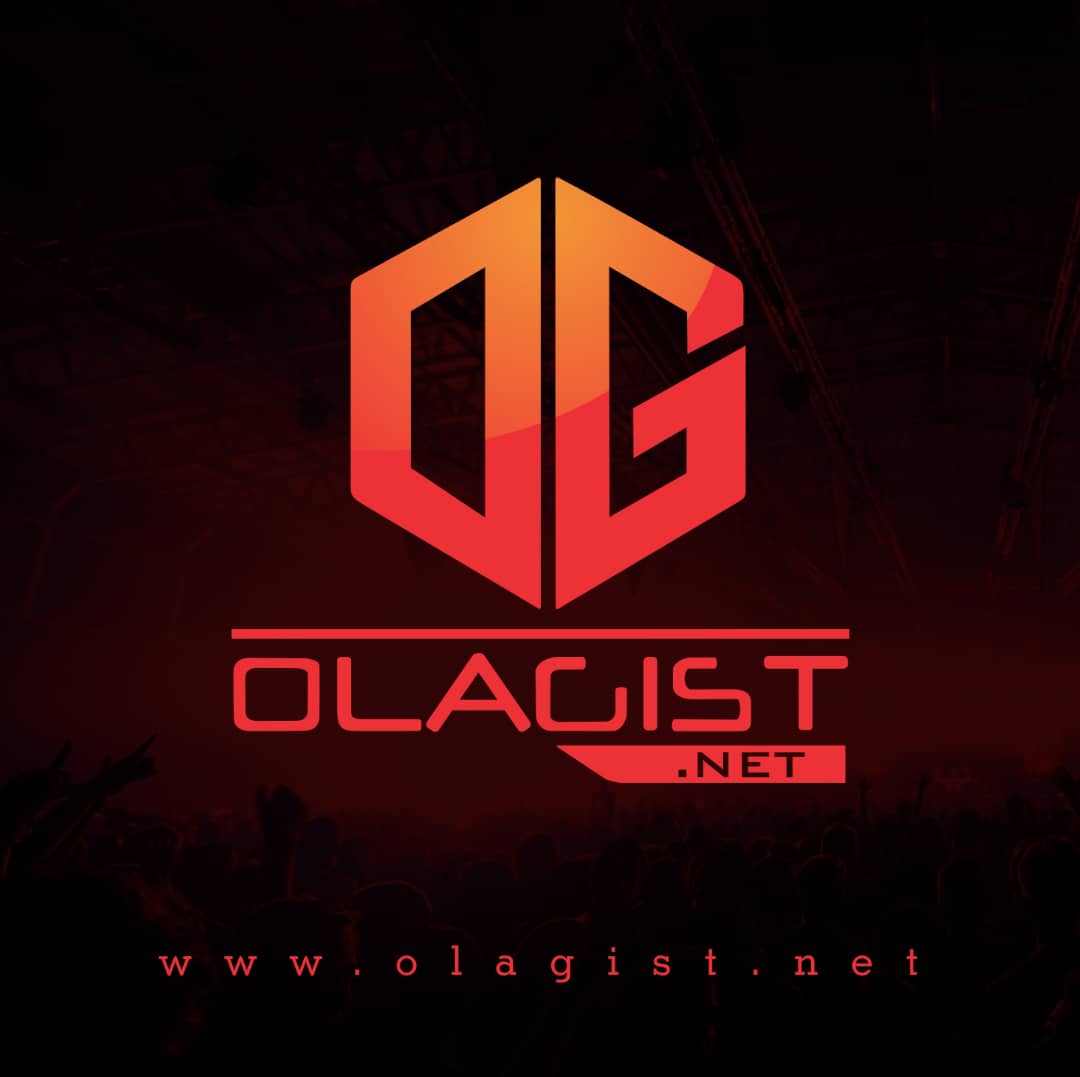 After taking a very long break from the music scene and his long social media hiatus, fast-rising emerging artist, O Blast is back again and this time, he's back with an EP that is something different from what he's accustomed to.
The 6 track EP titled "Shunt" house soulful songs which shows O Blast evolvement as an artist over the months. He also teamed up with some very amazing creatives to put the project together.
All songs produced by Hamstar Tha Bloody Producer and mixed and mastered by Johnsam, this is a body of work you will never want to miss and will always put on repeat.
This serves as a follow up to his recent hardcore rap single that was released some days back tagged "Kana".
Download & Listen to the Shunt EP  below;
1. Precious Chick
---
2. Ahmadu Bello
---
3. Kinging
---
4. Pile Up
---
5. Freedom
---
6. Hello