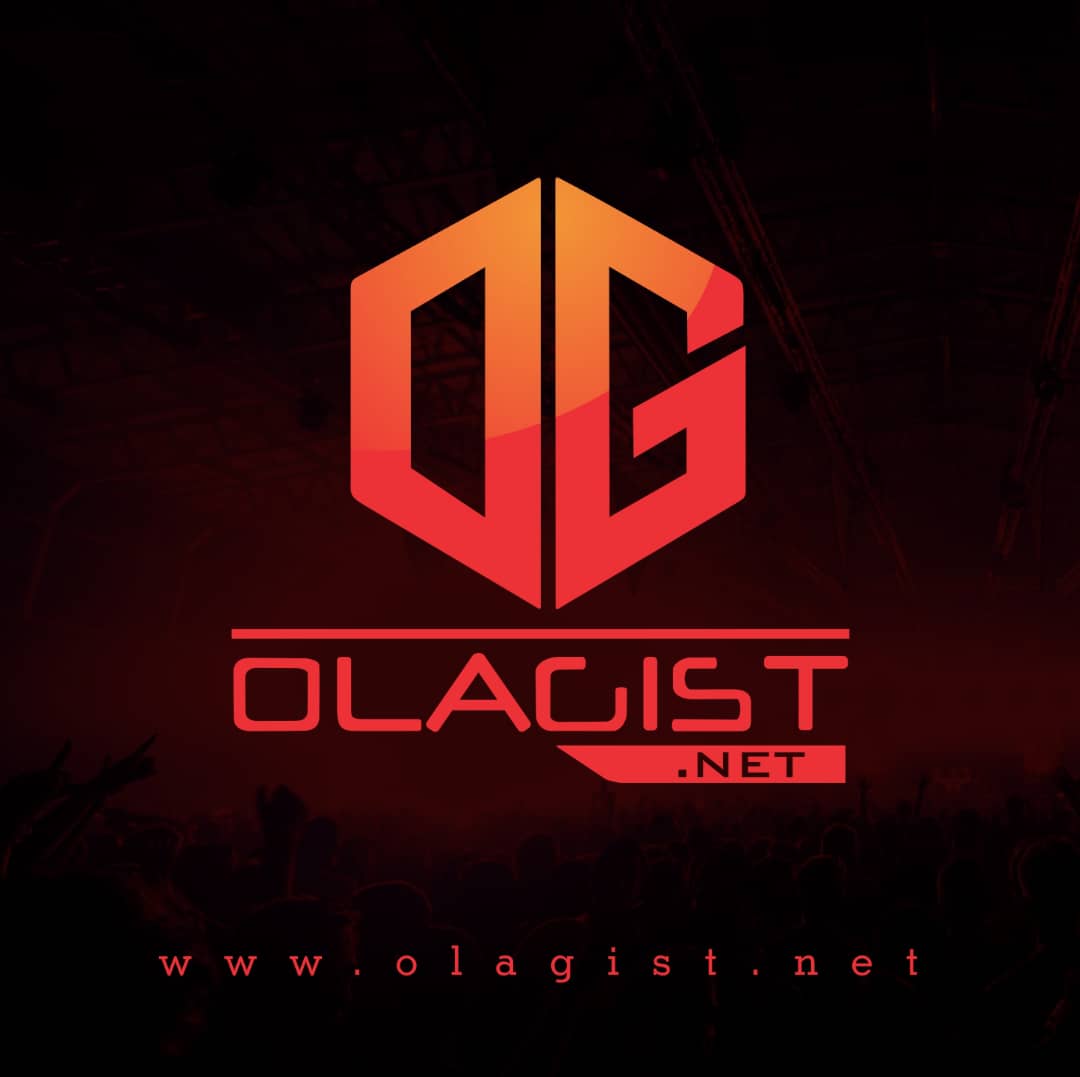 Relentless hit makers Vava Voom and Peeshaun, collectively known as Skuki debuts a new record today entitled "Forkanizer".
Forkanizer is a well composed song for every listener produced by highly rated beat-smith – Dj Mo who was also behind hits like "Sisi Eko " and "Pass The Agbara ".
Listen Up and Enjoy!
Skuki – Forkanizer