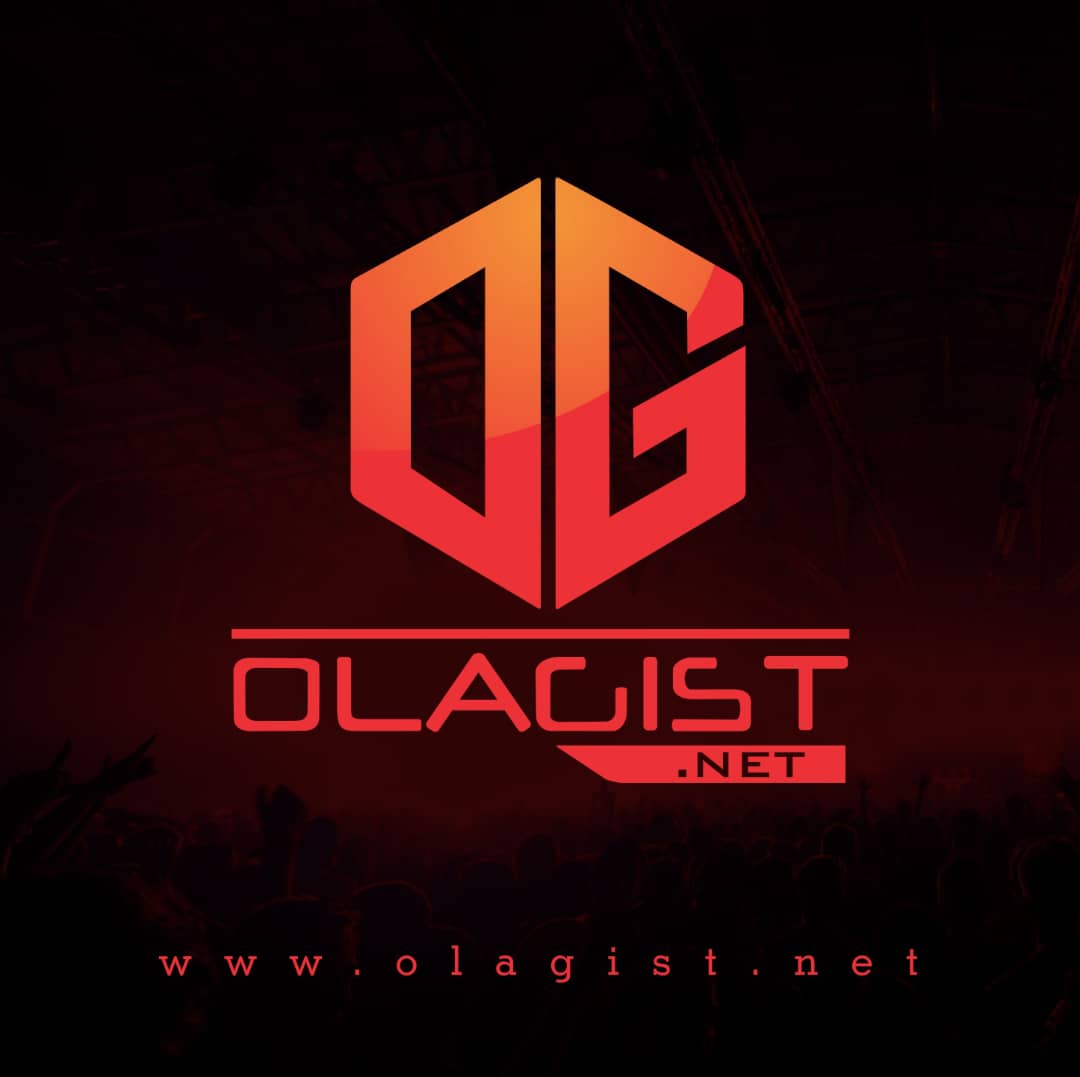 Talented producer, DJ Xclusive, has revealed the reason why he does not make R n B beats.
According to the EME act, Nigerians love the danceable kind of songs thus, the rhythm and blues kind of songs will not sell in the country.
While speaking with Naija
What Nigerians want is kpangolo music and that's what I make. I make my beats to suit people's demands because I want to sell.

I'm a producer of the people and I give people what they want; and for now, as you can see, fast beat is the trend. Everybody wants to shakebodi and dance to fast beats and that's what I produce.
DJ Xclusive also talked about his decision to release an album seeing that he is known primarily as a DJ.
He added that:
As you can see, every producer isn't sitting on producing alone. We're all trying to merge singing with it. It's not just in a bid to make more money but to expand our versatility. You can say I took it to the head with the album but that's just to show you that producers can also do good music.
DJ Xclusive, released a 21 track.