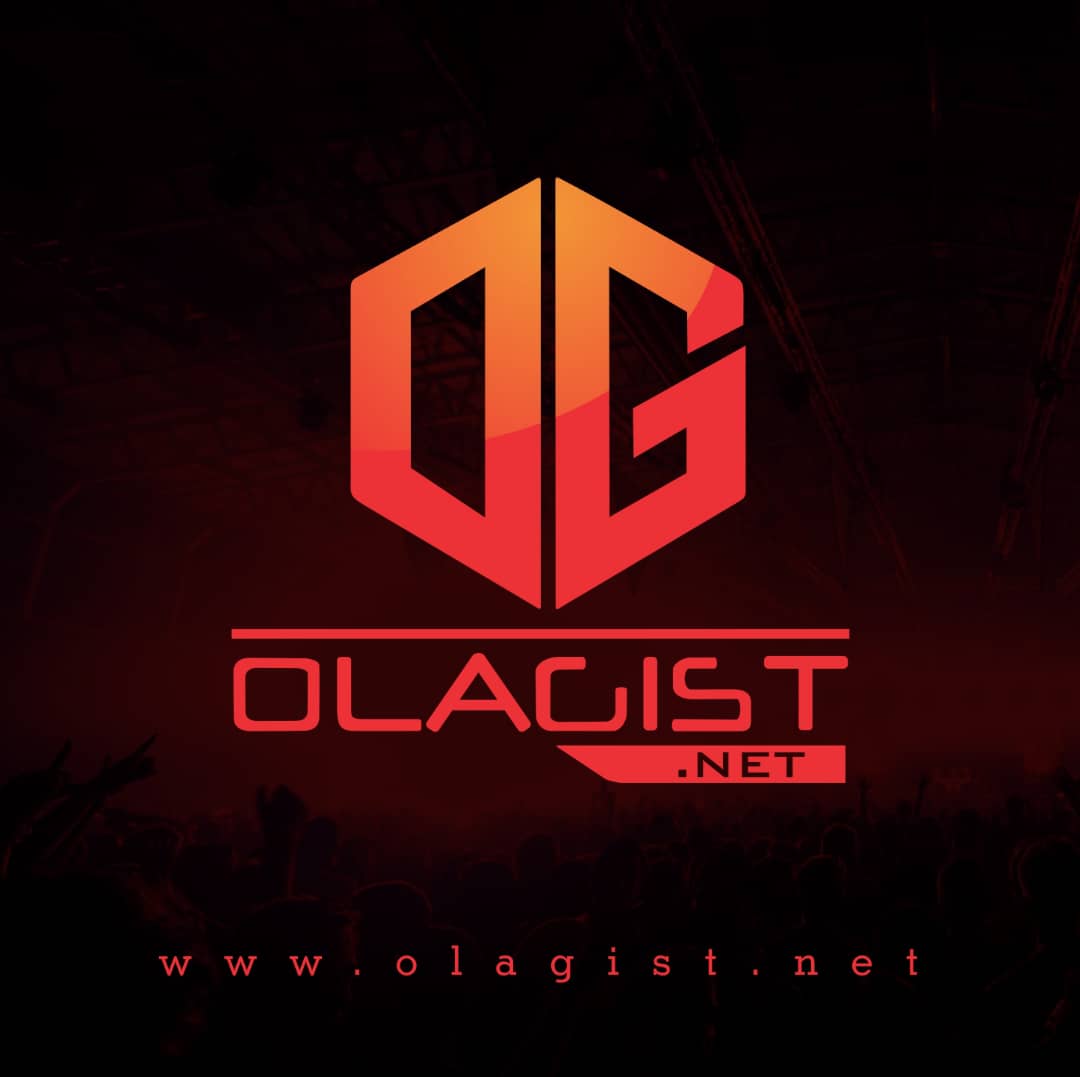 Lupe Fiasco isn't one to take on the traditional route when it comes to music. Even when fans are always anticipating the release of new music, he doesn't usually go the route of streaming platforms.
Instead, Instagram is a proper hub for all things Lupe-related, including new music. Last night, he returned with a remix of Beanie Sigel's "Nothing Like It" for his new freestyle titled, "Mobb Deep."
The freestyle was first premiered during his appearance on the buzzing social media platform Clubhouse. The rapper tackles the soulful Roc-A-Fella style production while flexing his incredible skillset.
While Lupe's been dishing out quick freestyles on the 'Gram, he also Royce Da 5'9″ for the Lupe & Royce show.
Take a Listen Below;