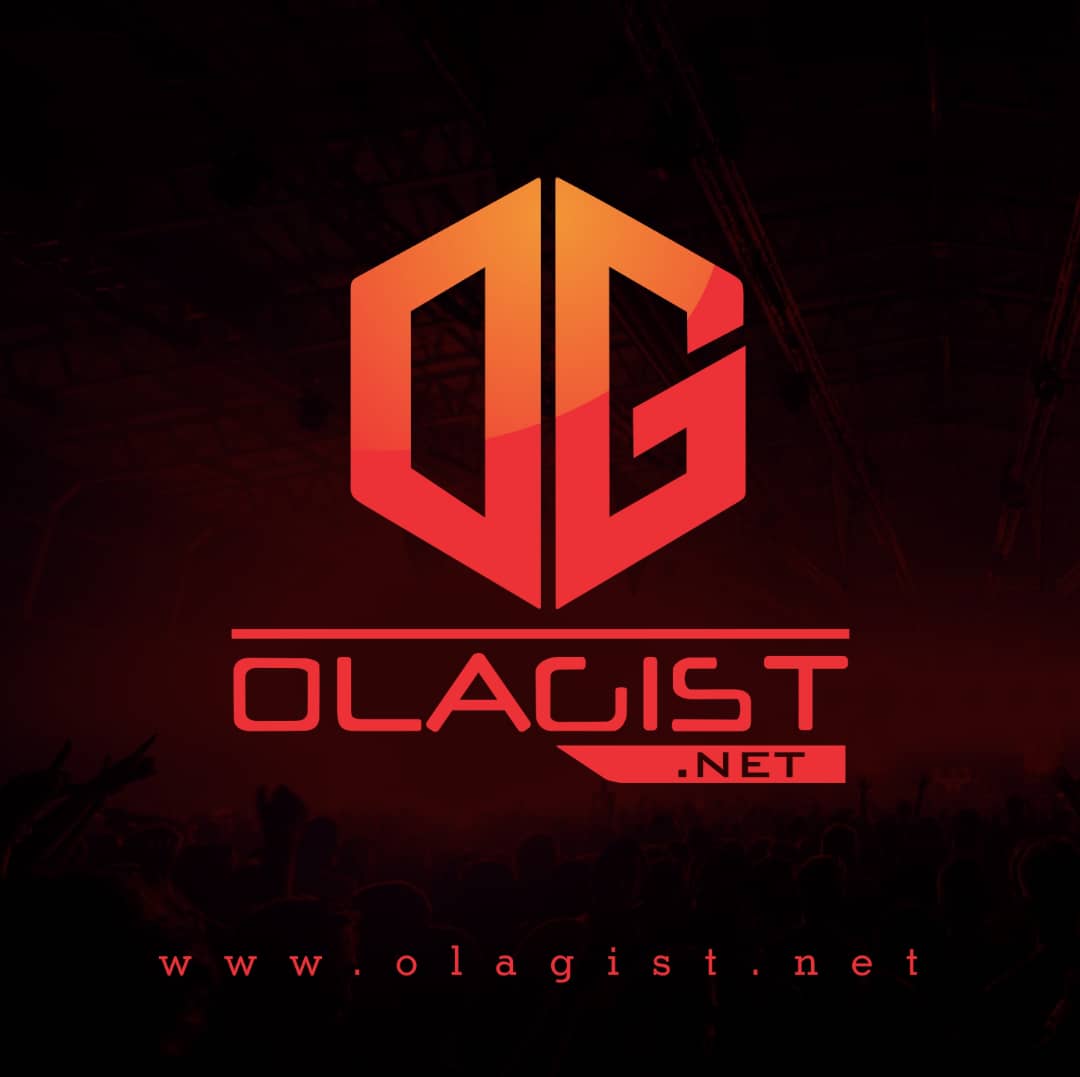 Nick Cannon returned earlier today with his latest jab at Eminem, seemingly ending the trilogy of diss tracks. This time around, he comes through with "Canceled: Invitation."
If you've heard the song "Foolish Pride," an older record before Em blew up, the rapper said some incredibly disparaging things towards Black women.
Although he's apologized, Nick Cannon brings that record back and samples it on the hook before saying Em has "been disrespecting our queens for years.
Listen Up and Enjoy!