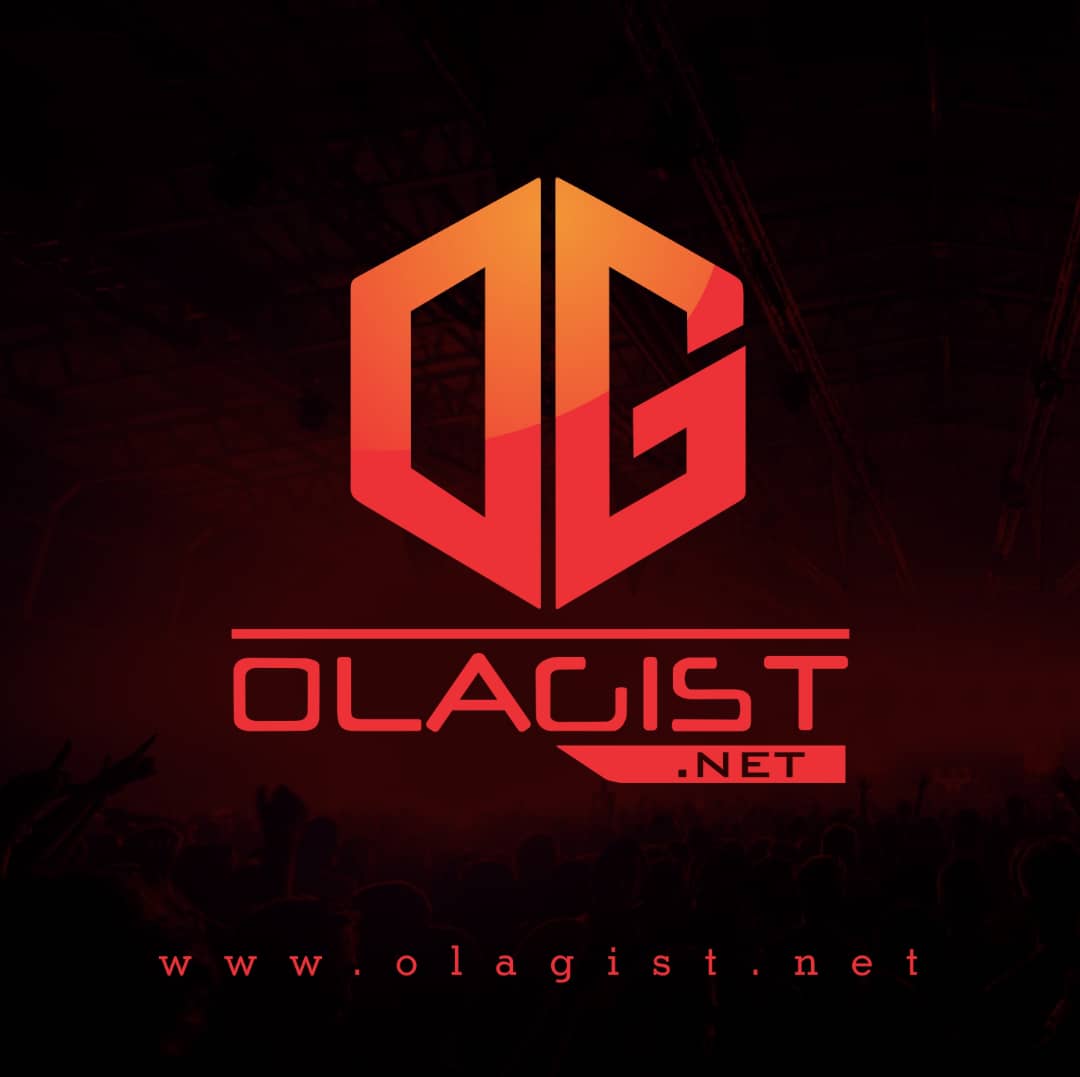 Simply put, TM88 and Wiz have a good understanding. So when Wiz Khalifa retweeted TM88's signal of intent, the internet felt certain sense of ease knowing the two artists were headed in the right direction.
Last month, Wiz Khalifa treated us to two new songs in "Captain" and "Best Life" featuring Taylor Gang's Sosamann.
The former now comes with an official remix, as Young Khalifa taps Miami's Smokepurrp to hop on the E. Dan-produced track.
Take A Listen Below!