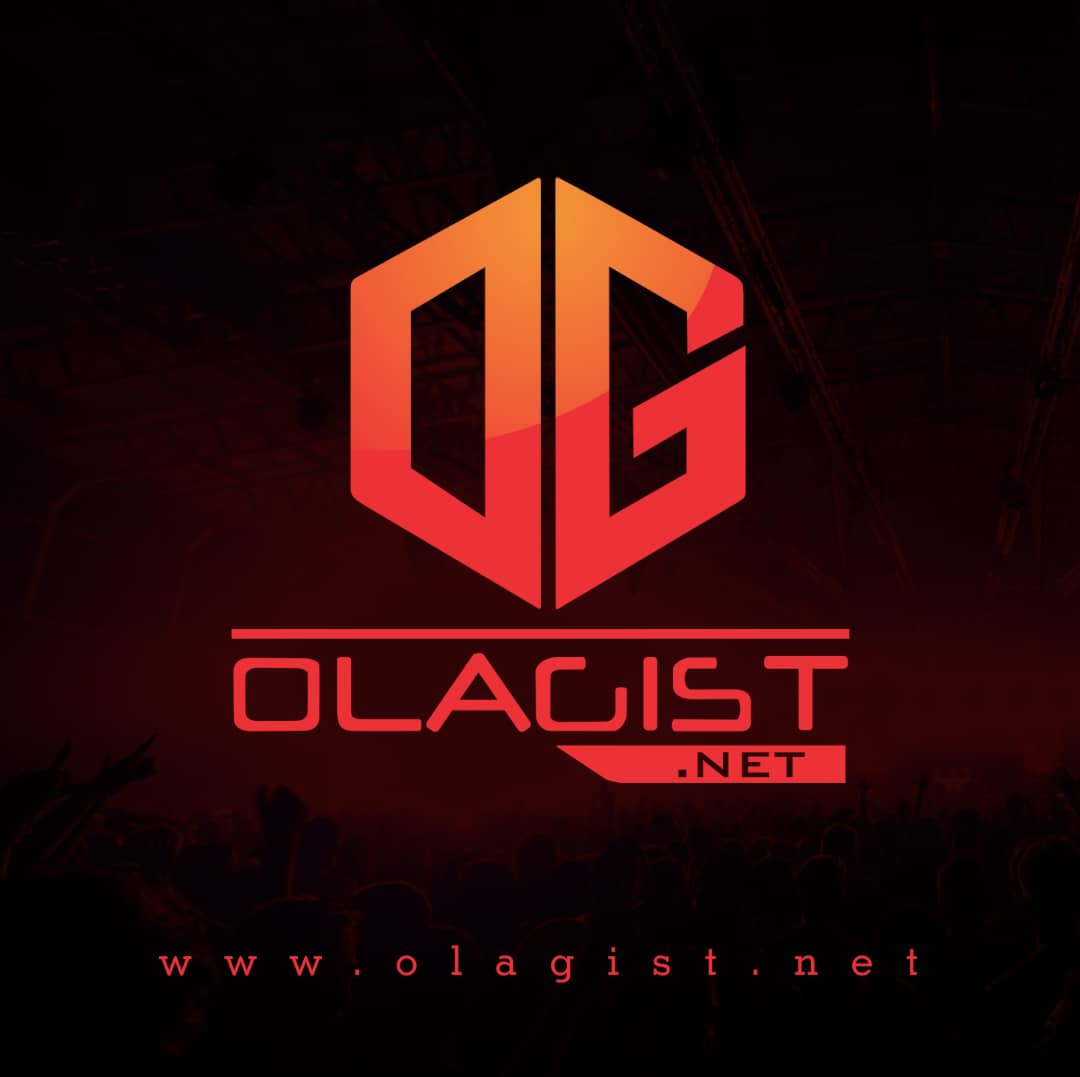 The incredible journey of Godwyn continues. This amazing guitarist was discovered by Don Jazzy on Instagram last year when Don Jazzy saw Godwyn's guitar playing Instagram videos.
Within 24 hours of this discovery, the opportunistic Godwyn made his way to Mavin studios where he recorded Promise with Don Jazzy and Di'Ja. Don Jazzy released this song and it helped change Godwyn's life, earning him national exposure which led to performances all over Lagos.
Today, we release the music video of this beautiful song. Godwyn's story is an inspiring one that teaches us the following: If you have great talent and you put it out there in unique ways and are opportunistic, great things will eventually happen to you.
Video: Godwyn – Promise ft Di'Ja