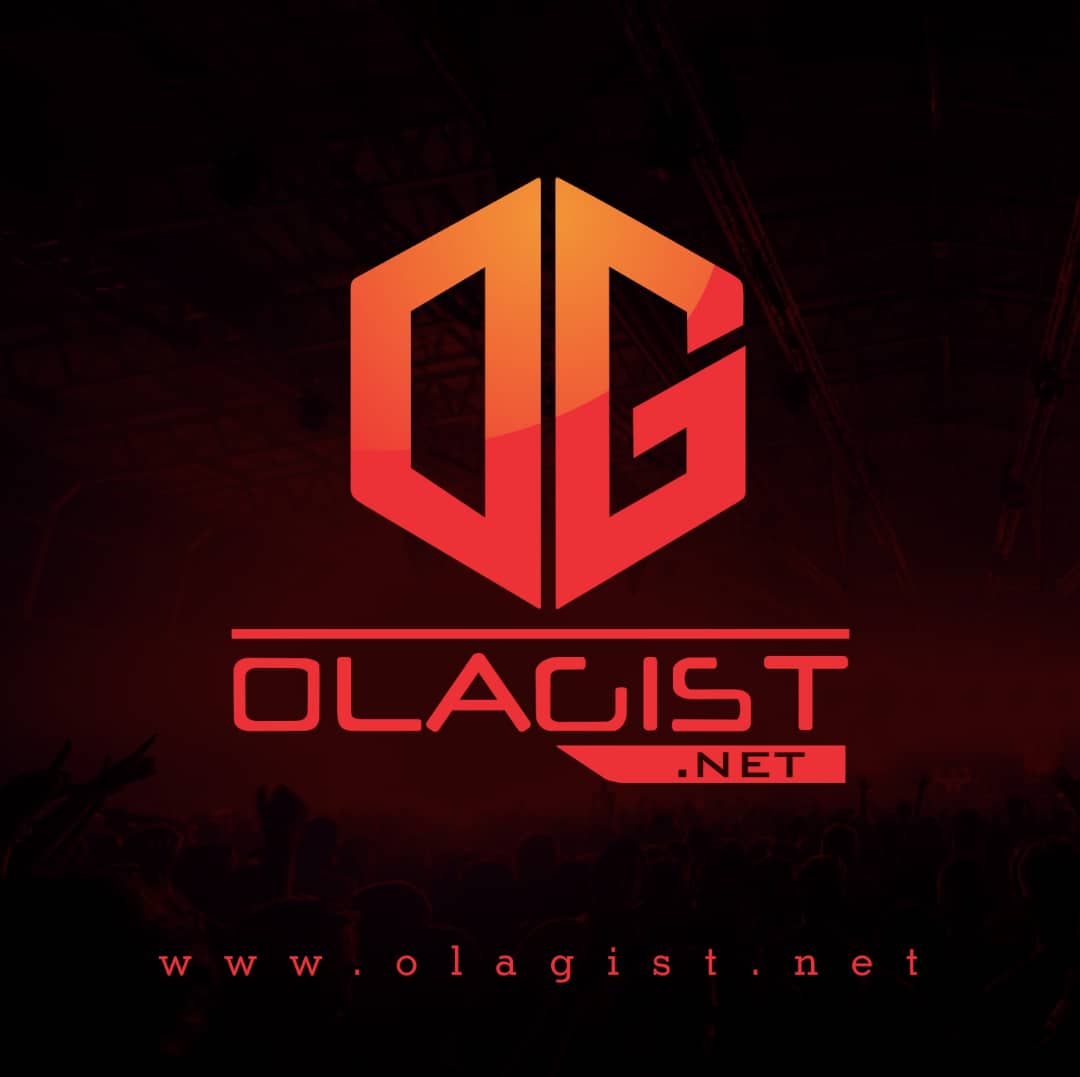 Nasty C promised to drop Dance featuring his friend and frequent collaborator Tellaman and he did exactly just that. The rapper has been having a good year and has decided to crown it with a new record.
Nasty C rapped about how they don't have to dance anymore as they make money moves by making girls dance for the Mandelas… If you got it, you brag about it.
Listen Up and Enjoy!