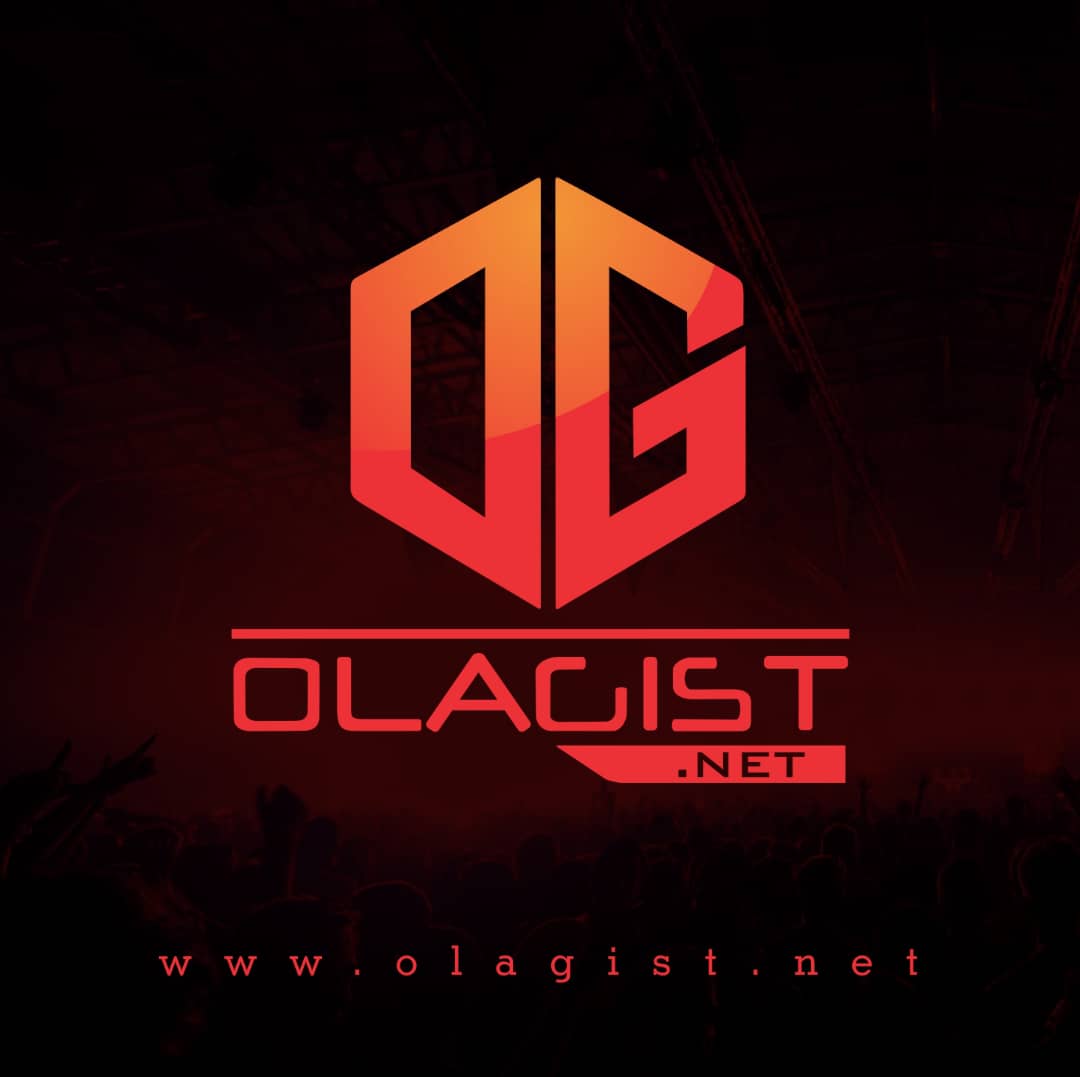 If you follow Wiz Khalifa on Instagram then you're probably noticed the T.G.O.D rapper has been sharing a shit ton of new photos of him cooking up in the studio recently
Last week, we got our first taste of what he's been creating when he shared the new song & accompanying video called "Captain," and now today he's back again with another offering called "Best Life" featuring fellow T.G.O.D. rapper Sosamann.
Going in over production TM88, Wiz & Sosa bring the title to life & rap about trying to live their best life, while delivering an in-studio clip that finds the two smoking, drinking & throwing cash around the the recording studio.
Directed by Sebastian Maldonado, who also directed last week's "Captain," "Best Life" should hold fan over while we wait for further info & details on Wiz's upcoming album, Khalifa Kush.
Take A Listen Below:
DOWNLOAD Wiz Khalifa – Best Life Ft Sosamann
---
See the video below: