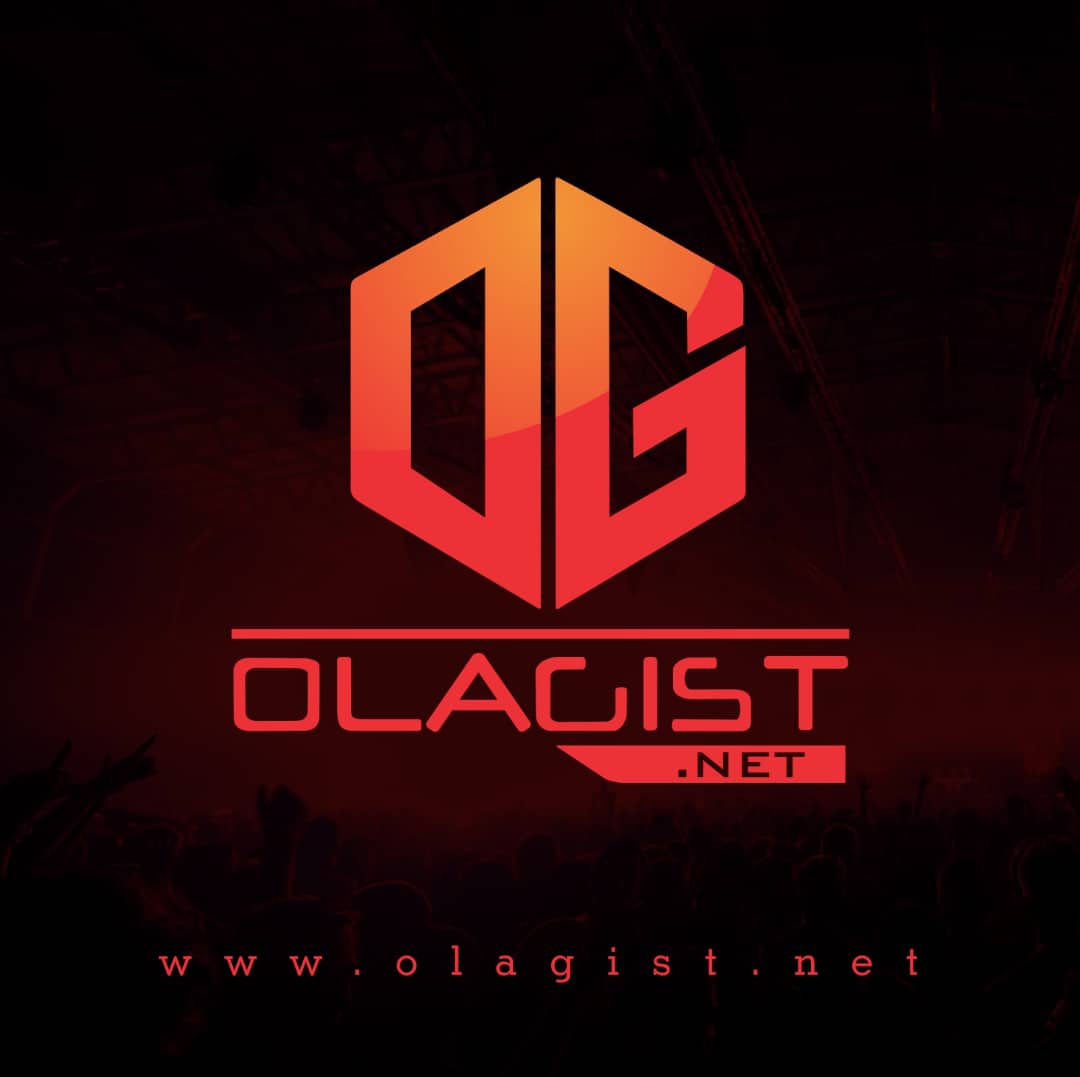 After releasing "Sope Ti E" and "Tango" off his EP project, Turnt Until Something Happens, the Microphone Killer, MVP releases the third single in succession. Do That
Do That (prod. by BallerTosh) follows a series of MVP's "sexcapades with a regular girl. As the continued release of weekly hits of the TUSH Ep continues, Make sure you "Do That", LOL!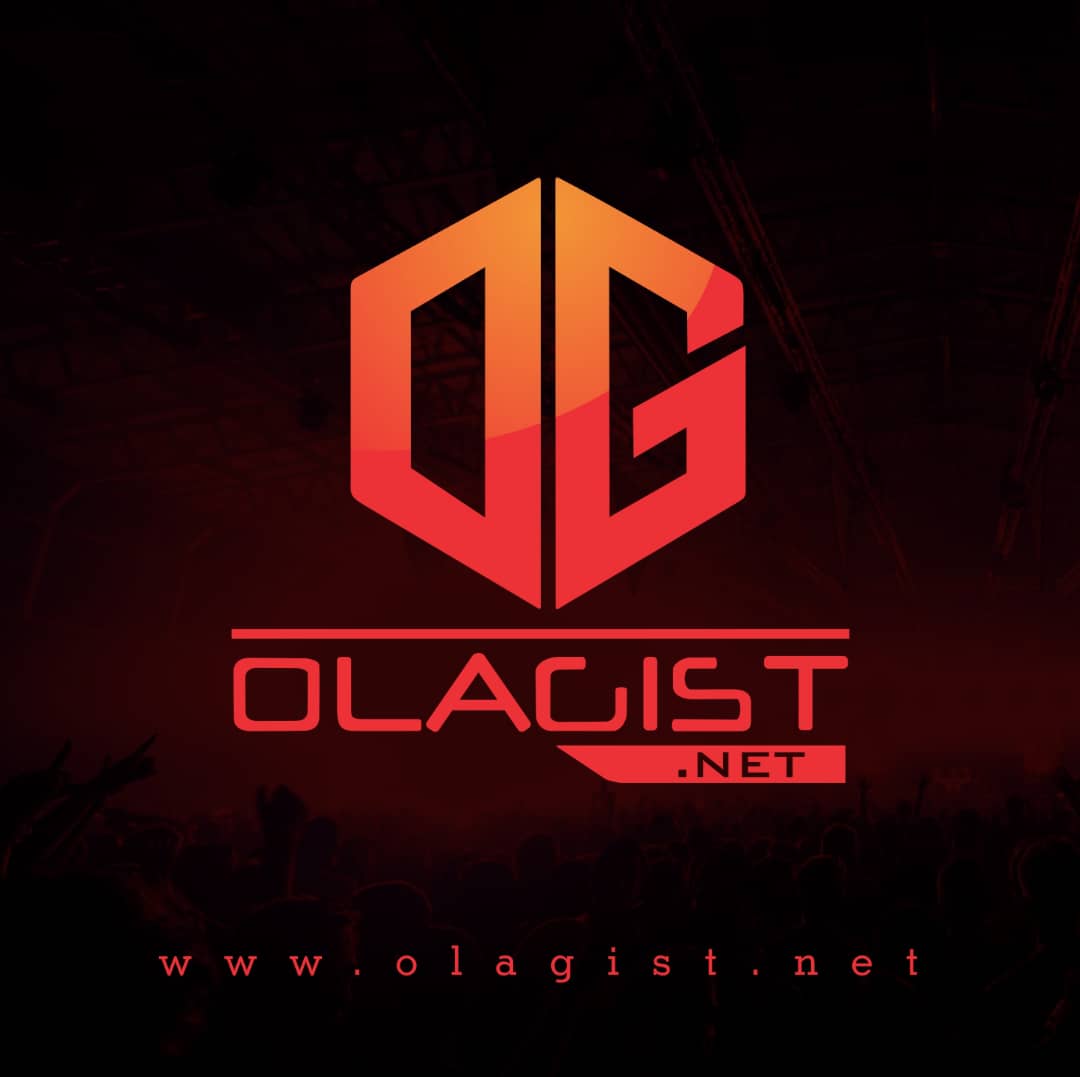 Listen Up and Enjoy!