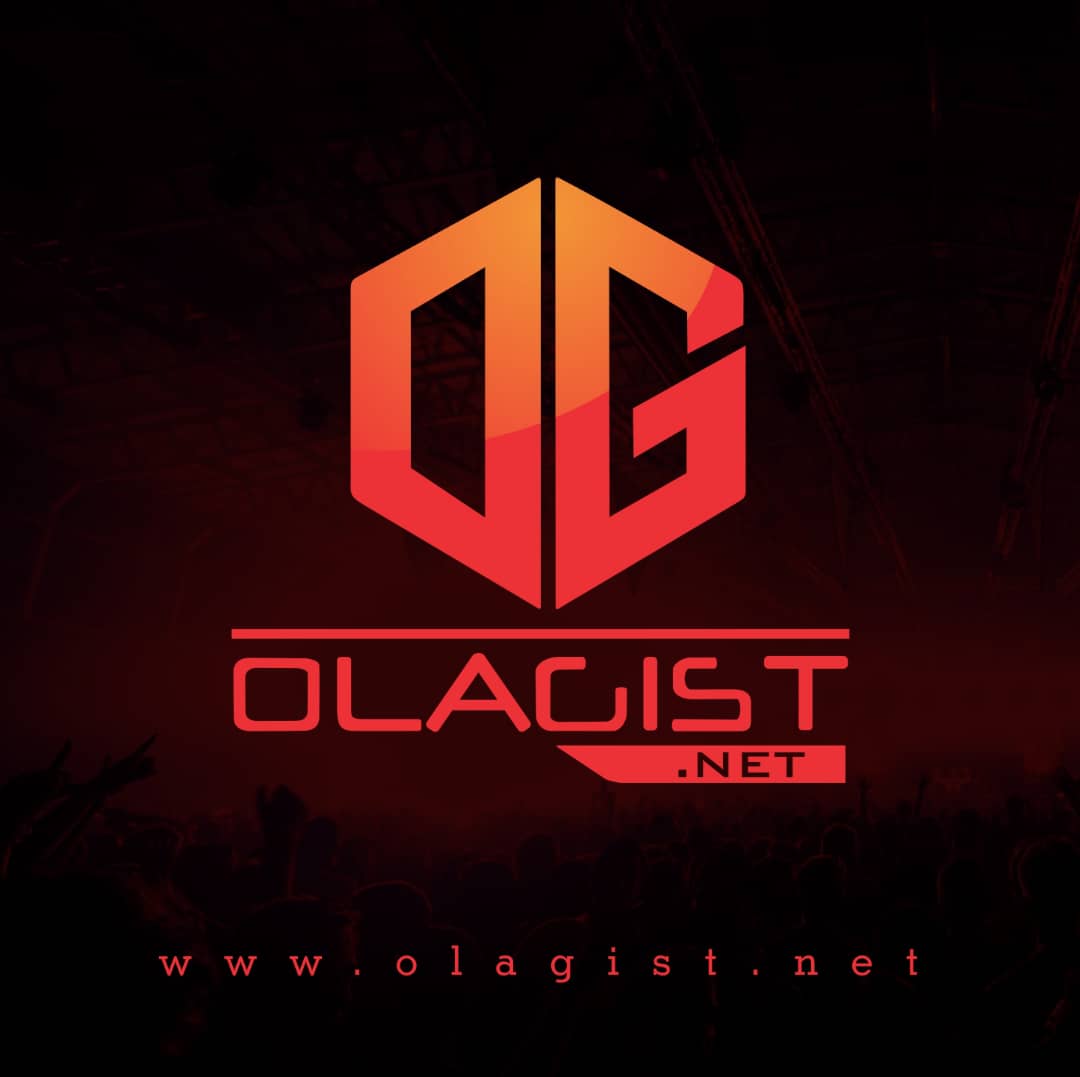 Layla Haskell, the Bournemouth-based RnB/Pop singer, debut single 'Top Of The Morning' has been described by Joe Lenziefrom Sigma who have sold over 2m records as 'awesome' and Layla as 'very talented'.
Produced by Darren Martyn who's responsible for making many hits like 'You Want Me' by Tom Zanetti MO & Sadie Ama, this infectious song gives a summer vibe with Afrobeat production coupled with Layla's Pop vocal range inspired by Ariana Grande.
Due for release soon! TOTM has reached over 70k views on Youtube and thousands of streams on Spotify.
Layla will be following up her debut release with 'Pina Colada' set for the end August followed by a school tour of South UK starting 16th September.
Watch The Stunning Video Below and Enjoy!