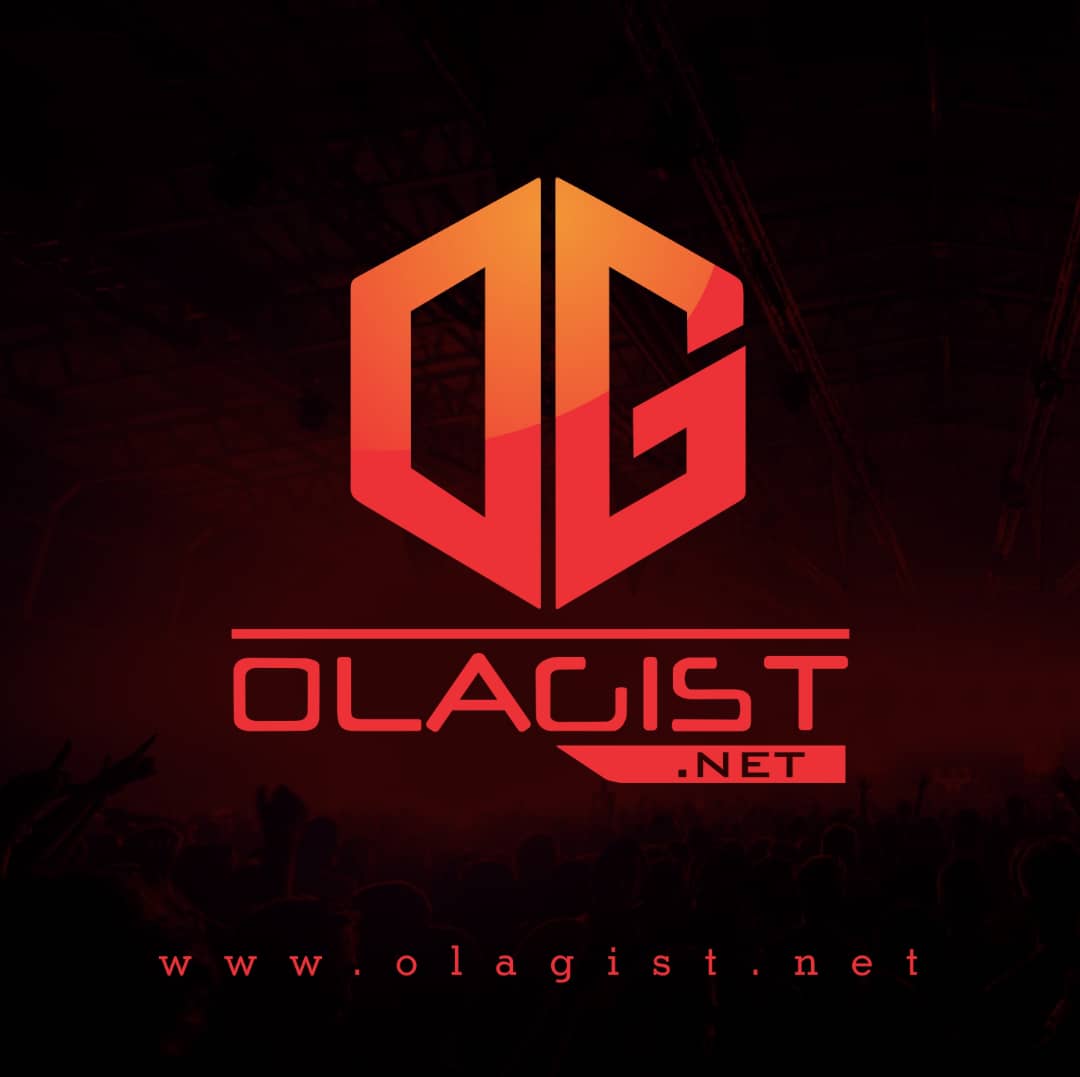 While his fans are still waiting for his forthcoming album Naija Ninja boss Sound Sultan releases "Something Like This", the intro track of his 8th Album '8th Wondah'.
SoundSultan makes a collage himself to the intro track of his 8th Album 8th Wondah, Challenging any and everyone to make a cover of #SLT.
The singer shares;
WELCOME TO THE 8TH WONDAH .I AM GIVING OUT 100K AND OPPORTUNITY TO ANYONE WITH THE BEST VERSE OR COVER FOR THE 1ST TRACK ON MY ALBUM CALLED "SOMETHING LIKE THIS "
Listen Up and Enjoy!