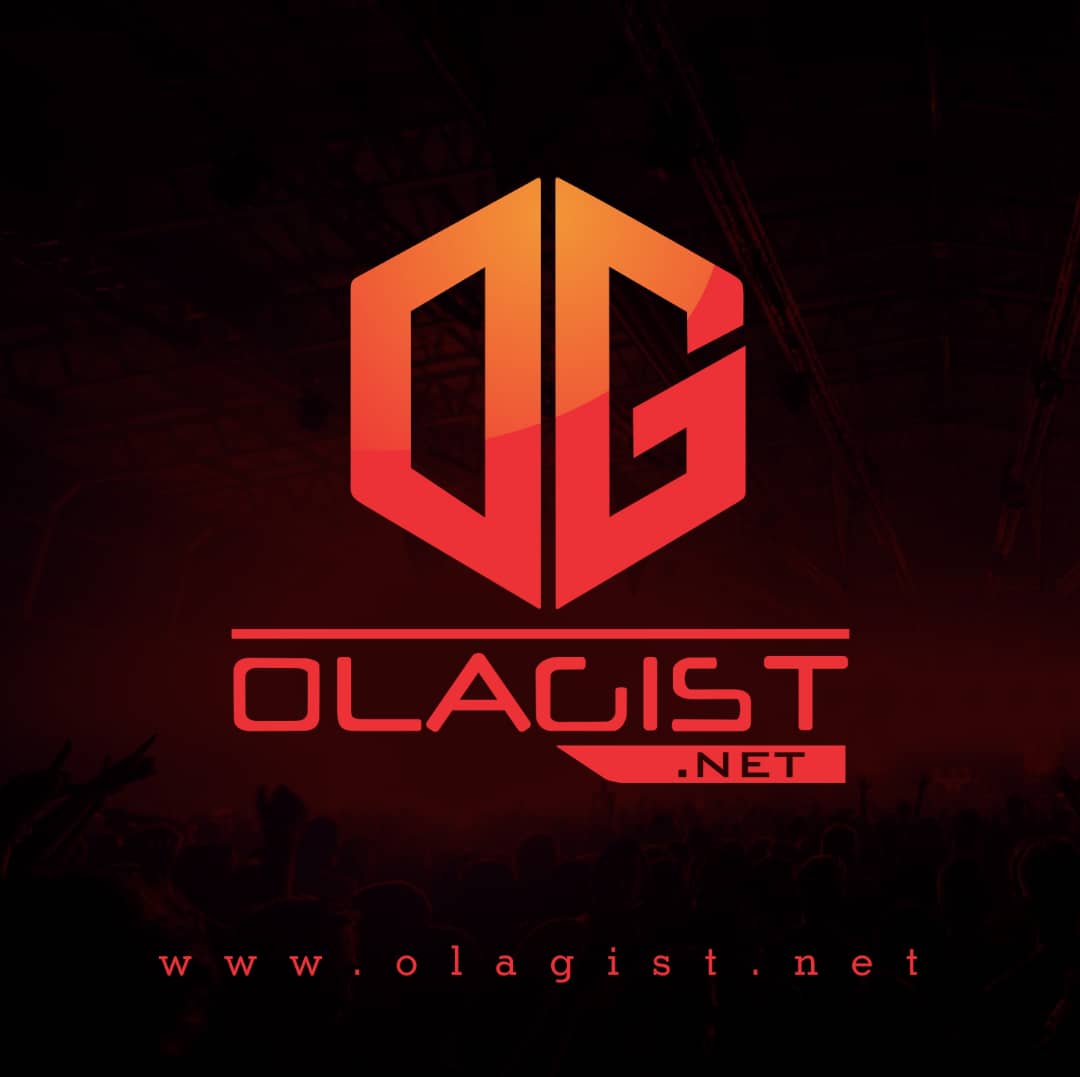 Nigerian music superstar, Ayodeji Ibrahim Balogun, popularly known as Wizkid has revealed to his fans and followers his only religion and that is music.
Wizkid has risen in the music industry to a certain level that his fans believe he can do no wrong when it comes to putting out good music and it appears he plans to keep up the energy.
He is worshiped by many of his fans and they even have a day set aside to celebrate the music icon.
He recently took to his Insta story to share his excitement over an upcoming release of his song titled Joro. In excitement, he opened up about what music is to him.
In his words:
"Music is spiritual to me! My only religion!"
In another news, but still on Wizkid, a Nigerian lady named @MeetHajaar on Twitter recently recounted the unpleasant encounter she has had with the superstar musician.
According to her, she told Wizkid in 2013 to stop being childish and grow up.
This statement obviously angered the singer and he blocked her almost immediately for making this statement.
During the Ramadan period of 2014, the distraught @MeetHajaar begged Wizkid to unblock her as she was fasting.
He did as she asked and made her to undertand since he is also a Muslim by birth, he would oblige to her request. But in a rather surprising move, the singer blocked her once again after Ramadan was over.