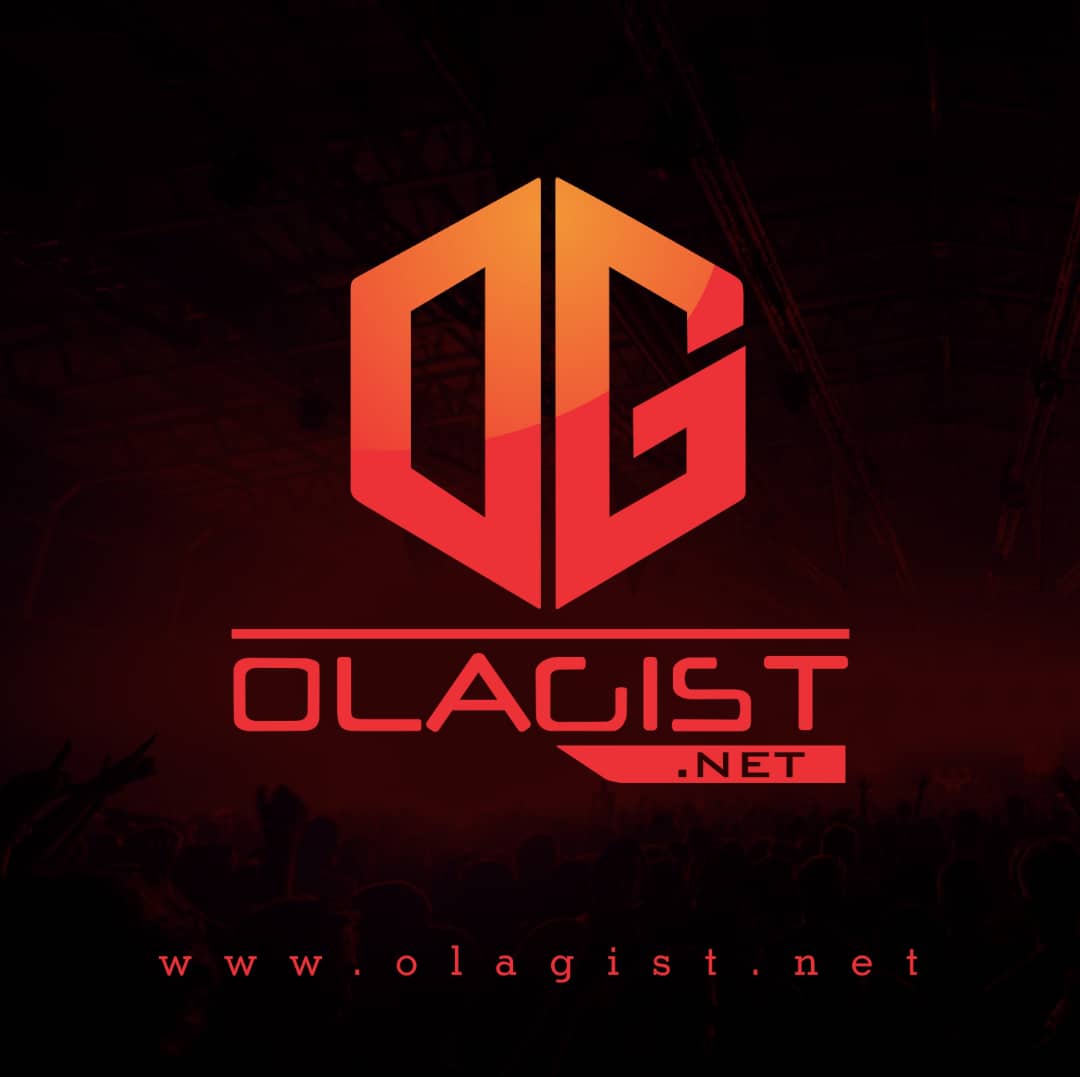 Muno debuted under Rudeboy Records with 2 fabulous songs (Never Regret & Slow Slow) that made him one of the hottest property in the industry. Here is another couple of dope songs from the amazing singer which are equally as good as his first offerings.
'Cool Down' is a mid-tempo song that has all the good attributes of what you'd term a JAM! while 'Separate Ways' is a sweet R'n'B tune.
Listen below and enjoy.