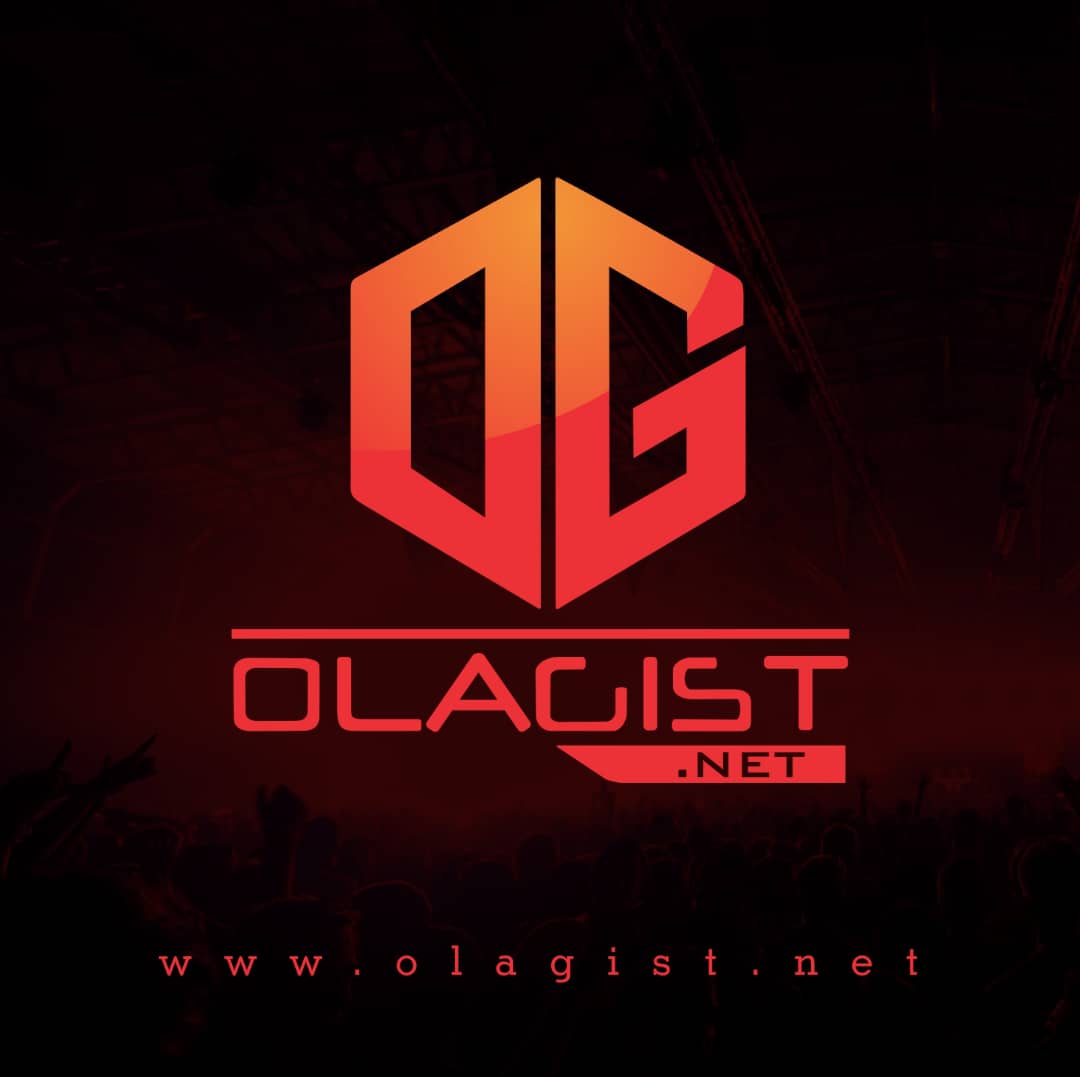 Rich Homie Quan Drops His New Mixtape "ABTA".
Well this is a surprise. Rich Homie Quan has just dropped a new mixtape, titled ABTA, which stands for "album before the album". This is good news for two reasons — the first, obviously, being that we have 13 brand new Quan tracks to jam to, and secondly, that his debut album seems to be on the way.
This is RHQ's third mixtape of the year so far, following DTSpacely Made This and his impressive If You Ever Think I Will Stop Goin' In Ask RR (Royal Rich) project, which housed "Flex," Quan's biggest hit to date.
Stream and Enjoy Below;
Tracklist:
01. Intro
02. Yeahhh
03. Attempted Murder
04. The Pull Up
05. Uh Minute
06. Yung N Thuggin
07. Pablo
08. Who I Am
09. Change Up
10. Feelings
11. Why
12. Numbers
13. Situation