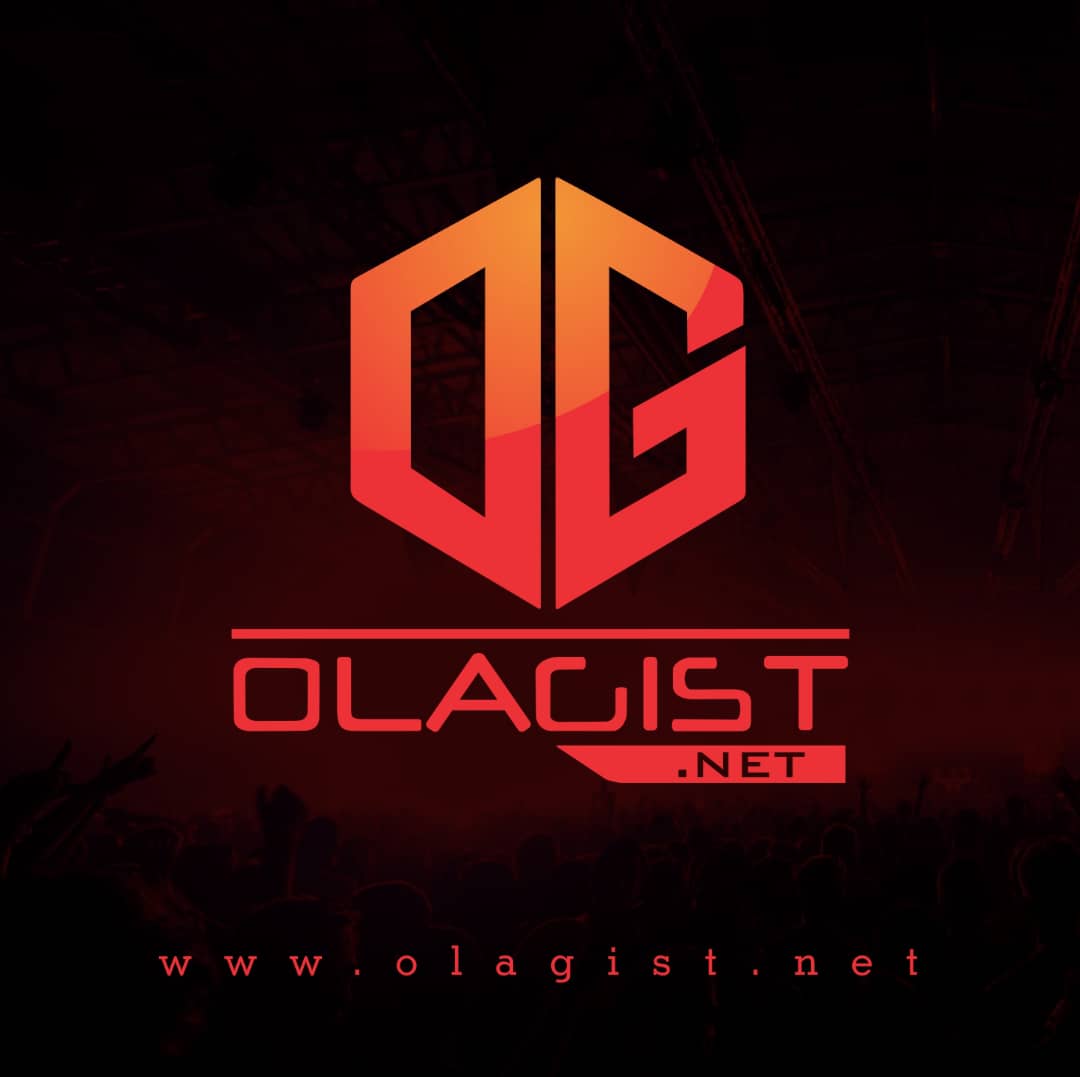 Nicki minaj dropping new music this week as she has just revealed the cover artwork for two new tracks. called "Barbie Tingz" and second one is "Chun Li" Widely regarded as one of the top women in rap, Nicki has historically proven her rank atop the throne with fans.
Speculation was rising at an insane rate this week as her post-and-deletes of the numbers "4" and "3," had everybody guessing what she could be up to. It seems as though her greatest admirers were correct in assuming that the starlet.
This album is everything in my life coming full circle and me being truly, genuinely happy," she told T-Magazine back in October.. "It feels almost like a celebration. The last album, The Pinkprint, was almost like my diary, closing the chapter on certain things and not knowing if I was happy or sad about beginning new chapters.
I was really writing about feeling unsure. Now, I can tell you guys what happened for the last two years of my life. I know who I am. I am getting Nicki Minaj figured out with this album and I'm loving her.
Take A Listen Below