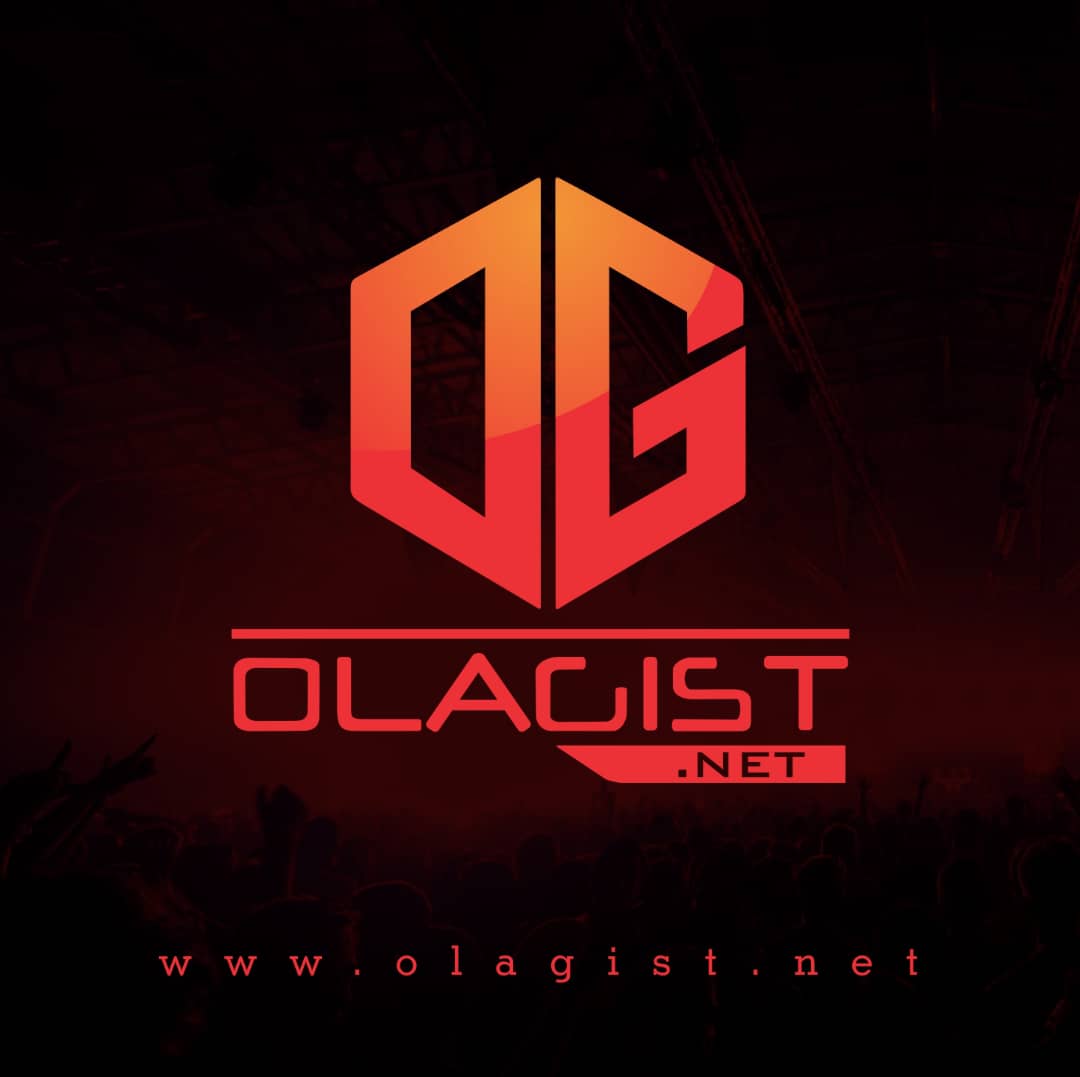 With Culture 2 dropping on Friday, January 26th, Migos have come through with their long awaited new single "Supastars."
The track was originally scheduled to drop last week, but was pushed back to today, where it premiered on Zane Lowe's Beats 1 show.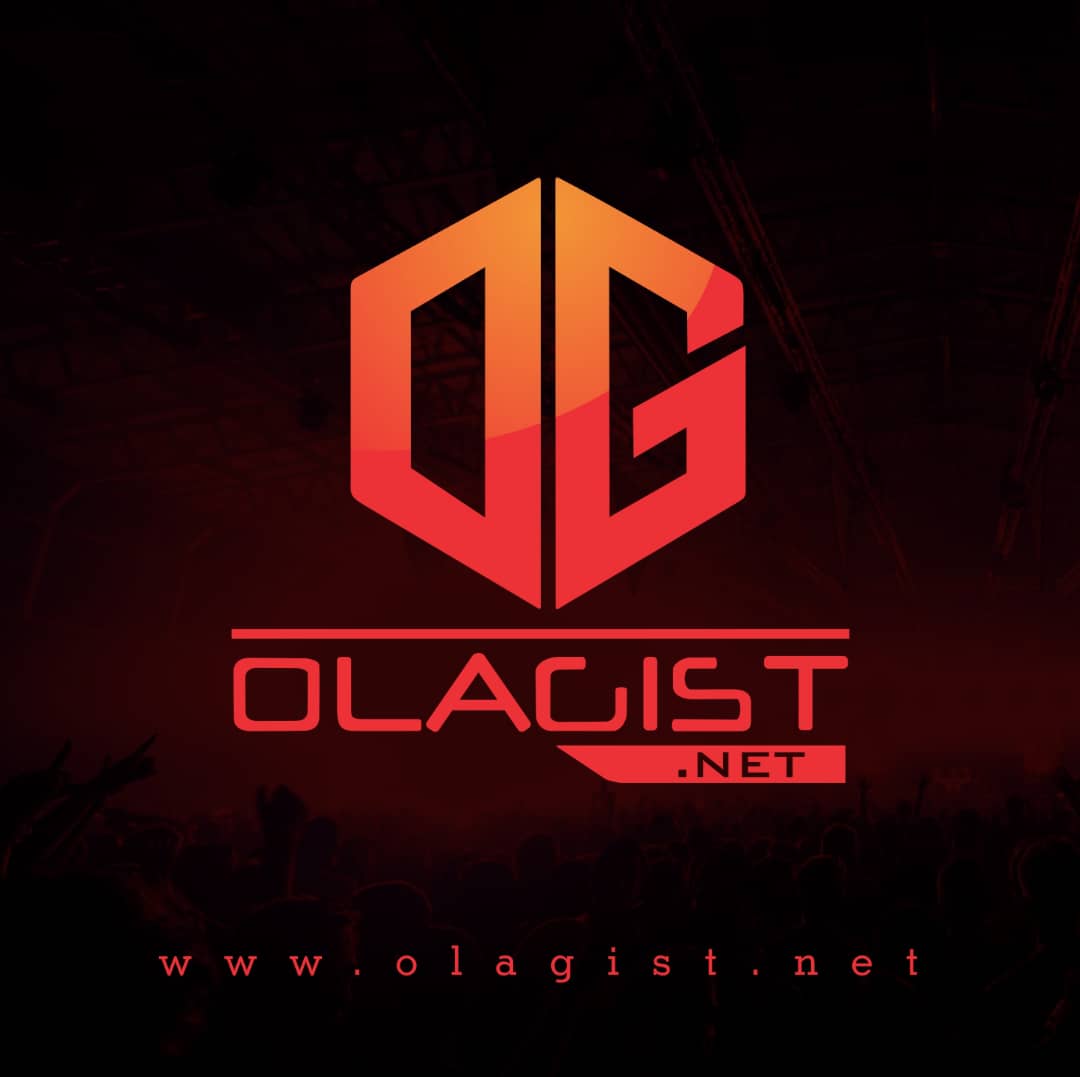 The song, which sounds like it will be yet another Migos banger. The track finds all three rappers going in over a futuristic, synth-laden trap beat; while all three rappers come correct.
Offset picks up where he left off on Without Warning, showcasing a sharp, up-tempo flow is produced by the trifecta of Honorable C NOTE, DJ Durel and Buddah Bless. It marks the third single off the album.
Take A Listen Below: