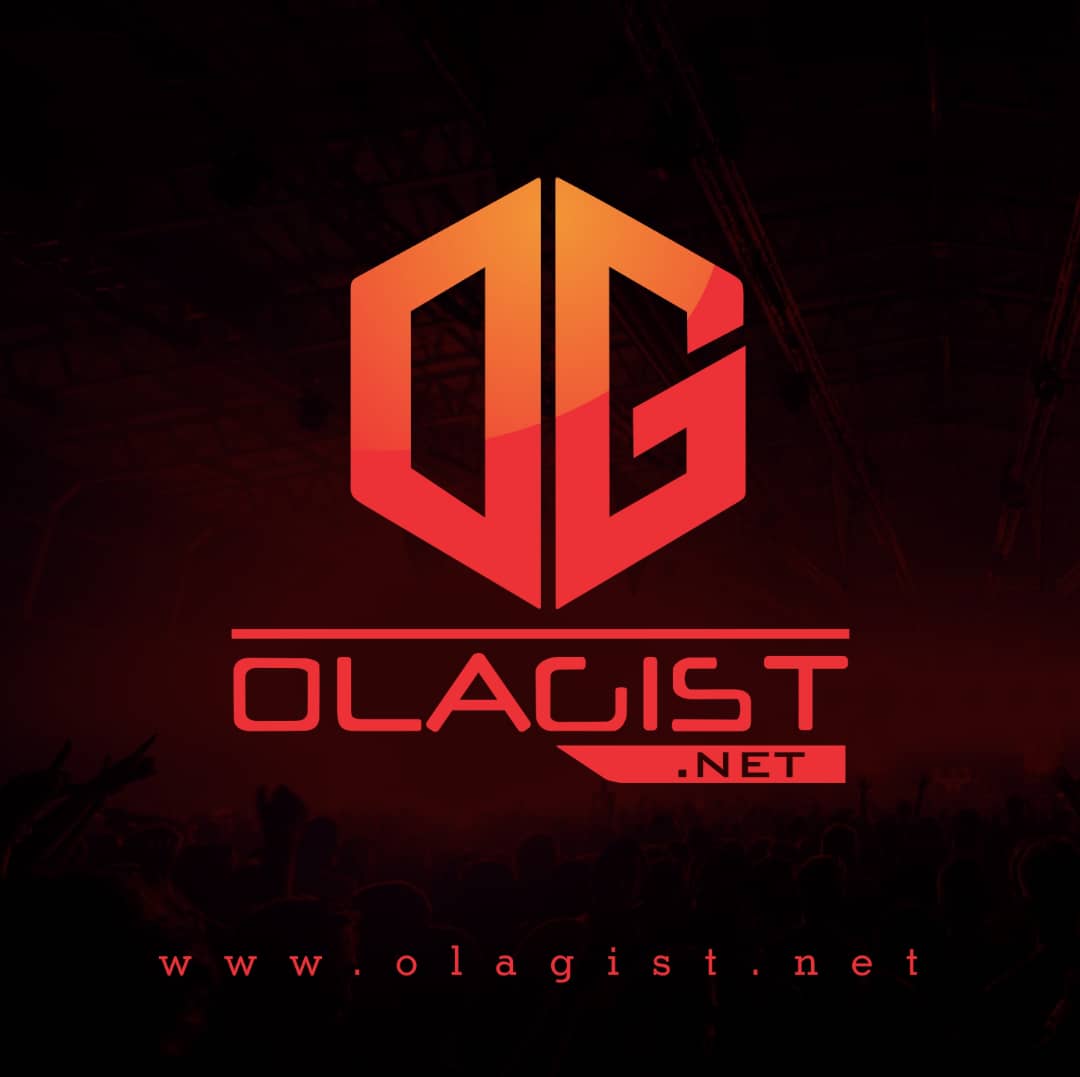 Migos discharges Narcos off the culture 2 Album that just surfaced the internet. The album is now in stores nationwide, make sure you get a copy.
The Migos celebrate the one-year anniversary of their platinum-selling CULTURE album with the release of its sequel, CULTURE II.
The Atlanta trio, who catapulted to main DOWNLOAD stardom last year, ride of their 2017 success on their new project. The 24-track album is lead by their Billboard smash-hit "Motor Sport," plus "Stir Fry" and "Supastars.
Take a Listen Below: