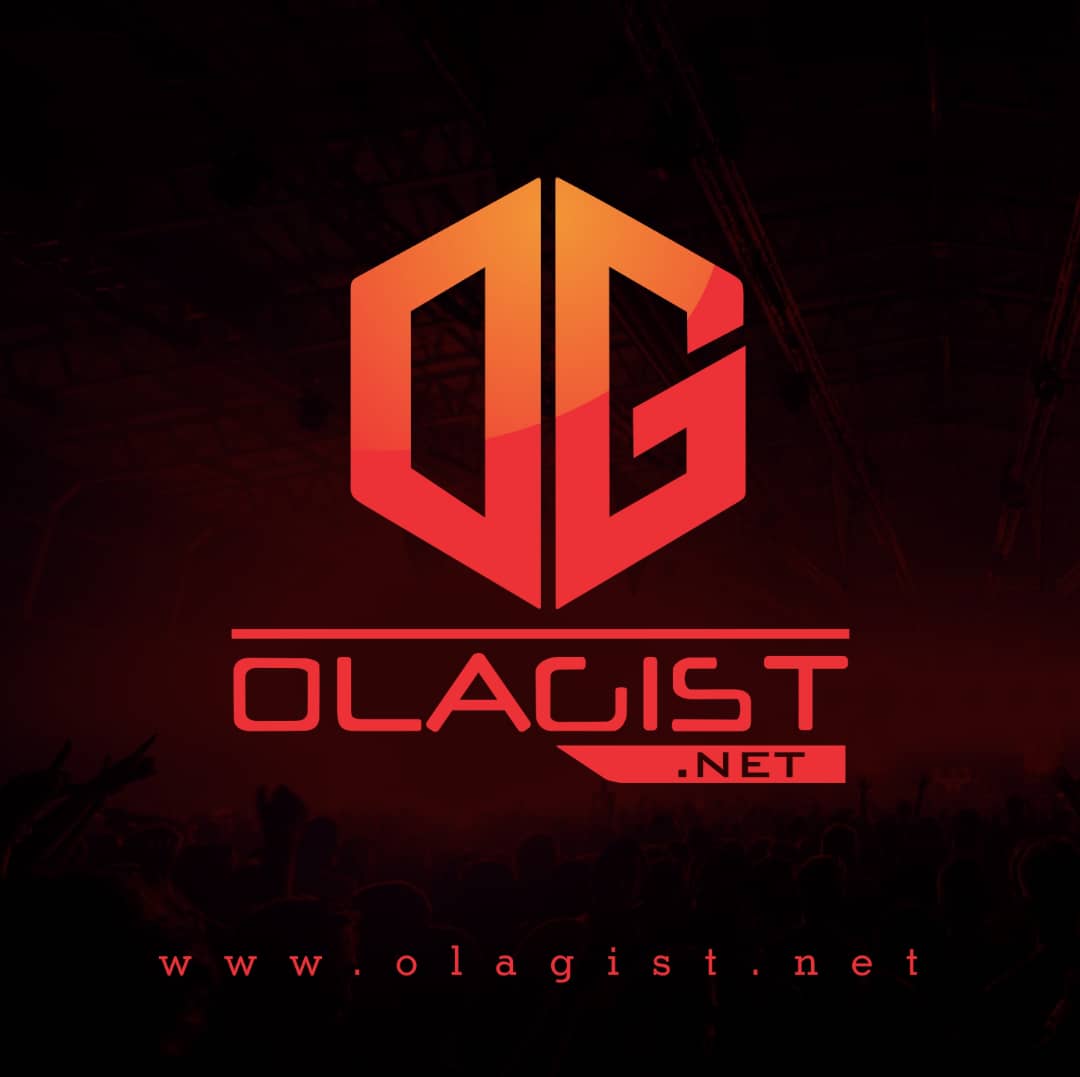 Migos are doing it all right now. The Atlanta rap trio have been non-stop killing since the release of their latest album C U L T U R E. From landing their first ever No. 1 album, to signing a new joint venture deal with Motown and Capitol Records and performing their hit single "Bad and Boujee" live on The Ellen Show earlier this week. Quavo, Offset and Takeoff are a force these days.
Migos continue on today with the release of their music video for "Deadz" featuring 2 Chainz. If you thought their "T-Shirt" video was extravagant, they take things a step further in the flashy new video, directed by Migos and DAPS.
Living in luxury, the quartet of rappers are live from a funeral home where they awaken the dead and bring out Abraham Lincoln, Ben Franklin and Andrew Jackson out for cameos as they count up their cash in front of the coffins.
Count up the "Deadz" with Migos and Tity Boi below.