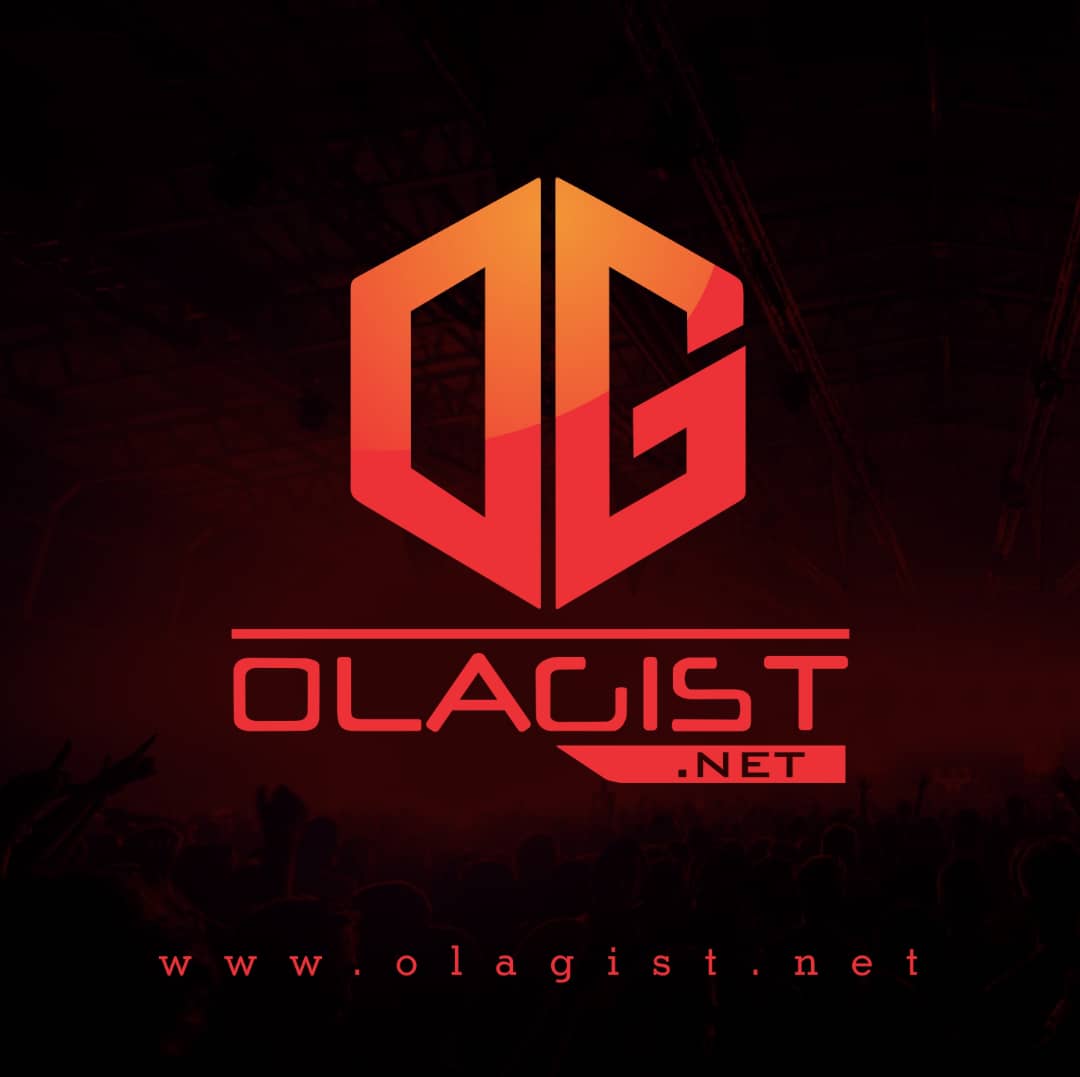 MCG Empire CEO, Mc Galaxy returns to the music scene to wrap up the year with this new single dubbed "Ije Egoo". The singer seeks for permission to stress our account/playlist with 'Ije Ego', he shares the sweetness behind money.
And the confident that comes with money. 'When You See A Beautiful Woman, Seek First Her Account Number And Her Phone Number Will Be Added Onto You'… These are Galaxy's word from his Ego book.
Listen Up and Enjoy!