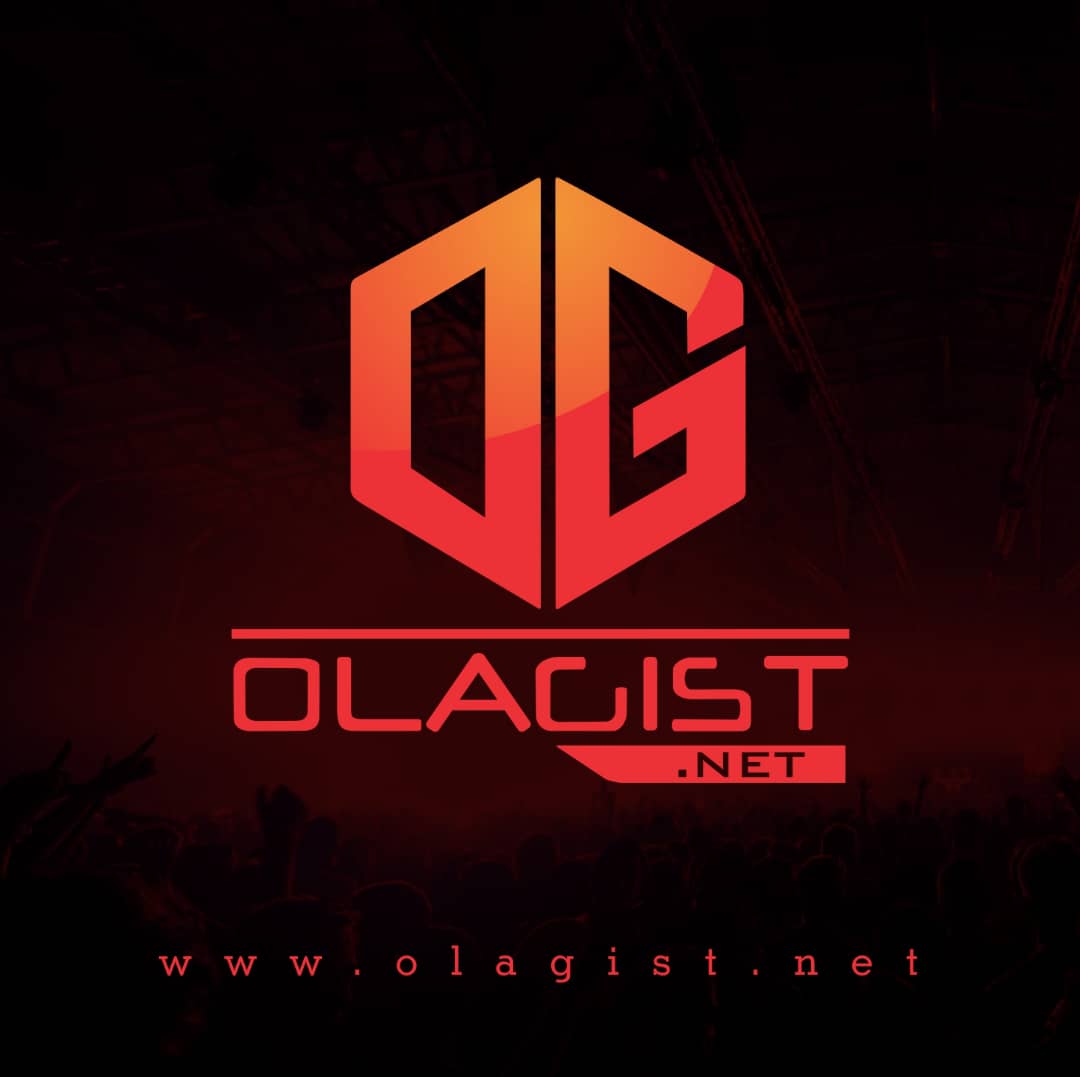 Kicking off new music Friday, Maroon 5 released their summery new single "Nobody's Love," along with a new music video.
Keeping with social distancing best practices, director David Dobkin captures frontman Adam Levine in his backyard in Los Angeles with plenty of wine and weed for a relaxing evening.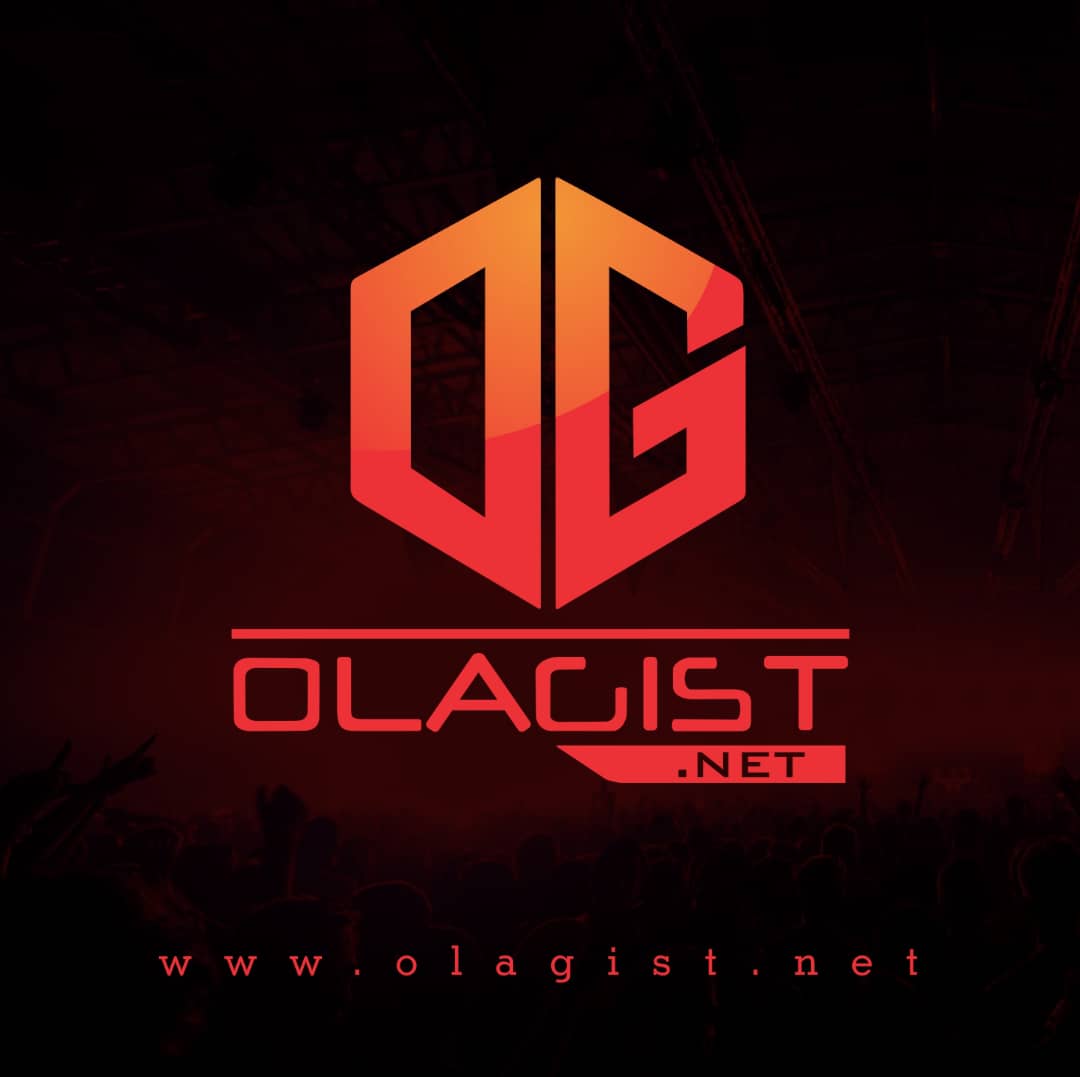 "You're the only hand in my back pocket, If you ever left I'd go psychotic/Heaven hear me cryin', cryin,'" Levine sings in his signature falsetto.
At the end of the video, there is a message from the ACLU about the criminalization of marijuana and its harmful consequences. "Nobody's Love" is the second single off the band's forthcoming new album. It follows another emotional single, "Memories," which they dropped last September.
While there is no official date or name for their seventh studio album, these two tracks offer a taste of what's to come.
---
The no-frills video fits the earnestness of the sweet love song, as Levine addresses the camera directly as he sings about never letting his love go.