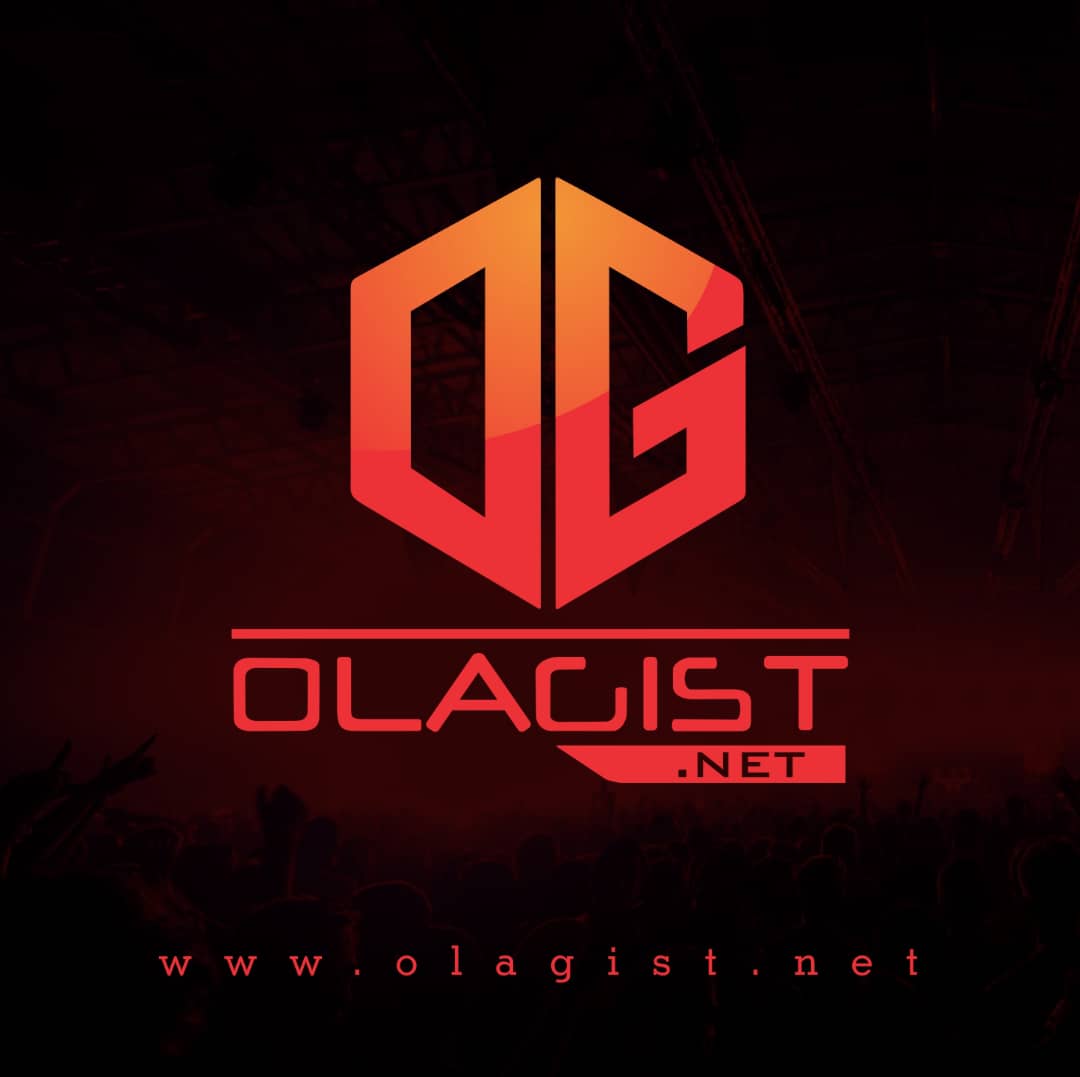 Today Machine Gun Kelly releases a cover of Rage Against the Machine's "Killing in the Name" as a sign of his support on the BLM movement, with a black and white video that shows footage from the protests as well as Travis Barker and MGK mobbing out to the song in the studio.
With every ticking time, American rapper joins the rest of the world to show their disapproval for systematic racism and police brutality on Black nationales and he has shared a new cover voicing out some important issues.
With the release of the cover on YouTube, Machine Gun Kelly writes, "they wrote this song in 1992. Its been 28 years since and every word still applies." It's as simple as that.
Listen Up and Enjoy!