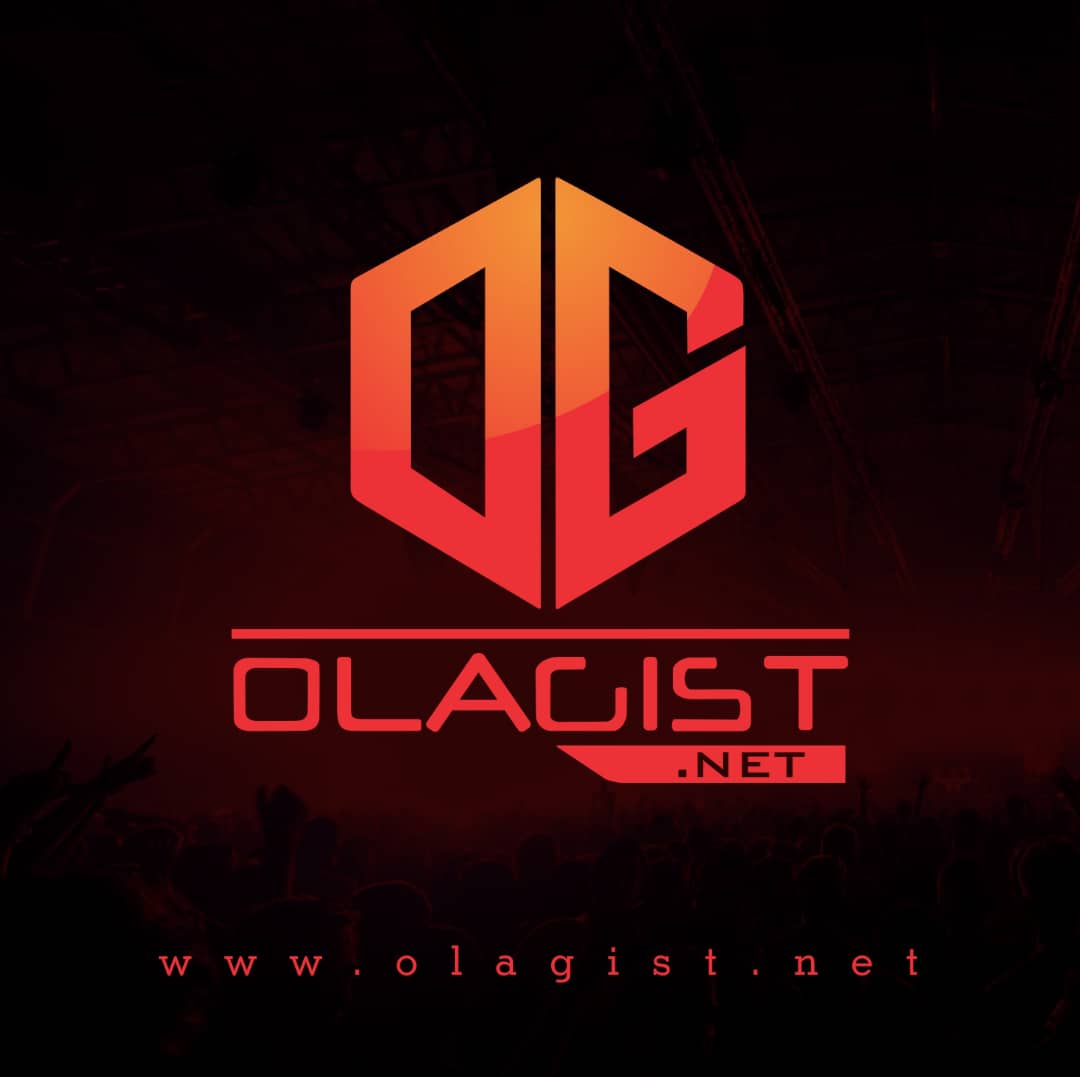 With the Coronavirus pandemic causing massive lockdown across the world, American rapper, Machine Gun Kelly has introduced a new lockdown session. Kick-starting the new development, the rapper shares a new song called "In These Walls."
MGK reveals the new song contains a sample from PVRIS "My House" which creates the base of the new record. Like with previous records, he's sitting at the mic with a joint in hand and a cloud of smoke surrounding him, with the tantalizing view of the outdoors backlighting him.
As the song continues to build up before reaching its apex, MGK reflects on a past lover: "You said I never wrote a song for you / I hope this one is haunting you," he starts.
Listen Up and Enjoy!